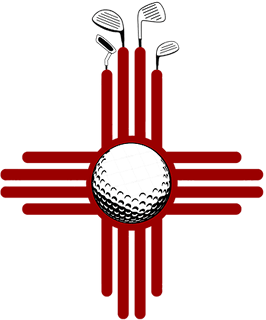 Mission of Golf Fore Charity Inc.
"Raising funds to support non-profit organizations who help families through difficult medical and/or domestic violence situations."
The 2023 CHARITY ABQ Golf Tournament will be hosted at the beautiful
Nestled at the base of the magnificent Sandia Mountains, our 18-hole, Scott Miller-designed championship golf course offers 7,772 yards of grassy knolls, sparkling waterfalls and lush native landscapes designed to challenge beginners and professional golfers alike. The longest golf course in New Mexico, our renowned course has been recognized with numerous awards, include being named the 2005 Development of the Year by Golf Inc. and one of the "Top 25 Casino Golf Courses in America" by Golfweek.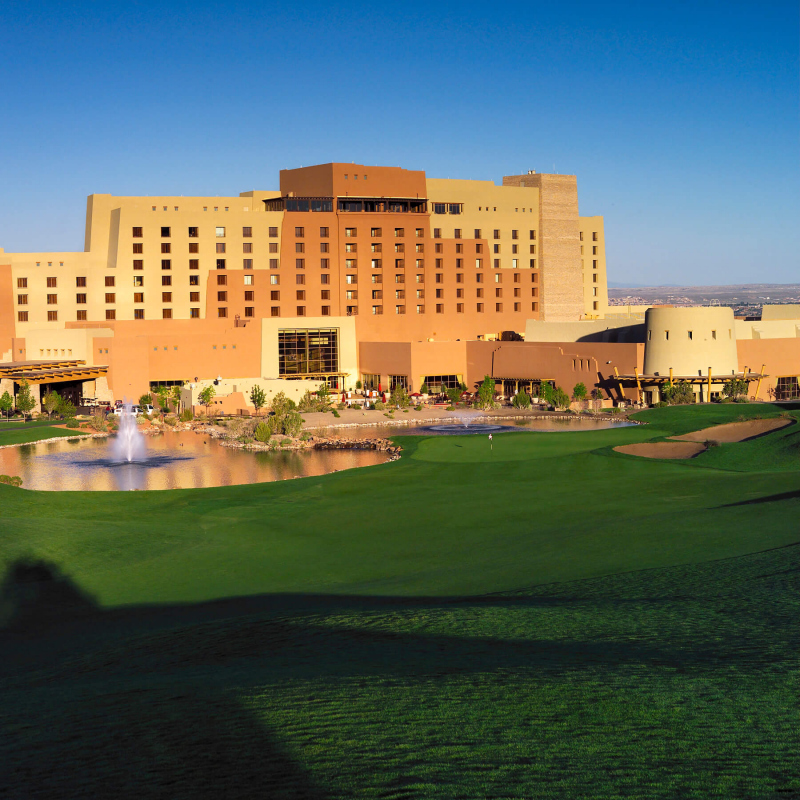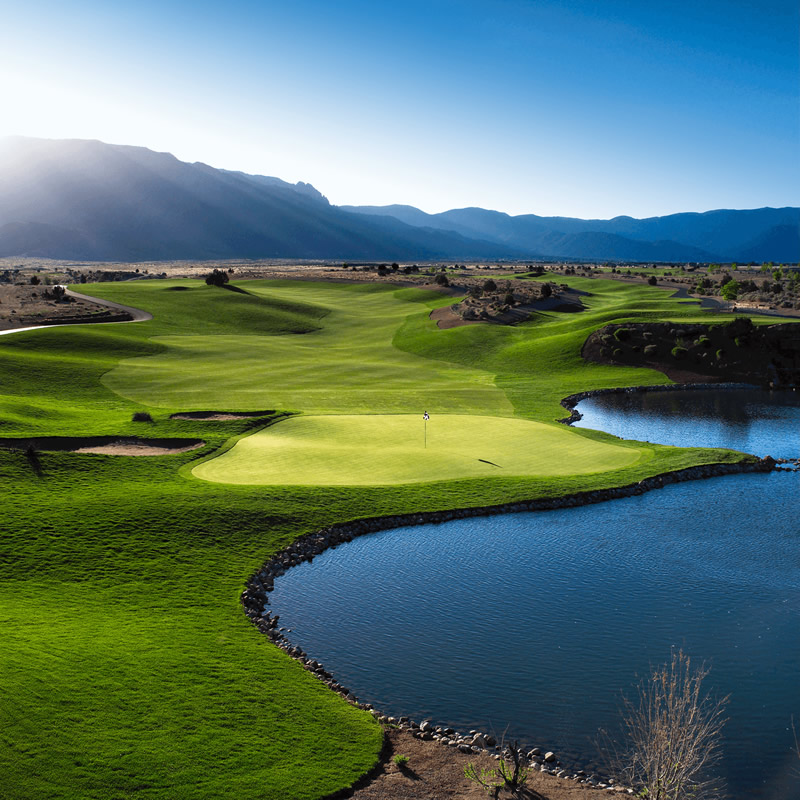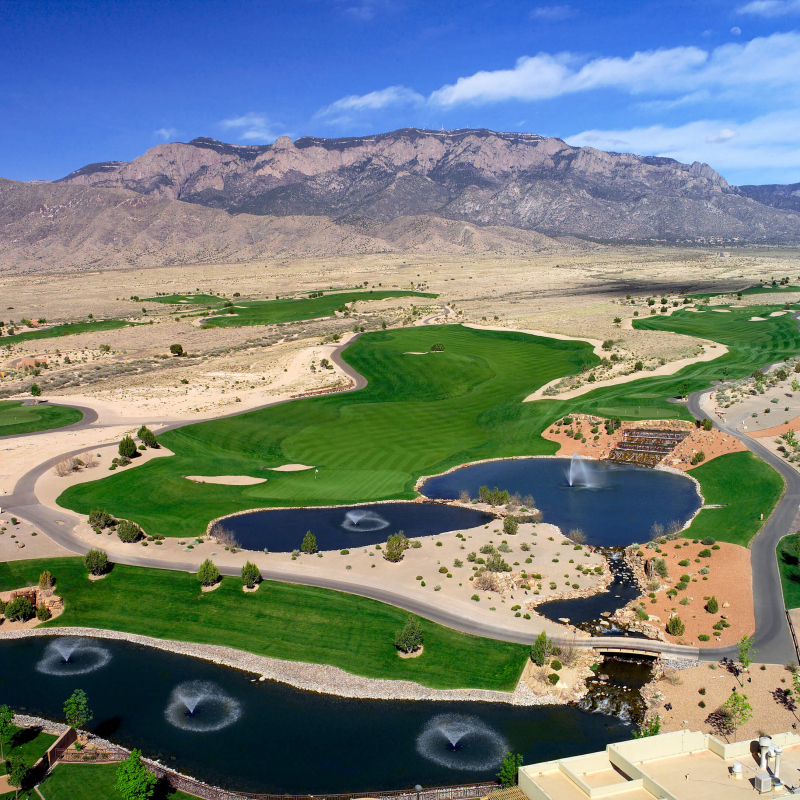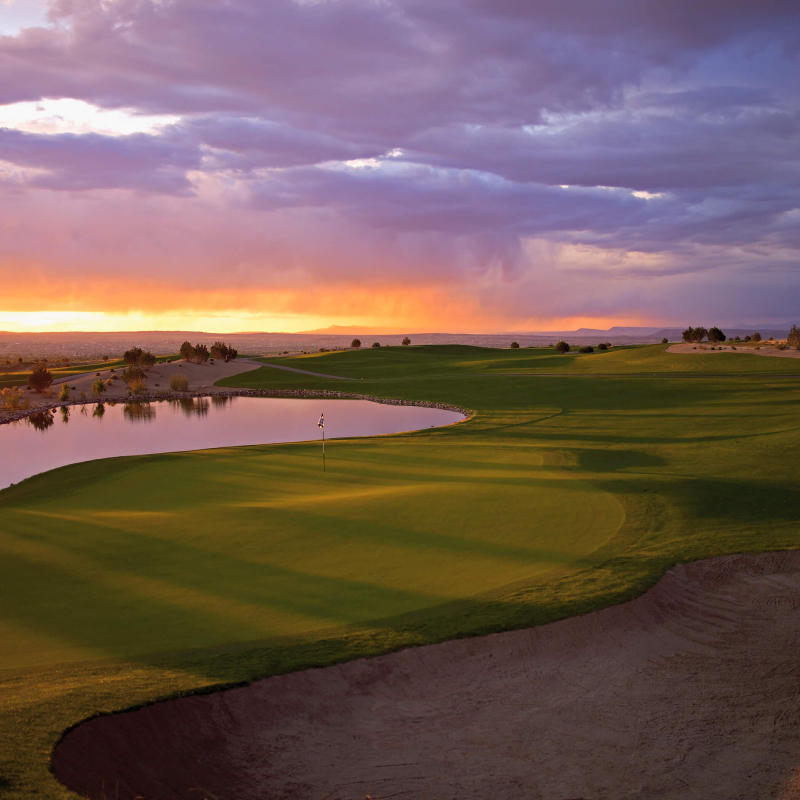 June 5
Individual Tournament:
1:00PM
June 6
Team Scramble Tournament:
7:00AM
and Shotgun Start:
1:00PM
Banquet
Cocktail Hour:
7:00PM
Dinner:
8:00PM
June 7
Team Scramble Tournament:
7:00AM
and Shotgun Start:
1:00PM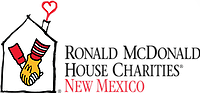 When a child requires treatment for a serious illness, RMHC-NM is there to help keep their family close. Providing families with emotional support and physical comfort, the families are close by giving strength and courage to their sick family member! Expanding to their 3rd location in the state of New Mexico in 2020, this organization has helped over 35,000 families in their time of need.
New Mexico Kids Matter is the advocate for children who've been abused or neglected in their homes. Helping to provide a foster family and helping lead them through the court procedures, NMKM and their Child Advocate are a constant presence in the lives of these children when they need them the most. From the abuse at home, being removed from the home and all the way through the court procedures to finding a permanent adoption family; NMKM and their Child Advocates are there for these kids!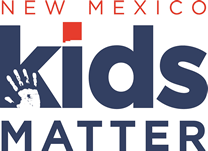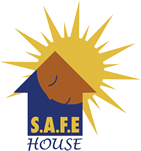 S.A.F.E House is New Mexico's largest shelter devoted to survivors of intimate partner domestic violence. Each year they shelter over 700 residents of domestic violence, with half of them being children. Providing a safe haven for the abused and their families helps to lower the abuse and homicide rates linked to domestic violence. From 90 days of free lodging, meals, therapy and emotional support to assisting in setting up permanent residency and a new life; S.A.F.E House is there all the way with the abused partner and their kids to make a difference in their lives!
Thank you to our 2022 sponsors
Platinum Sponsors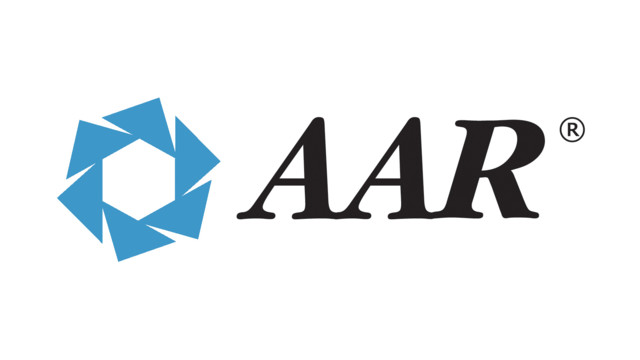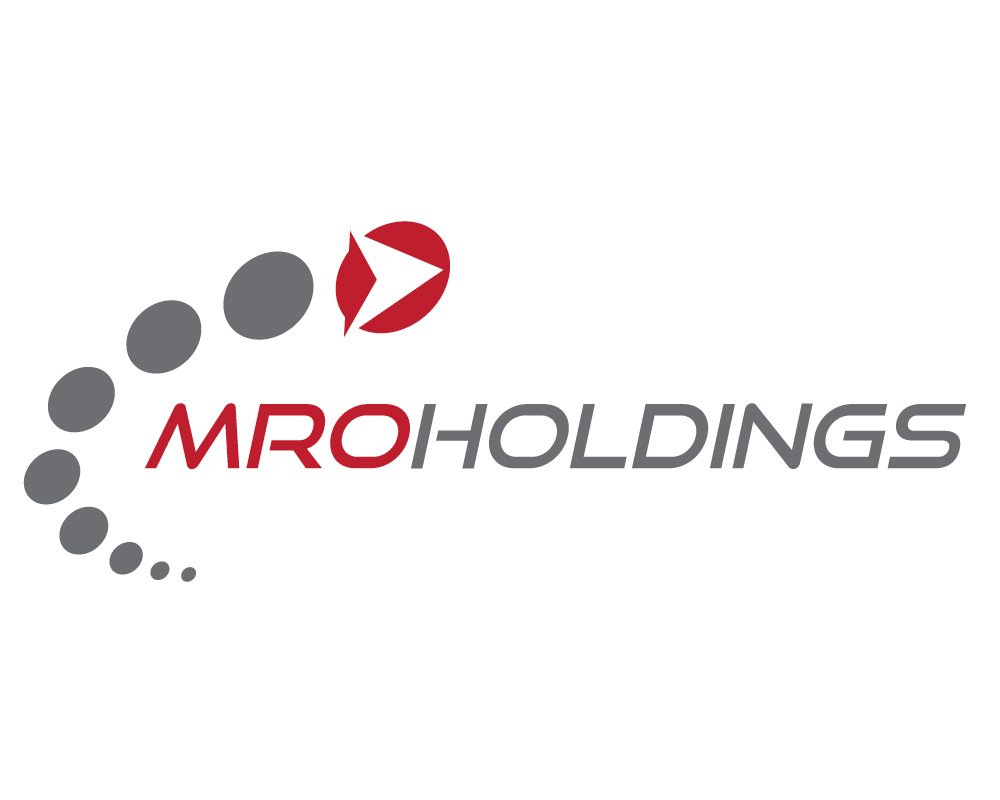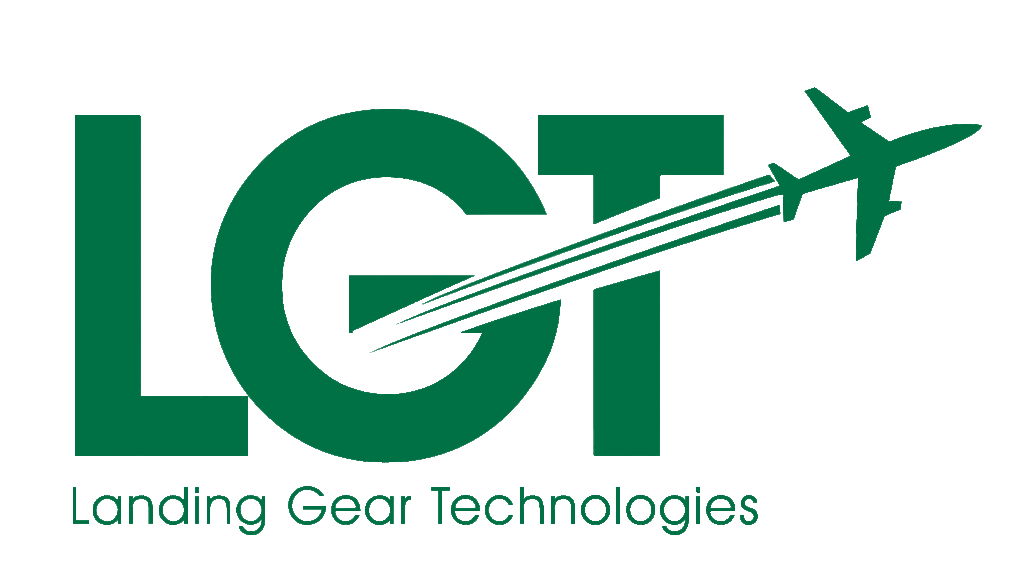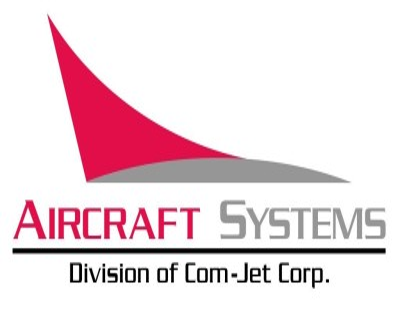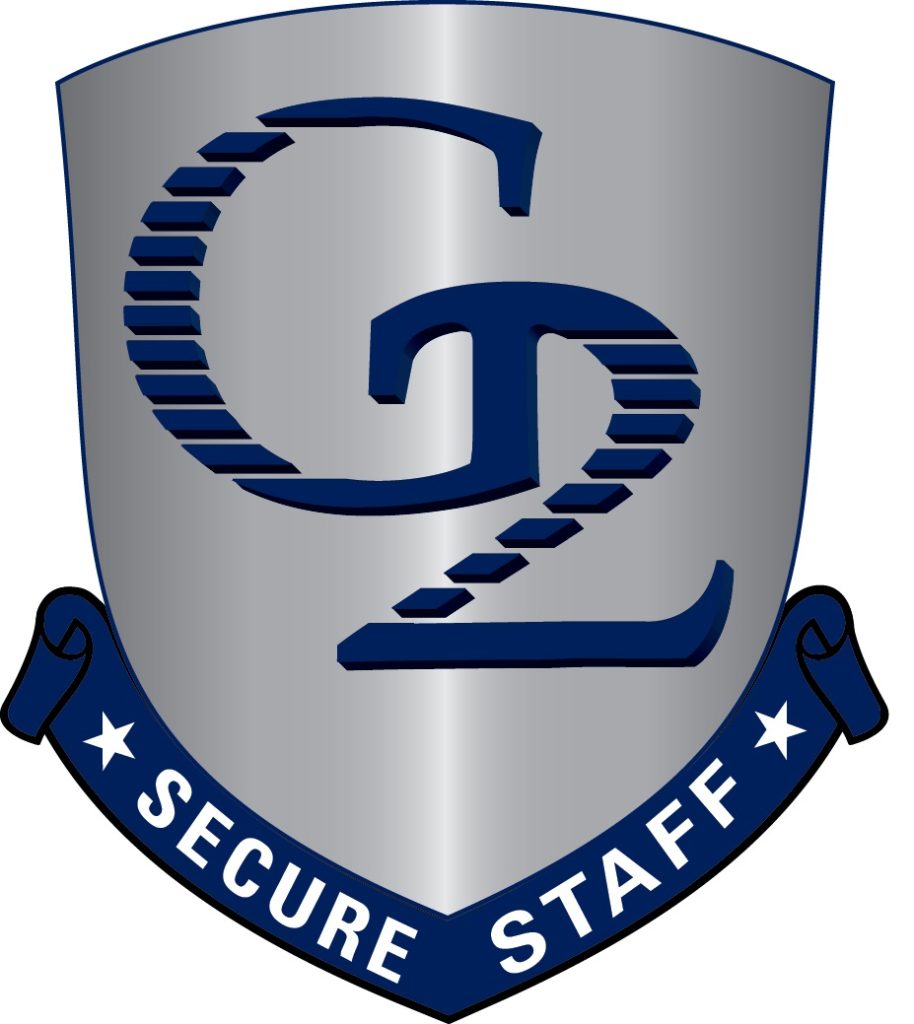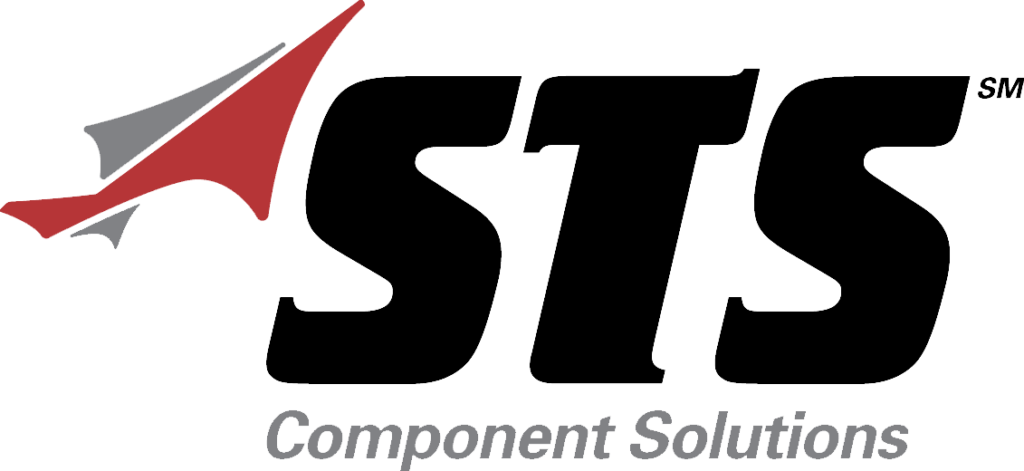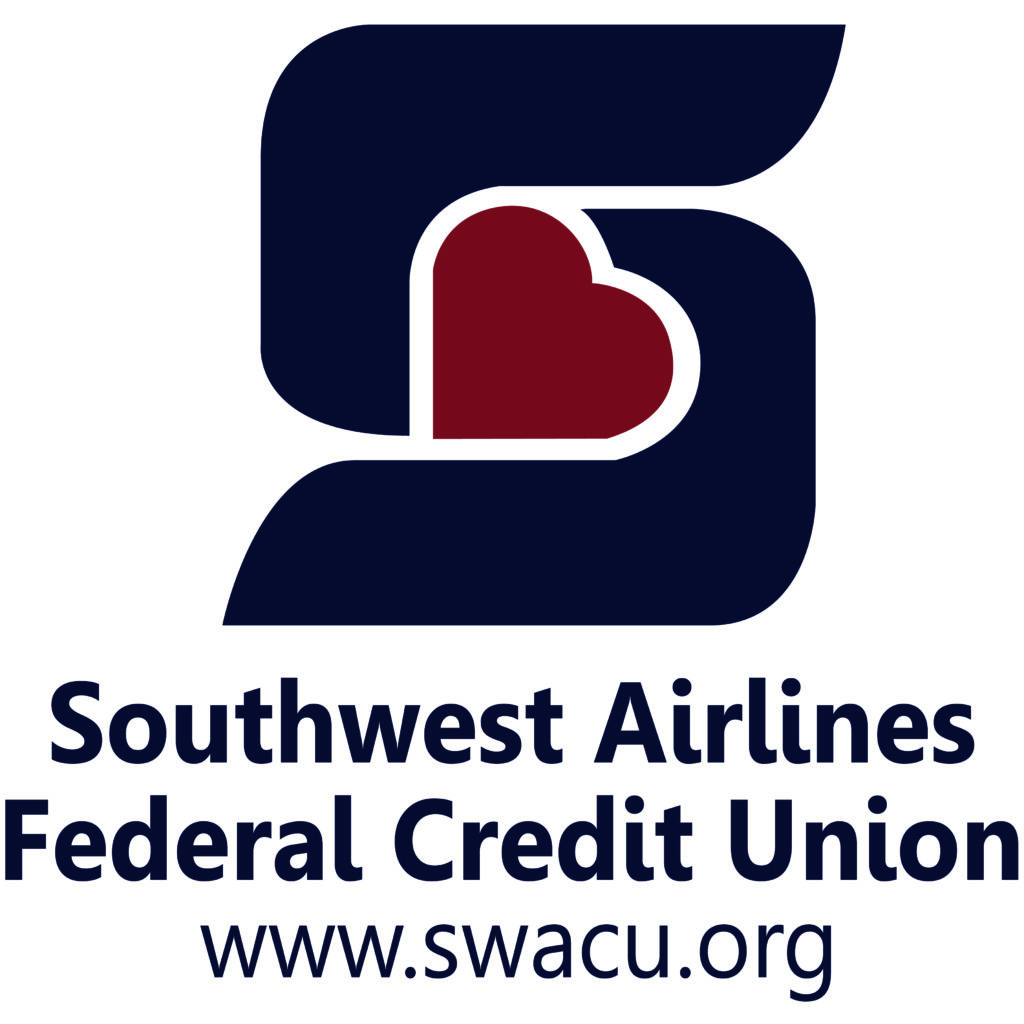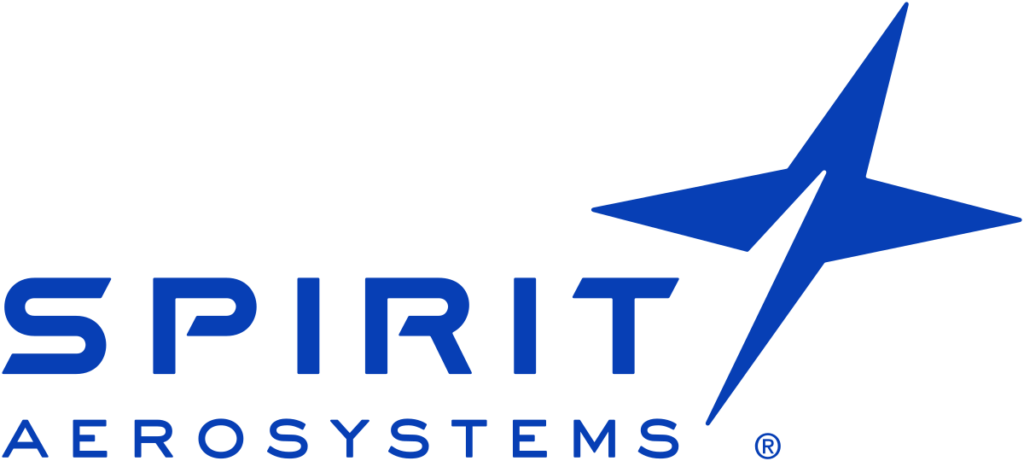 Gold Sponsors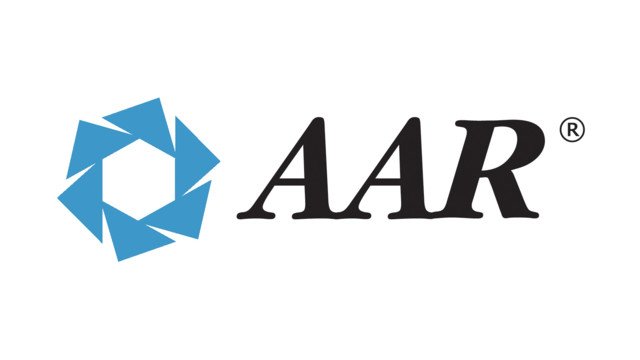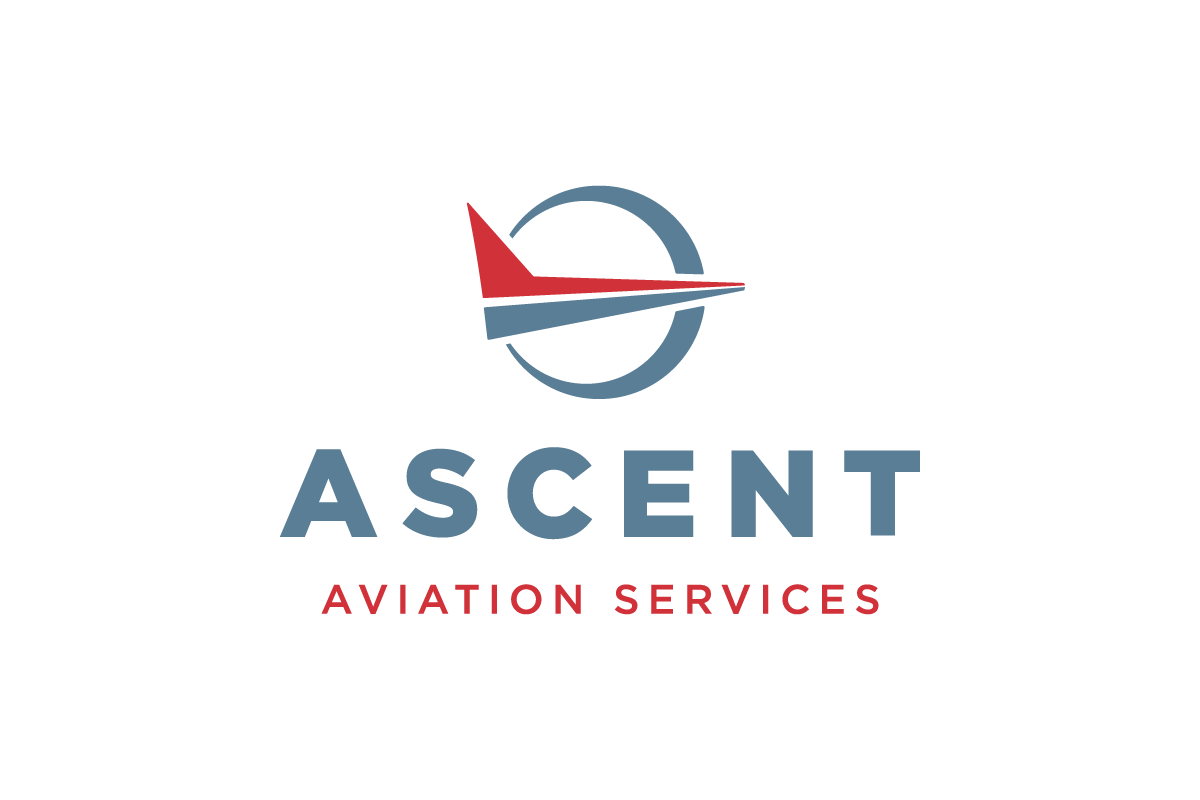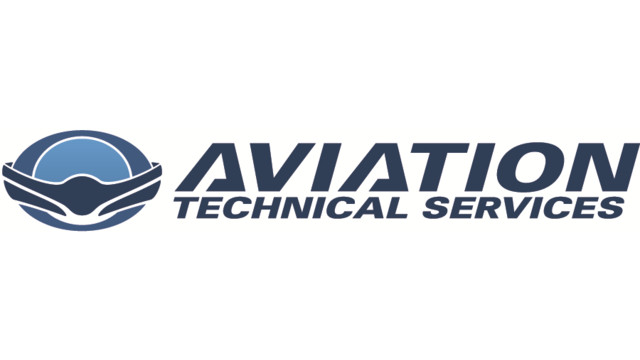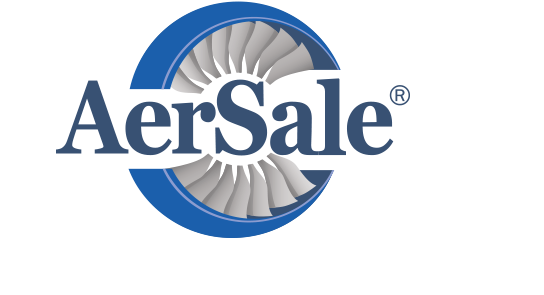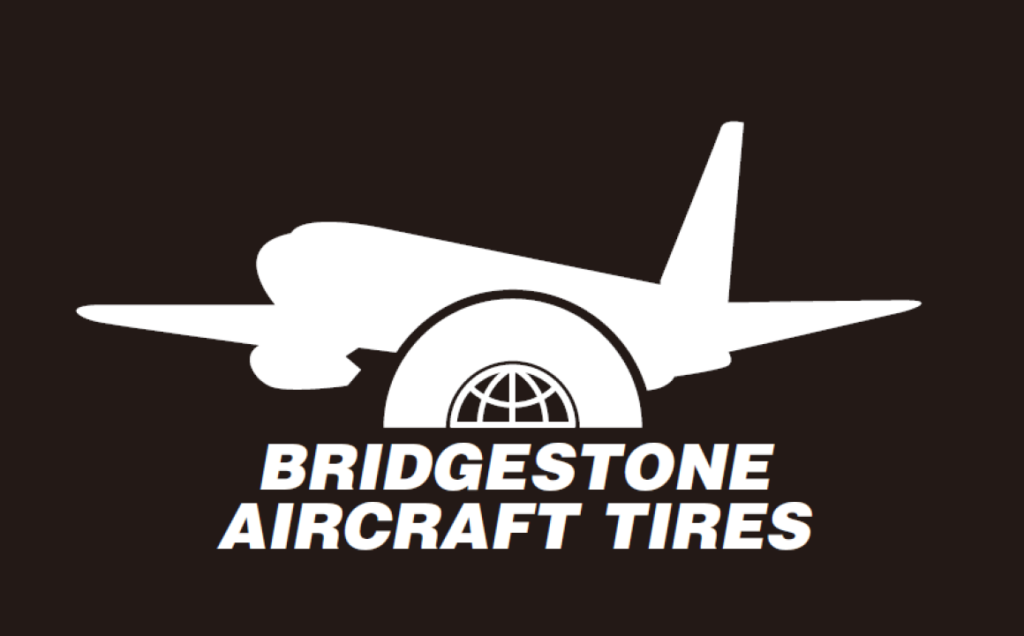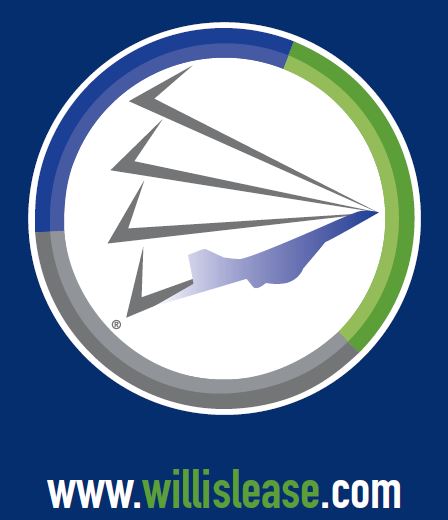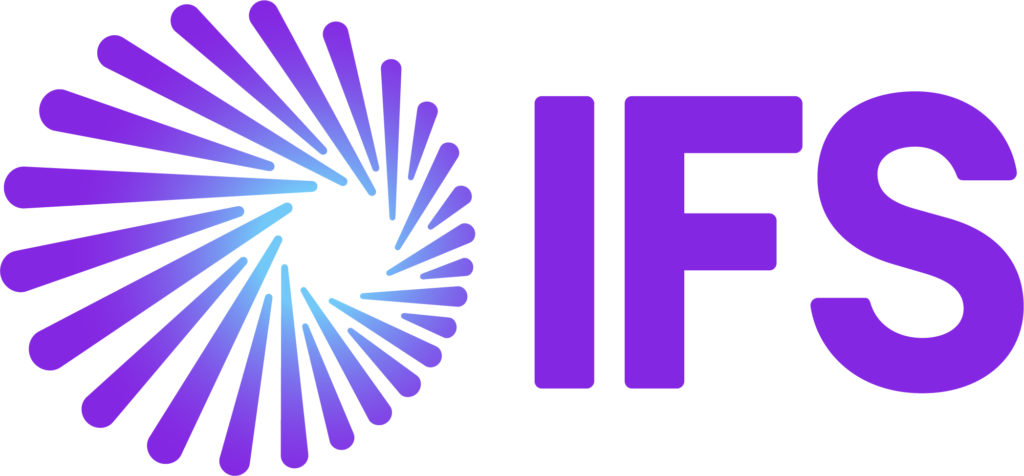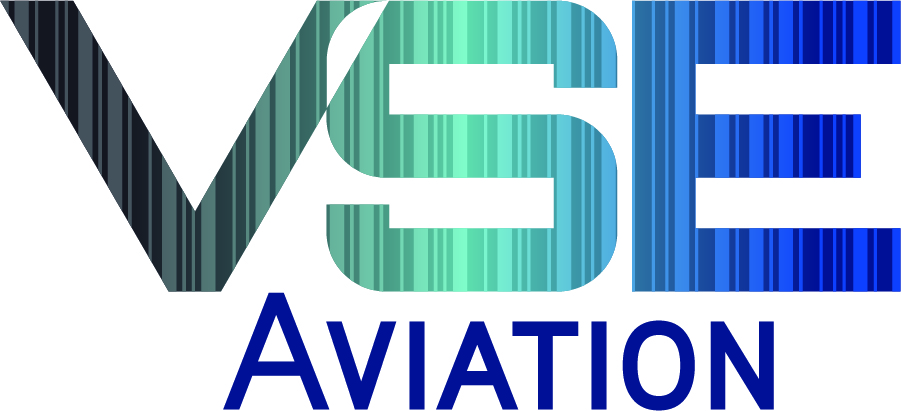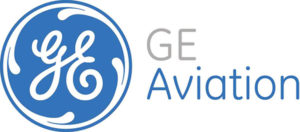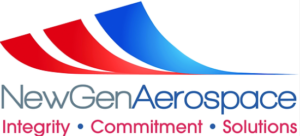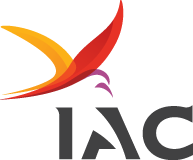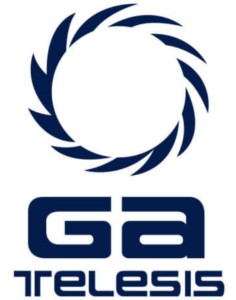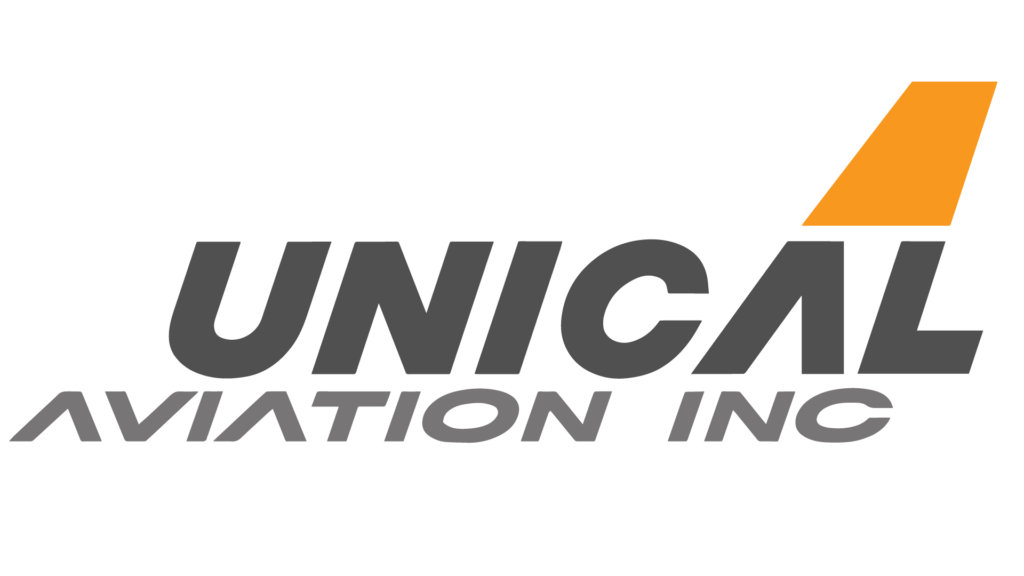 A Special Thank You To:
RightPlace Consulting
The ABQ Golf Committee
All Our Volunteers that make this happen!
about us

Golf Fore Charity Inc. was officially formed in the fall of 2019 after receiving approval from the IRS for a 501 (c)(3) public charity status.
Our Board of Directors consists of Mike Beeghly, Don Roberts, and Gary Bjarke.
Golf Fore Charity Inc. manages a golf tournament in Phoenix, AZ and Albuquerque, NM each year. With the help of many volunteers, the committees produce fund-raising events which provide much-needed assistance to charitable organizations in their respective communities. Together with our sponsors, we make a difference in the lives of many, one swing at a time!
Photo Gallery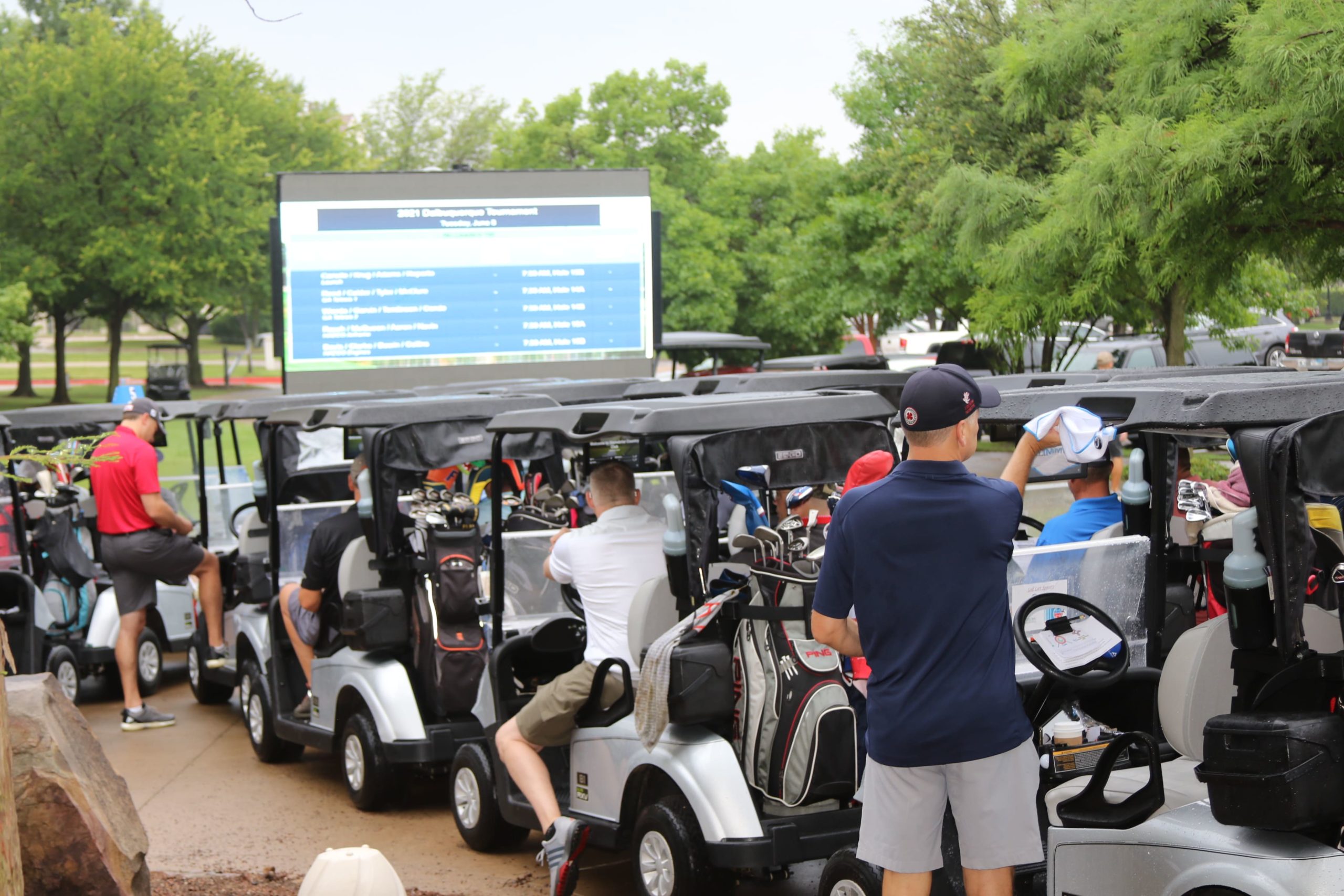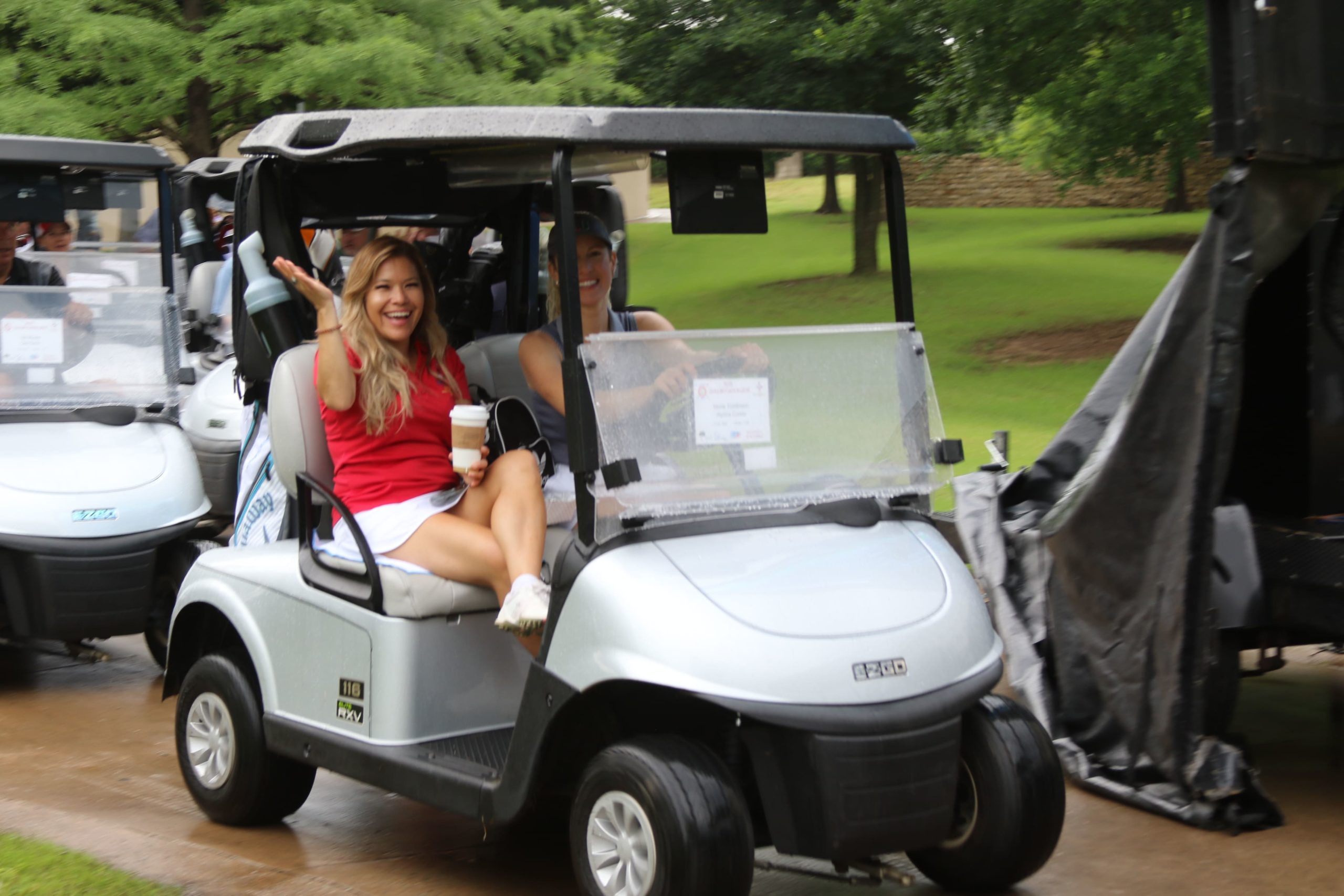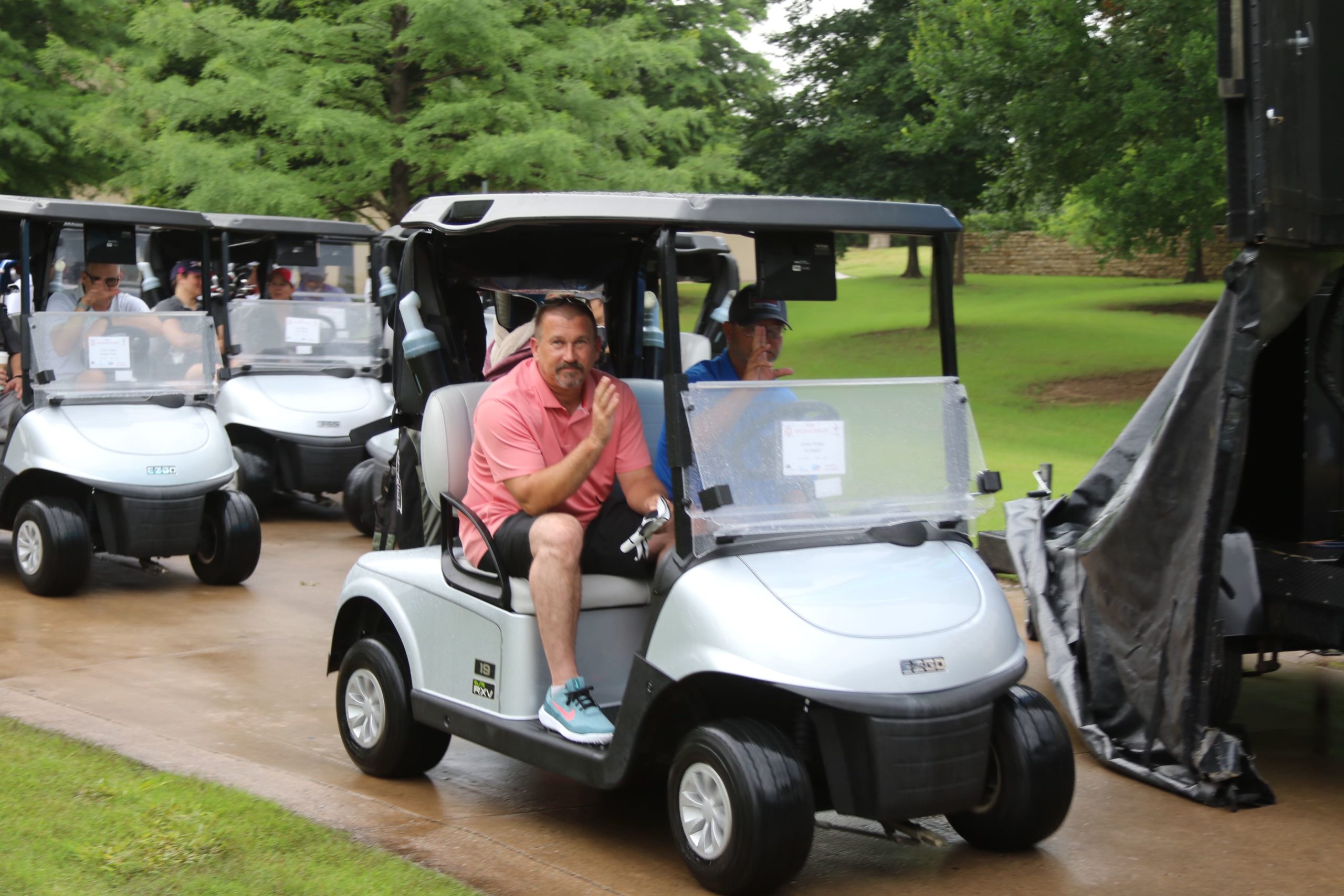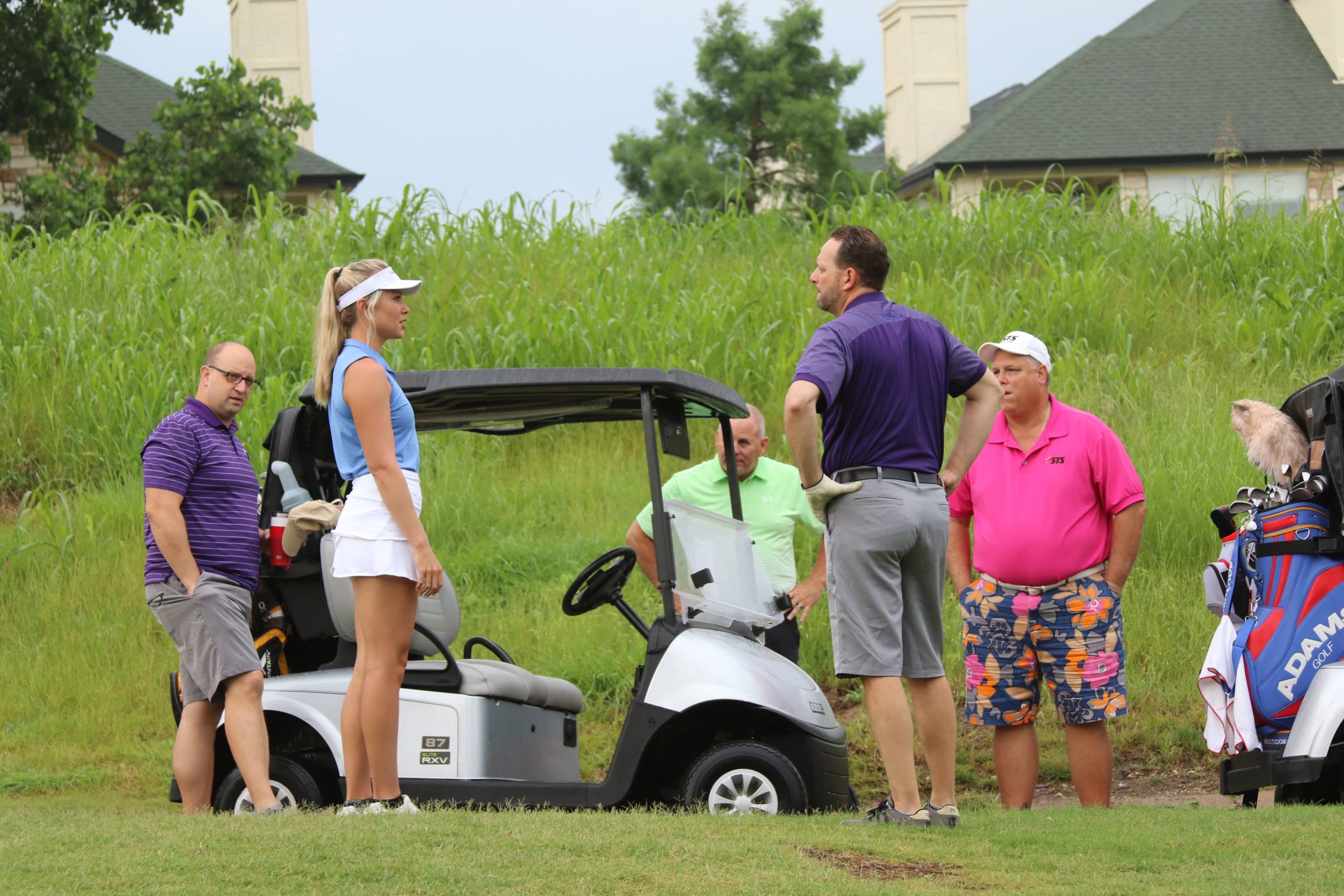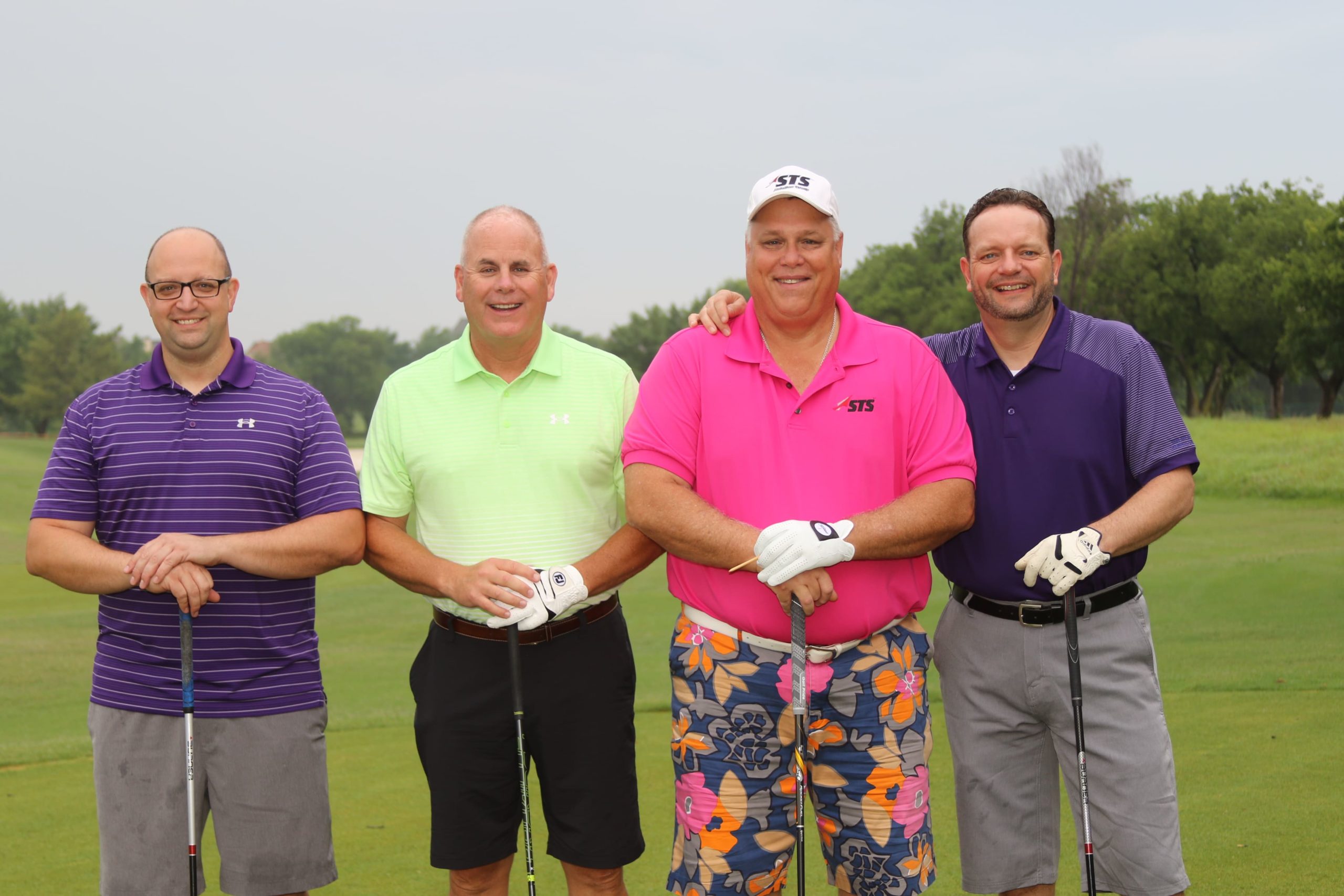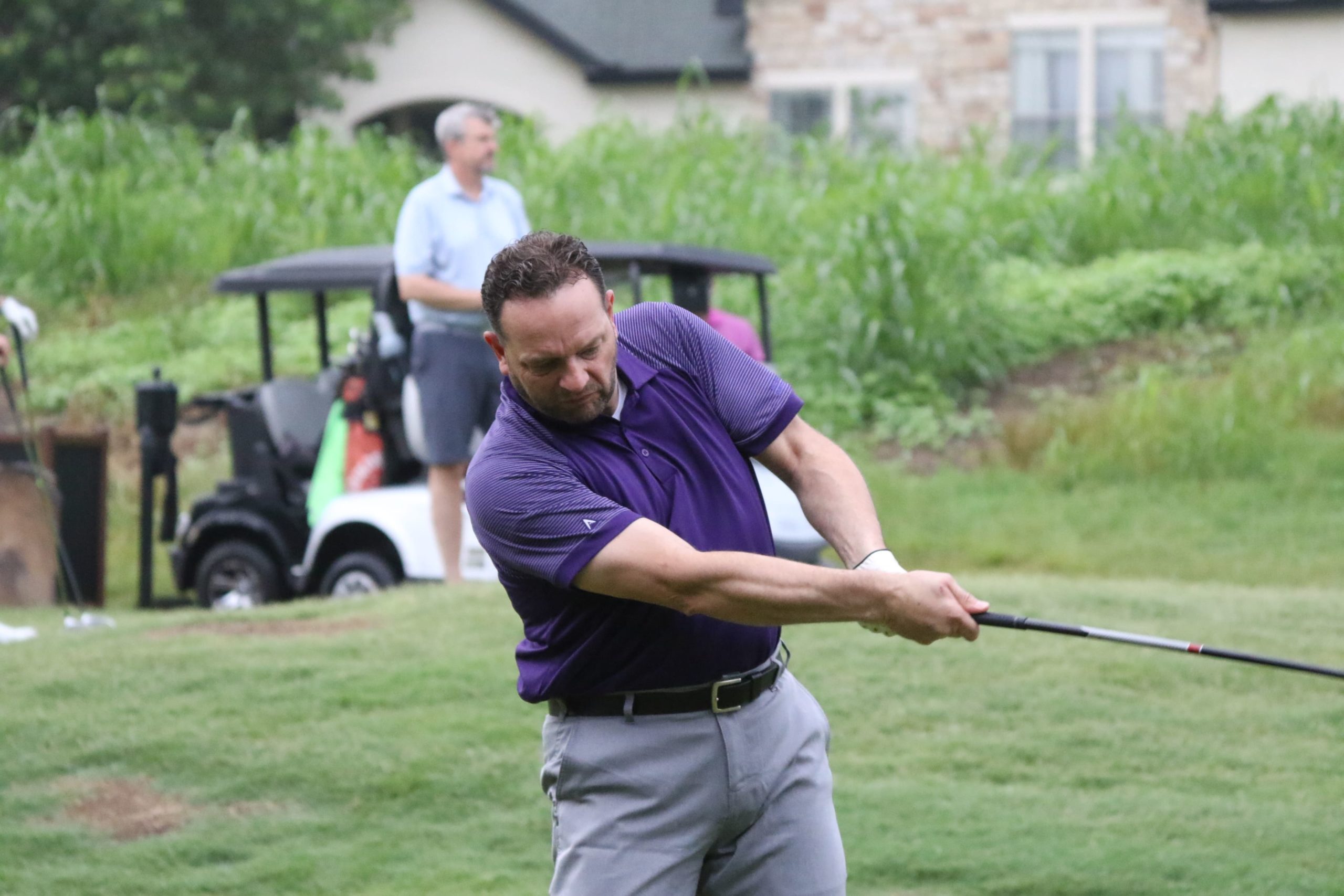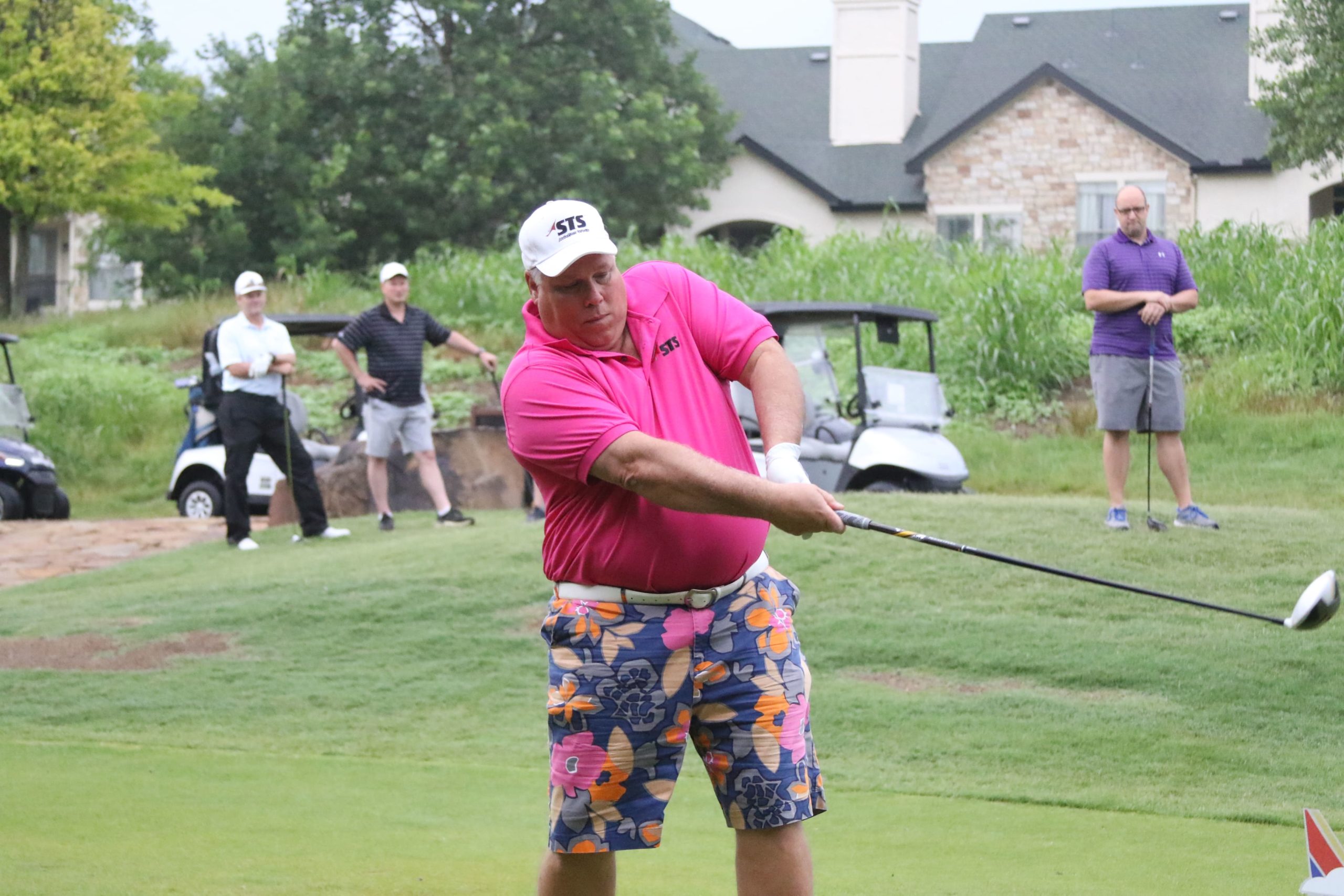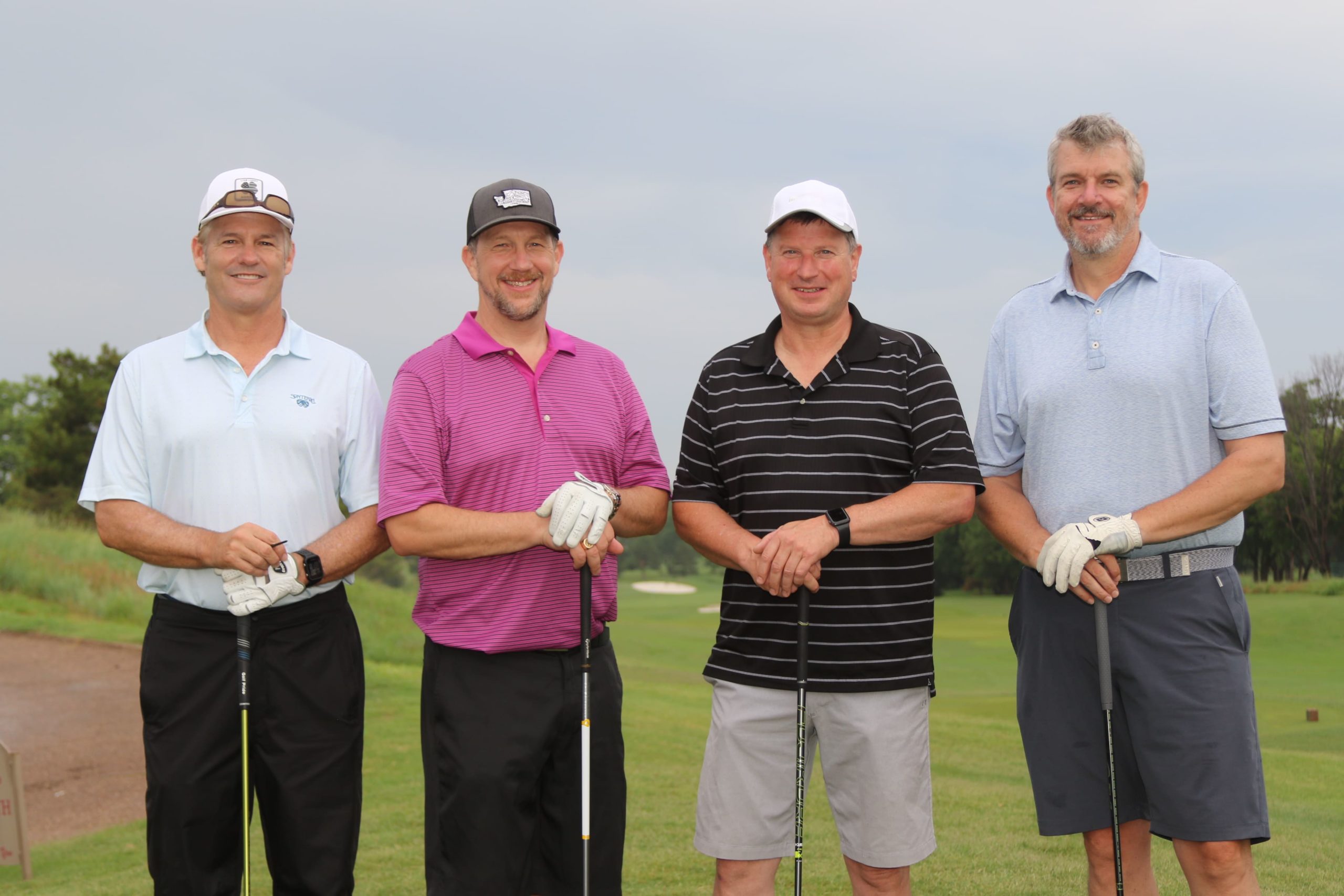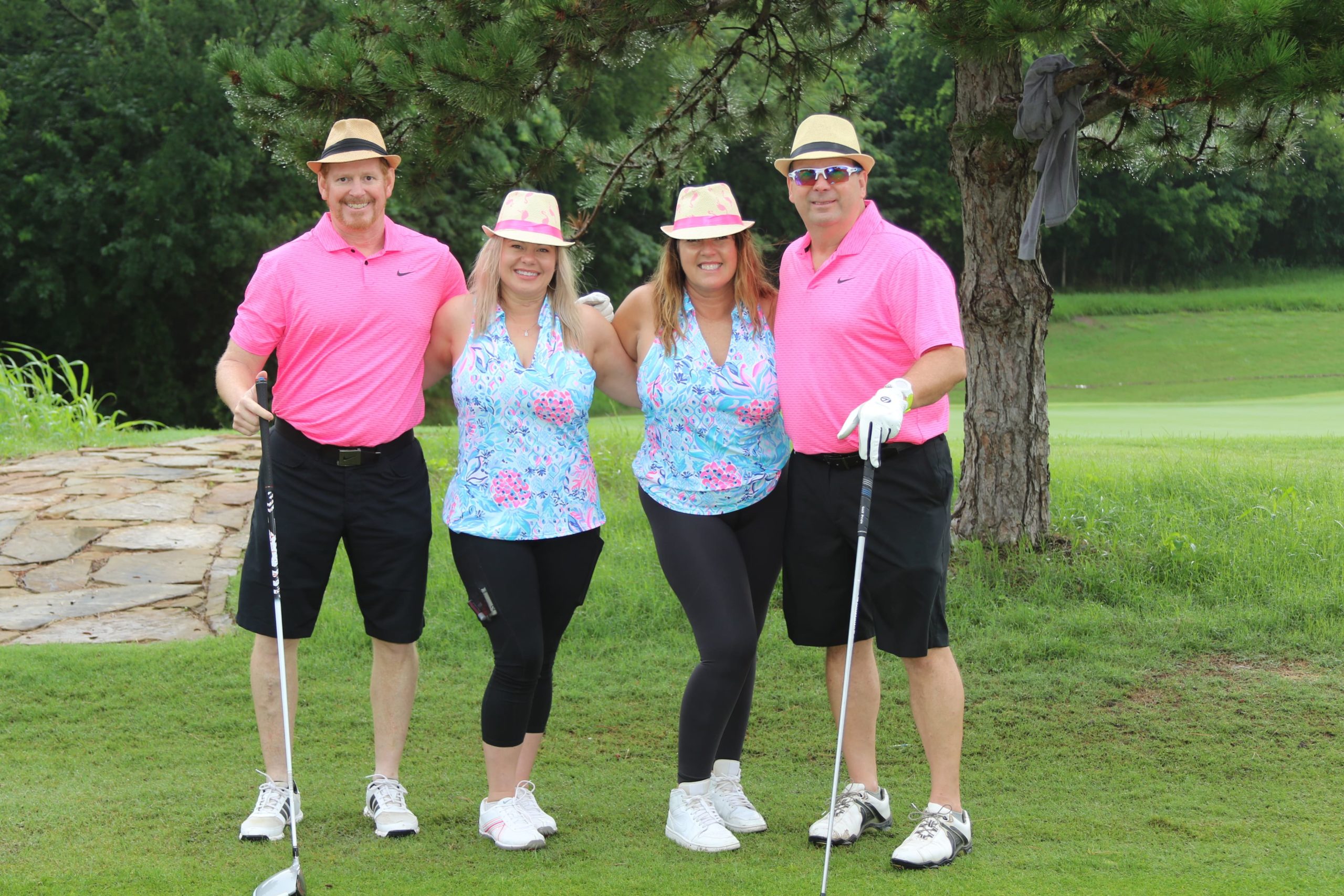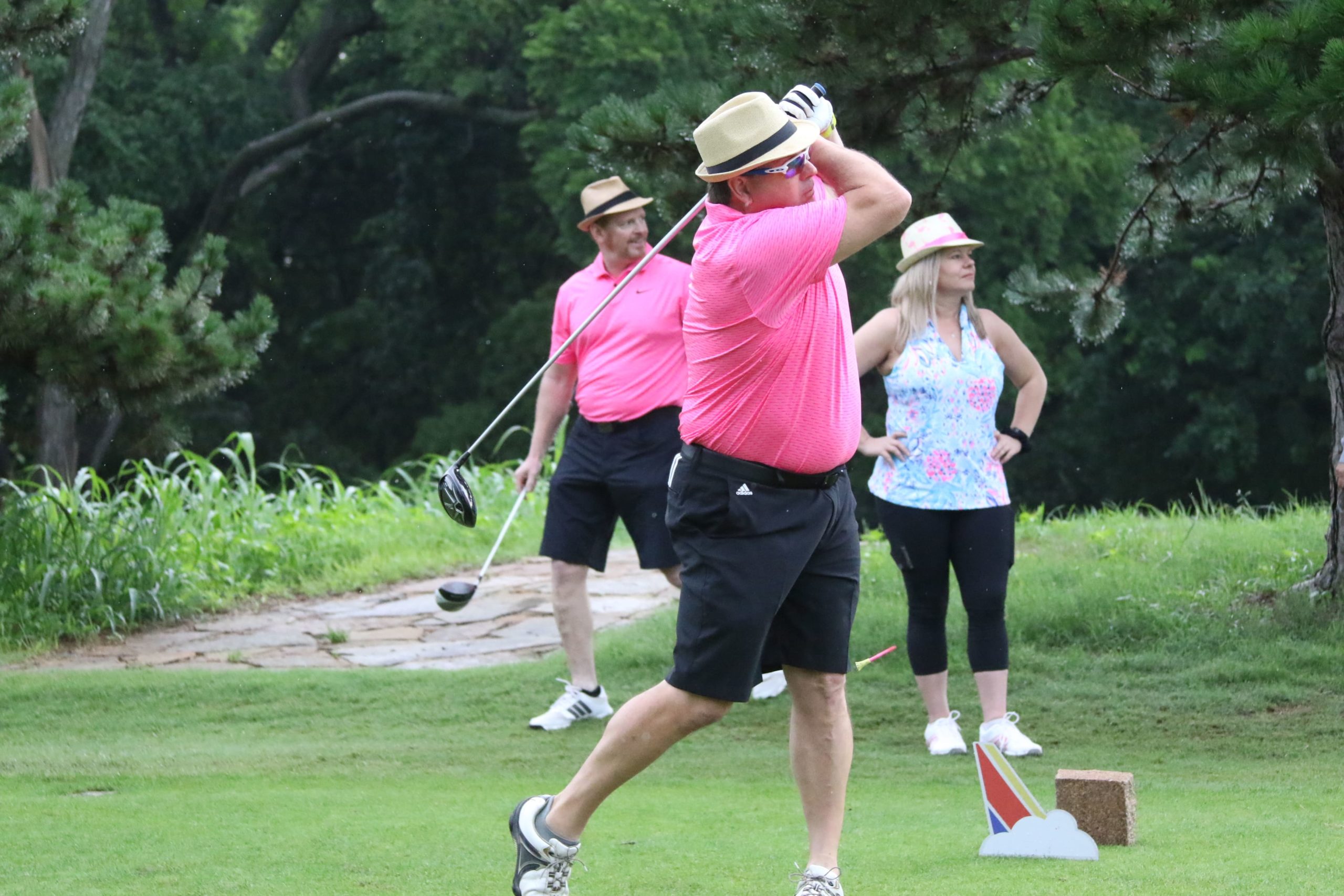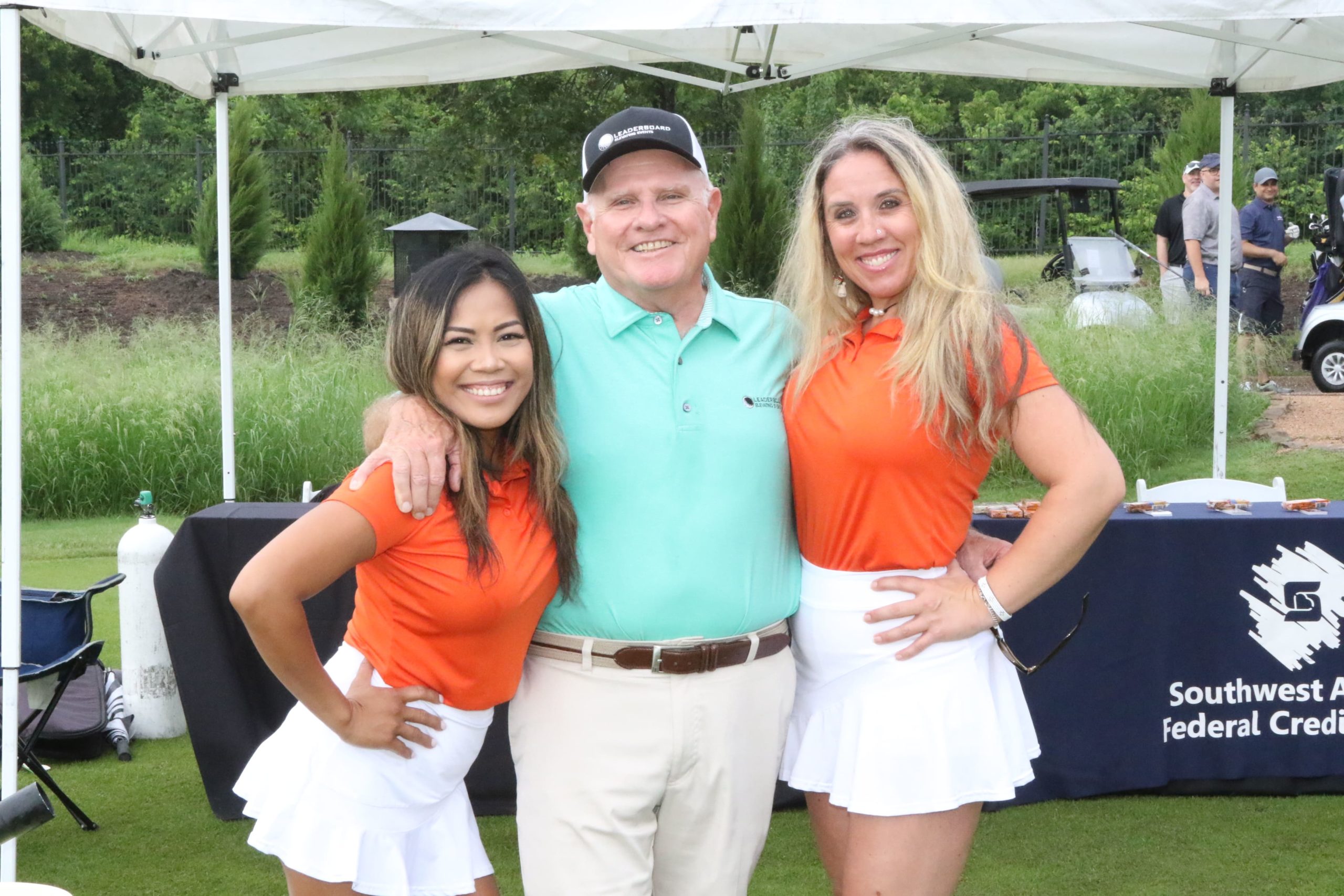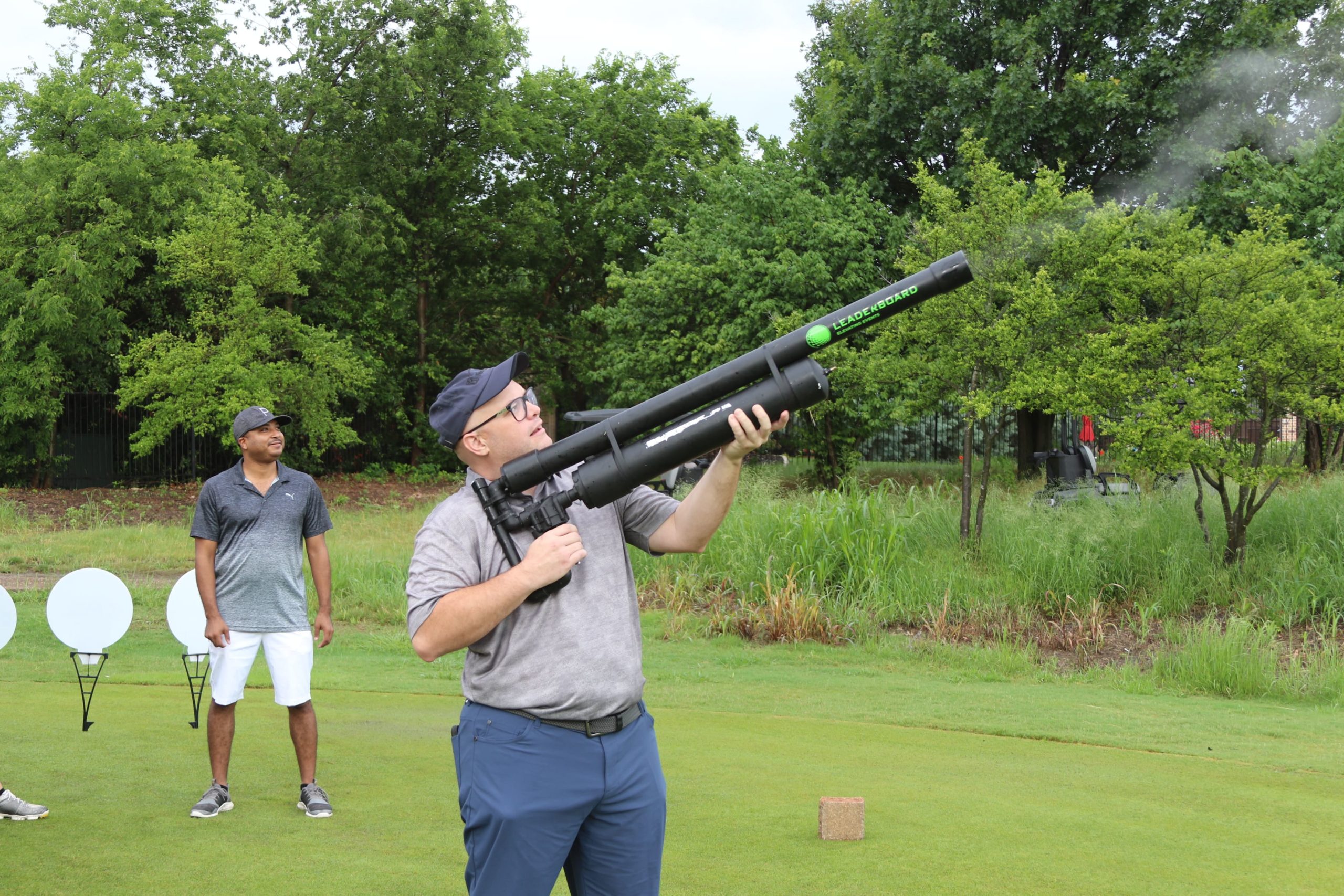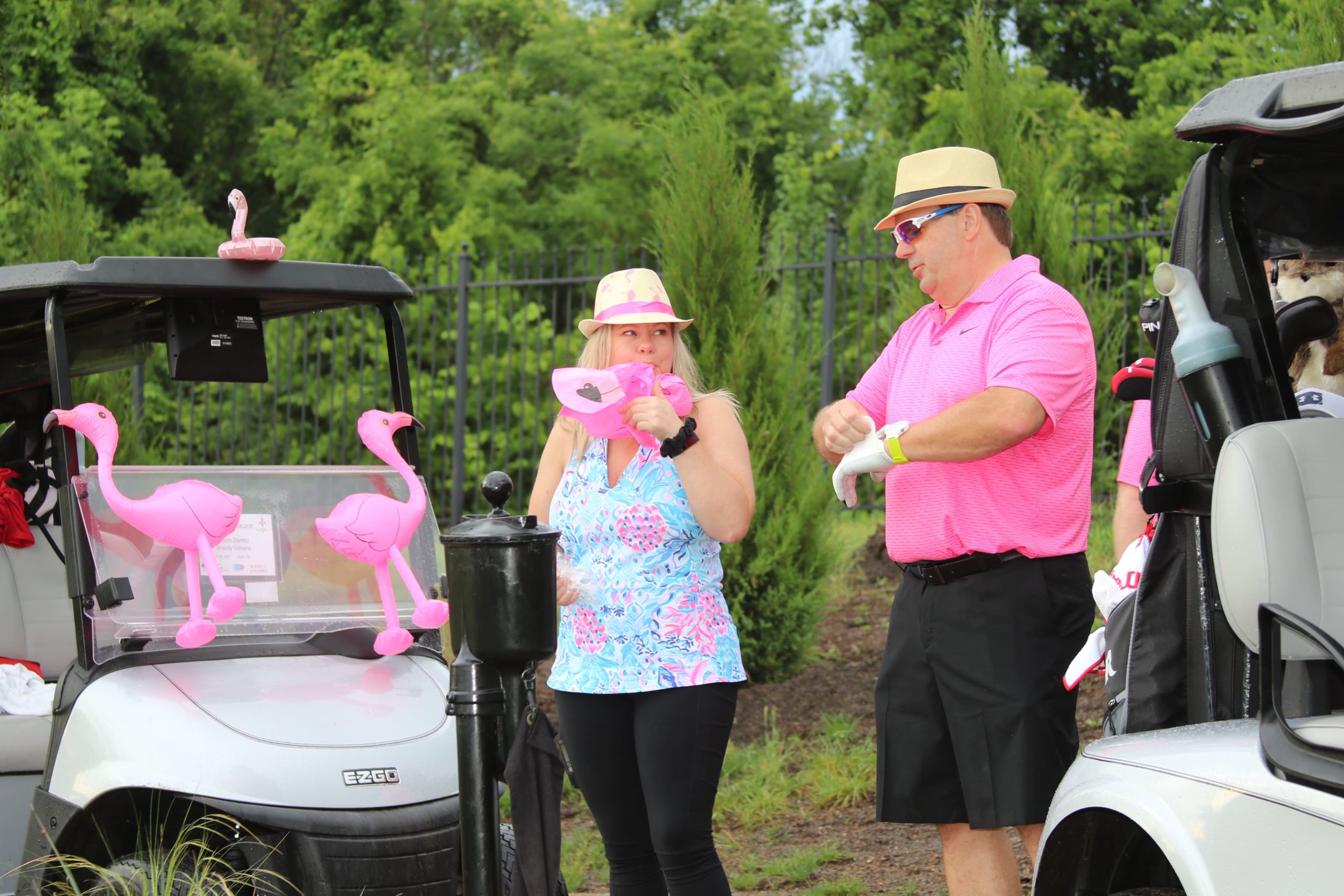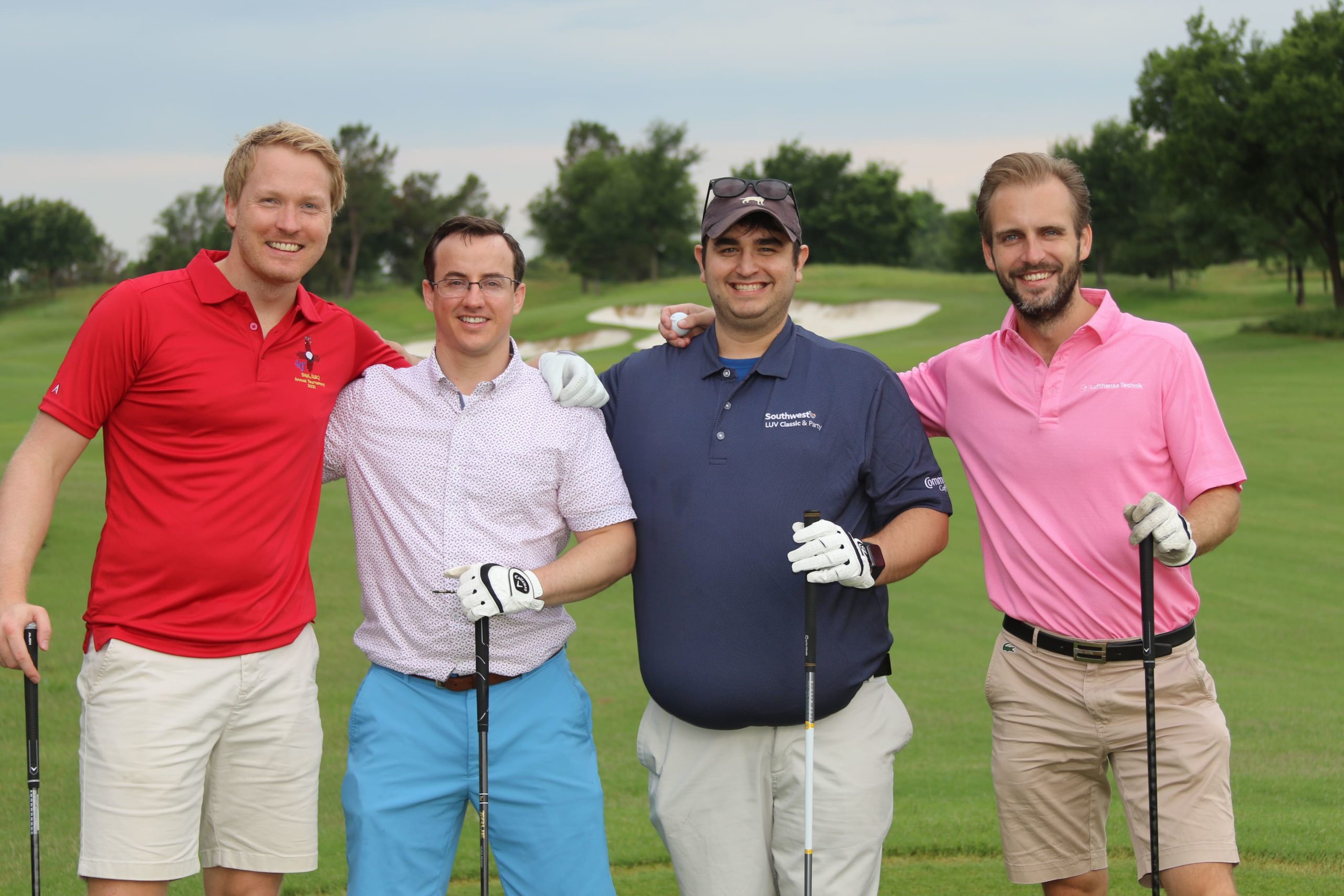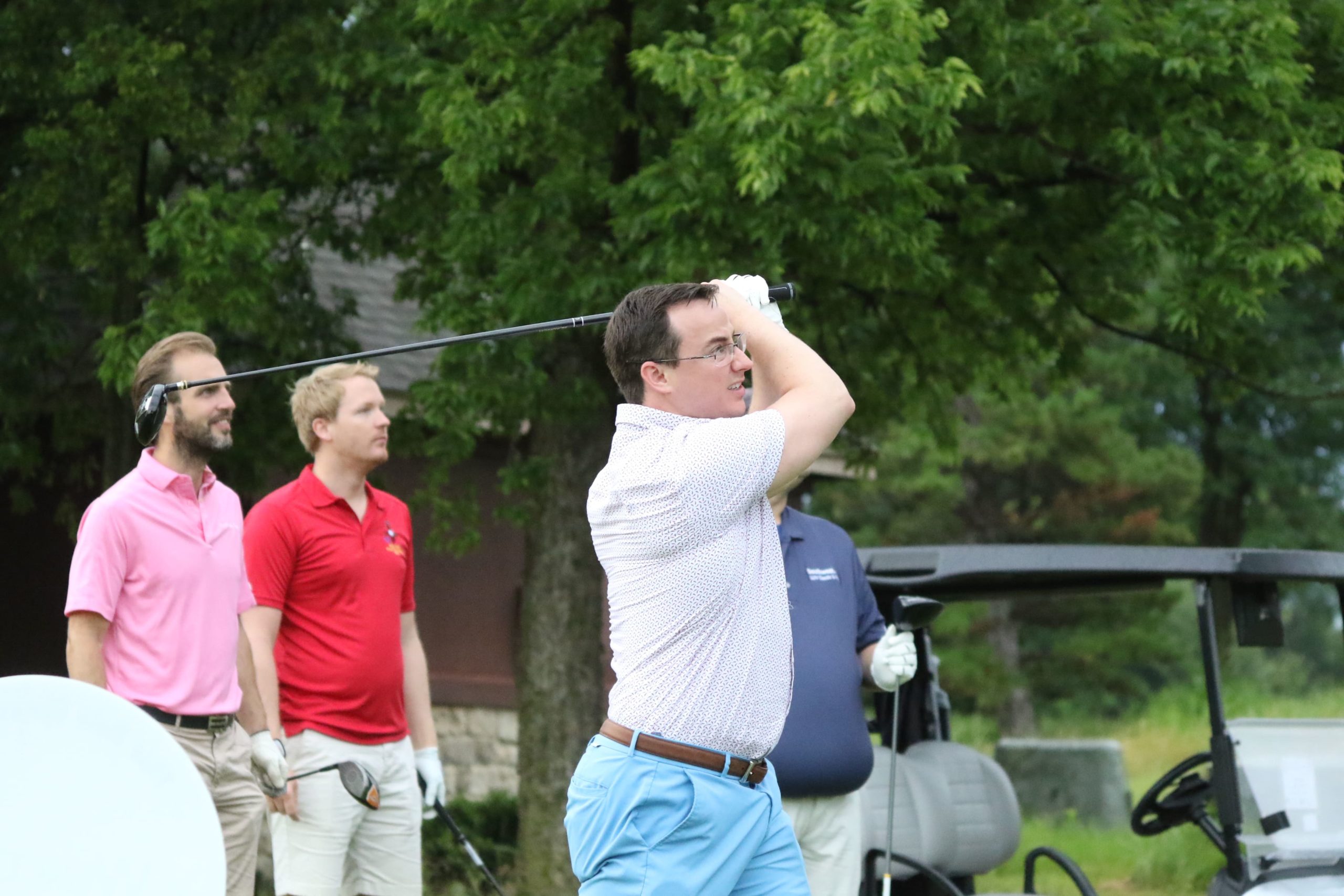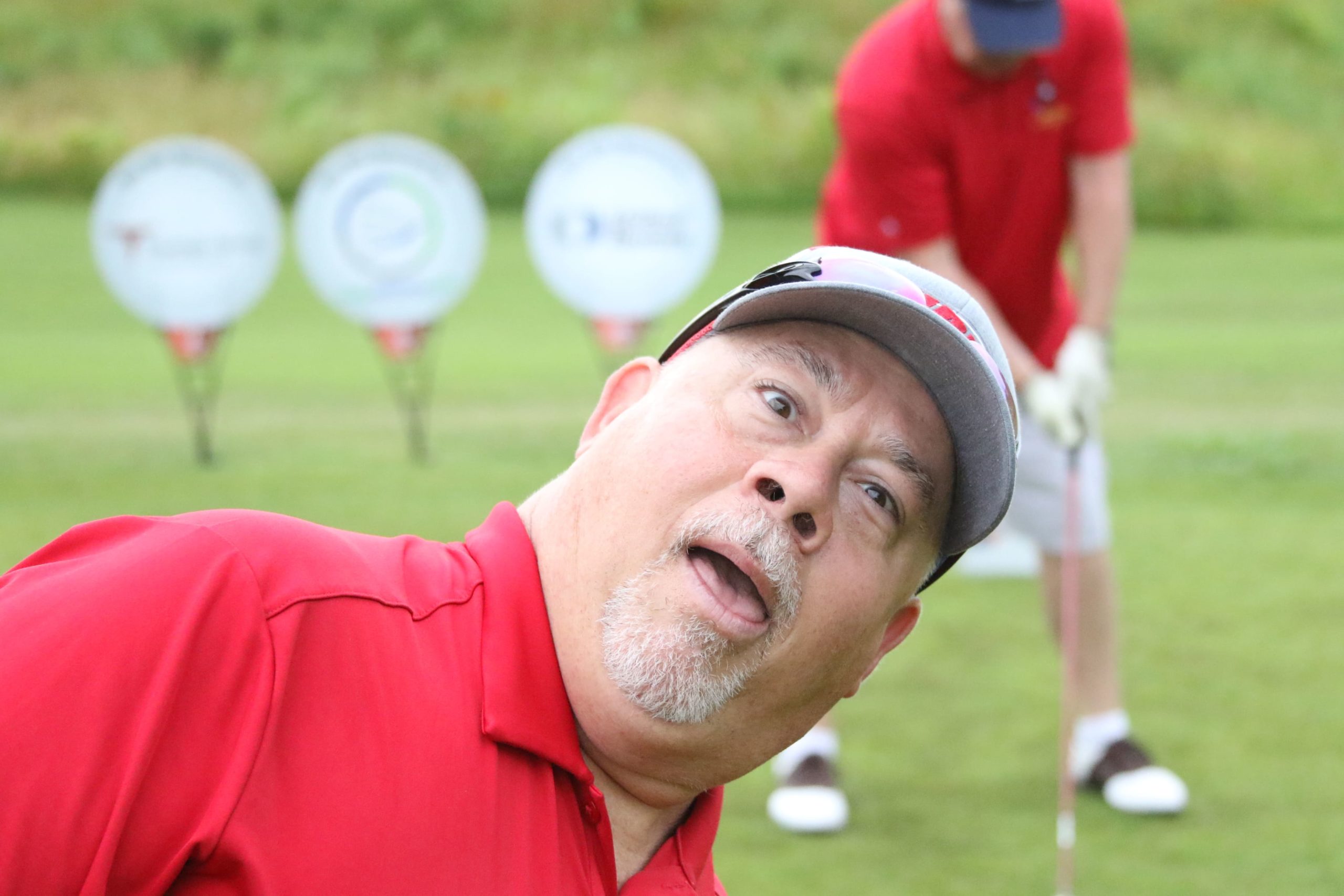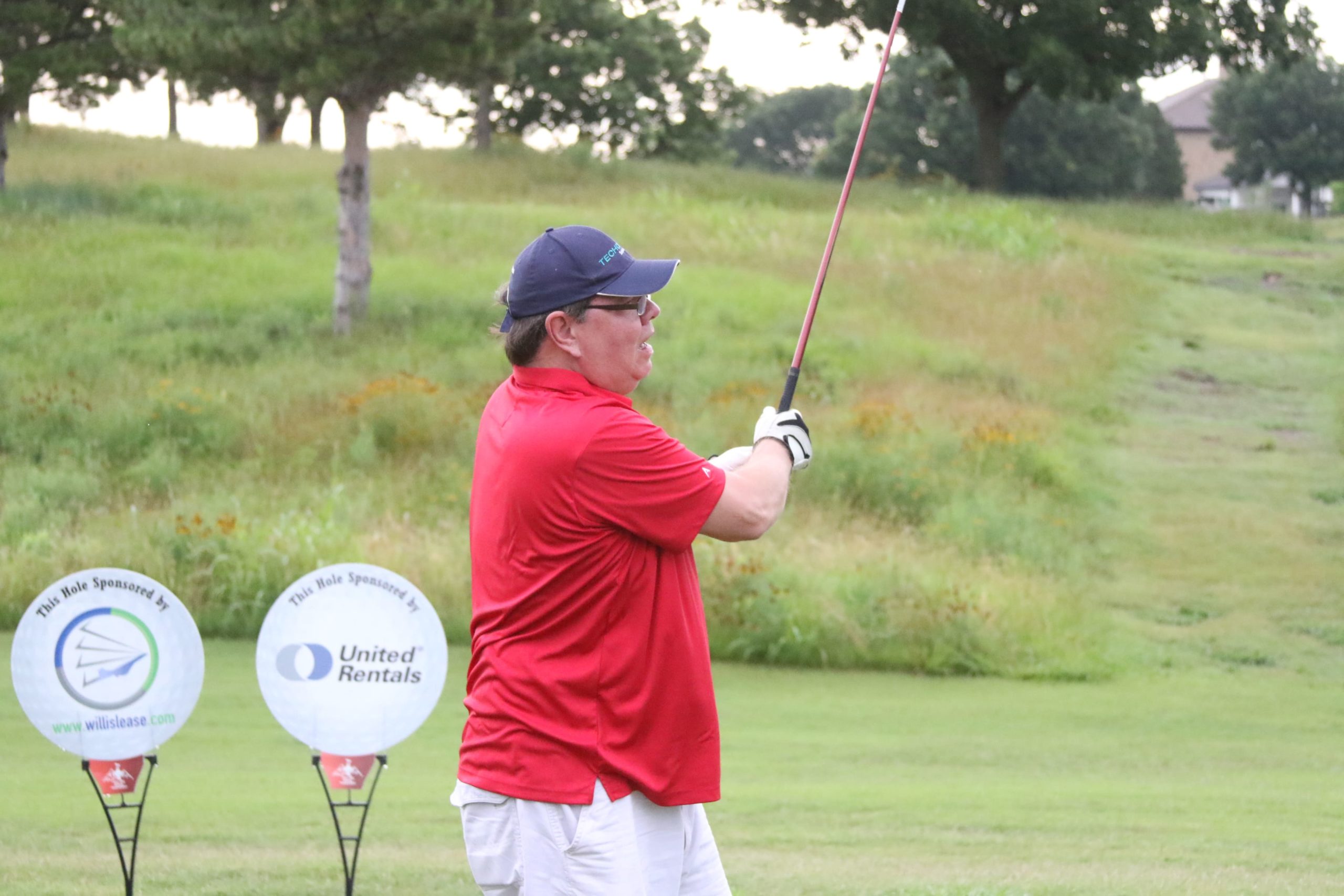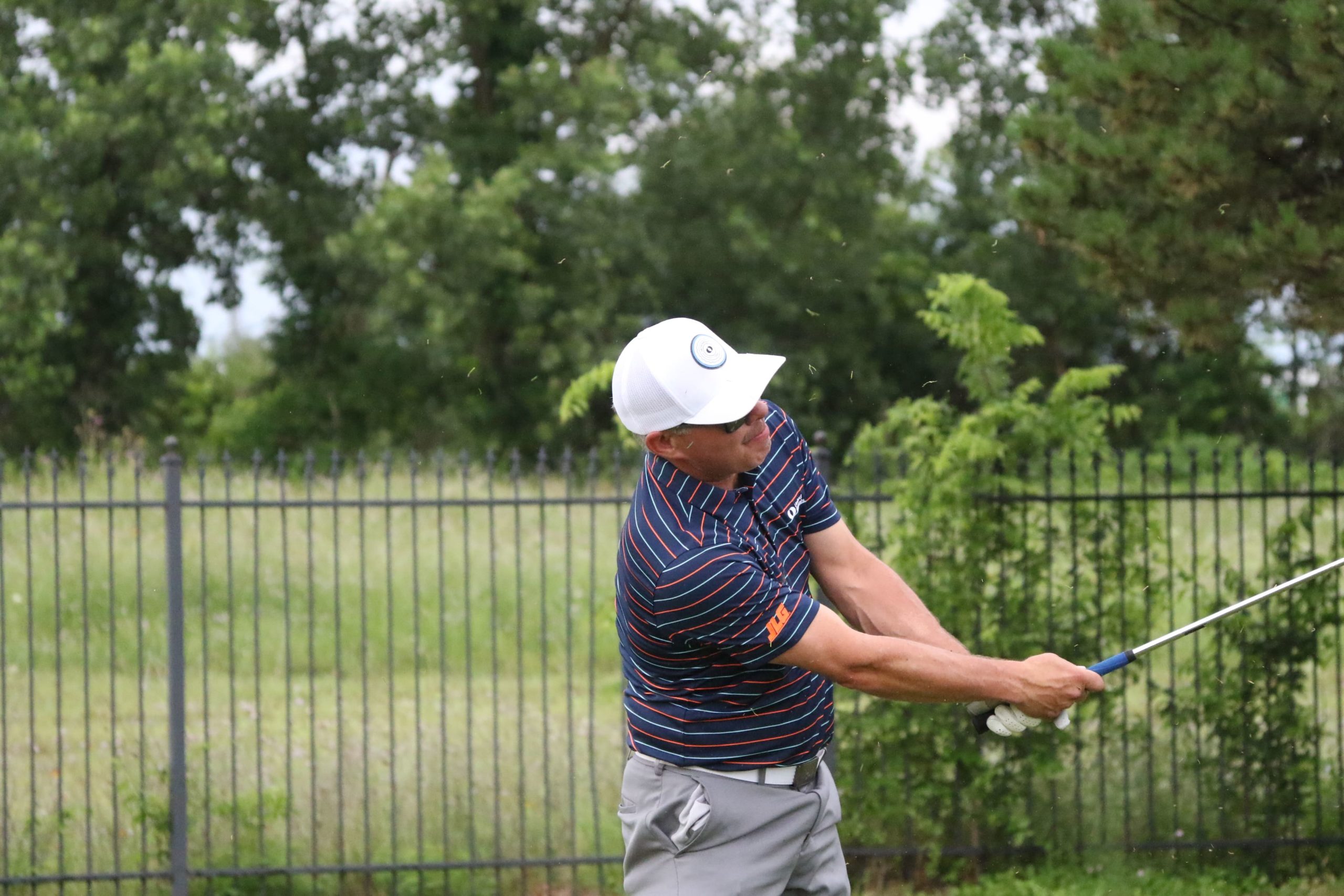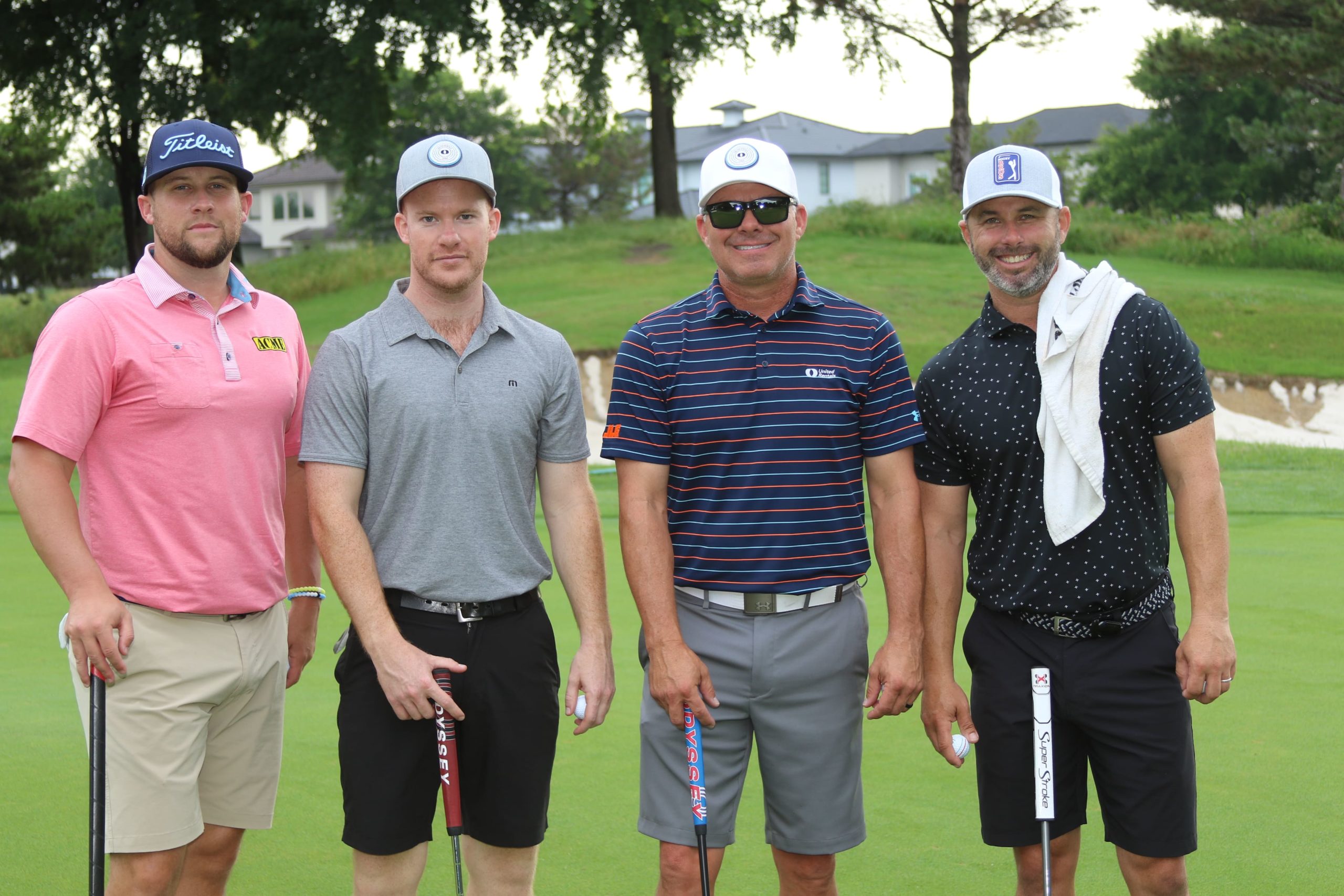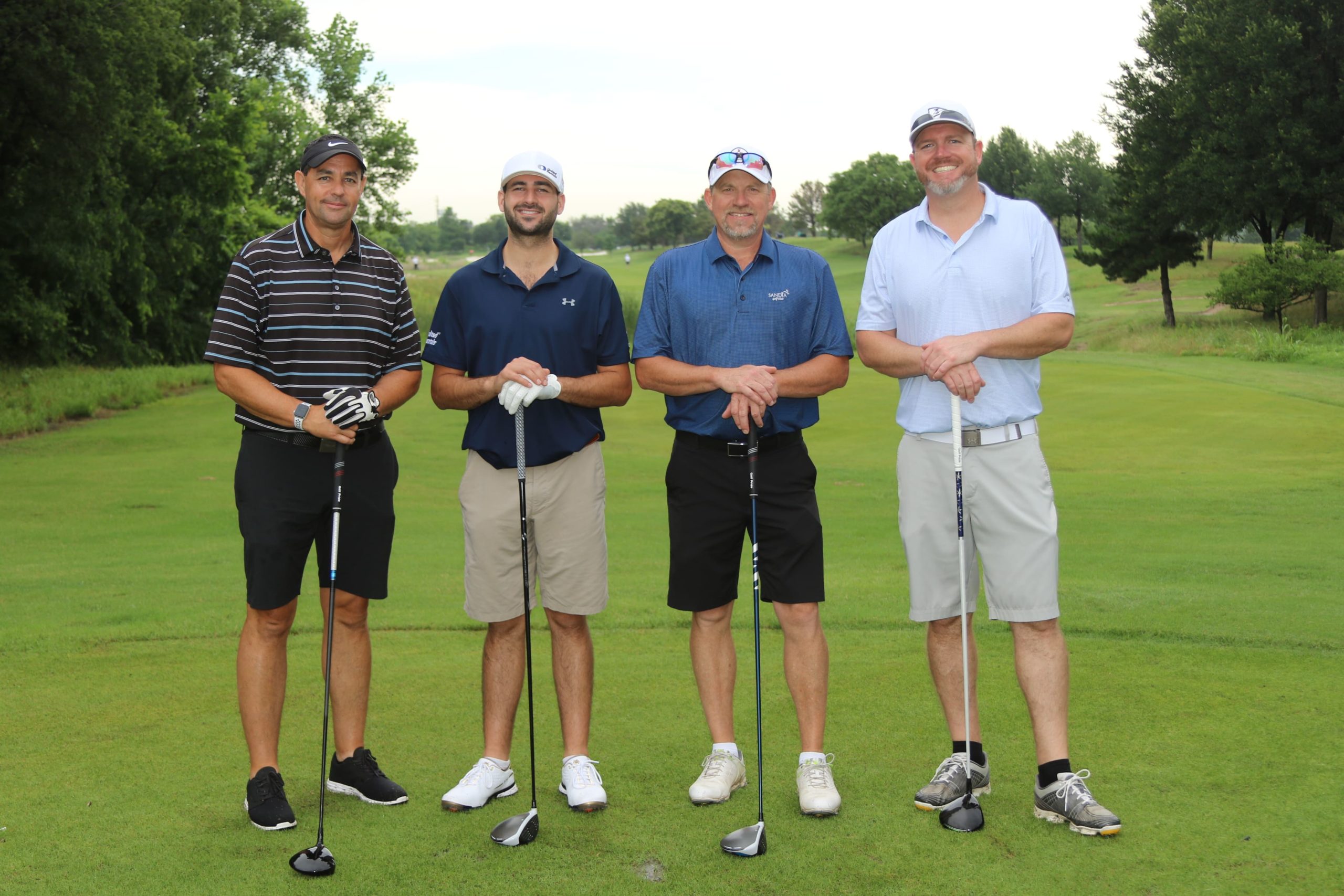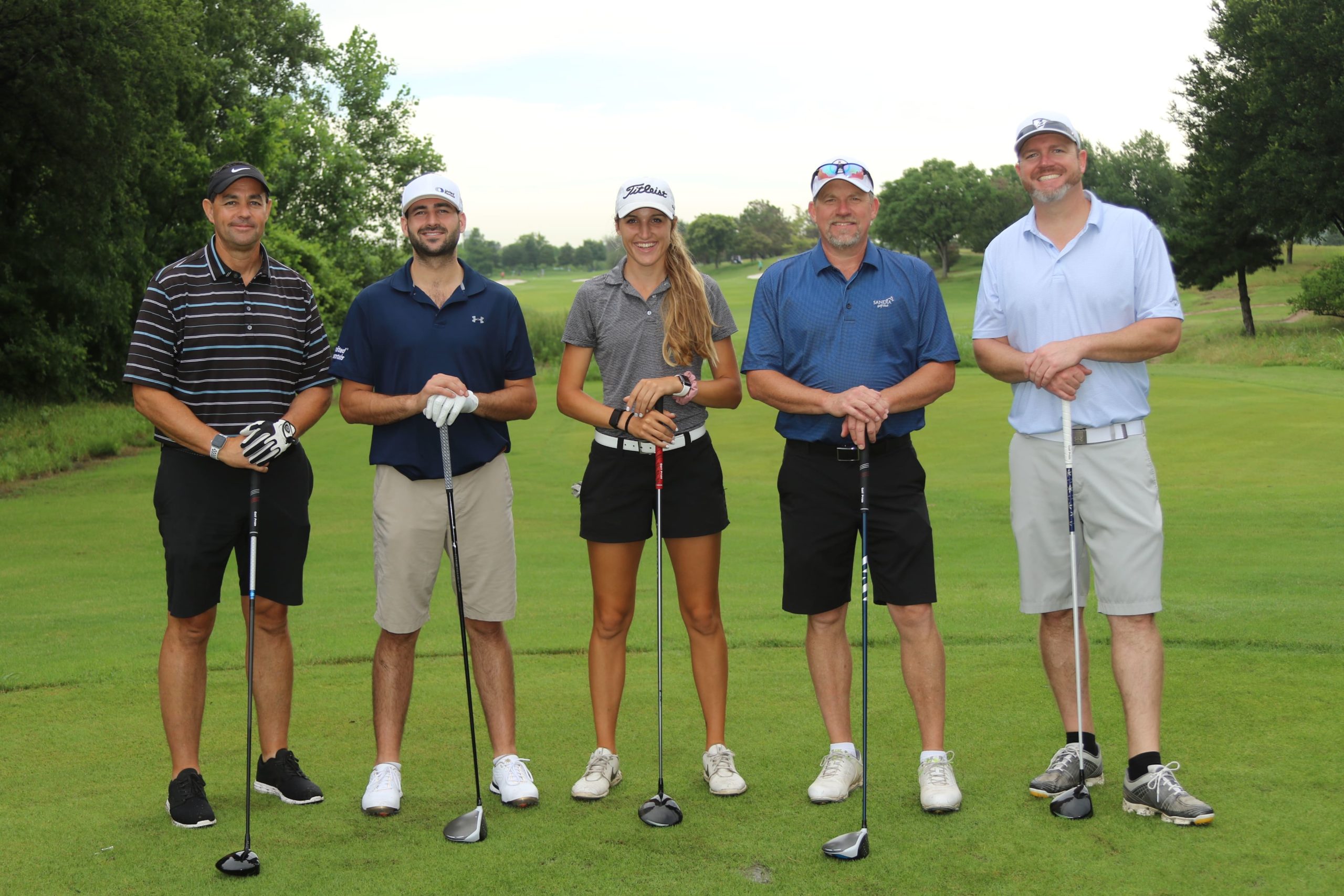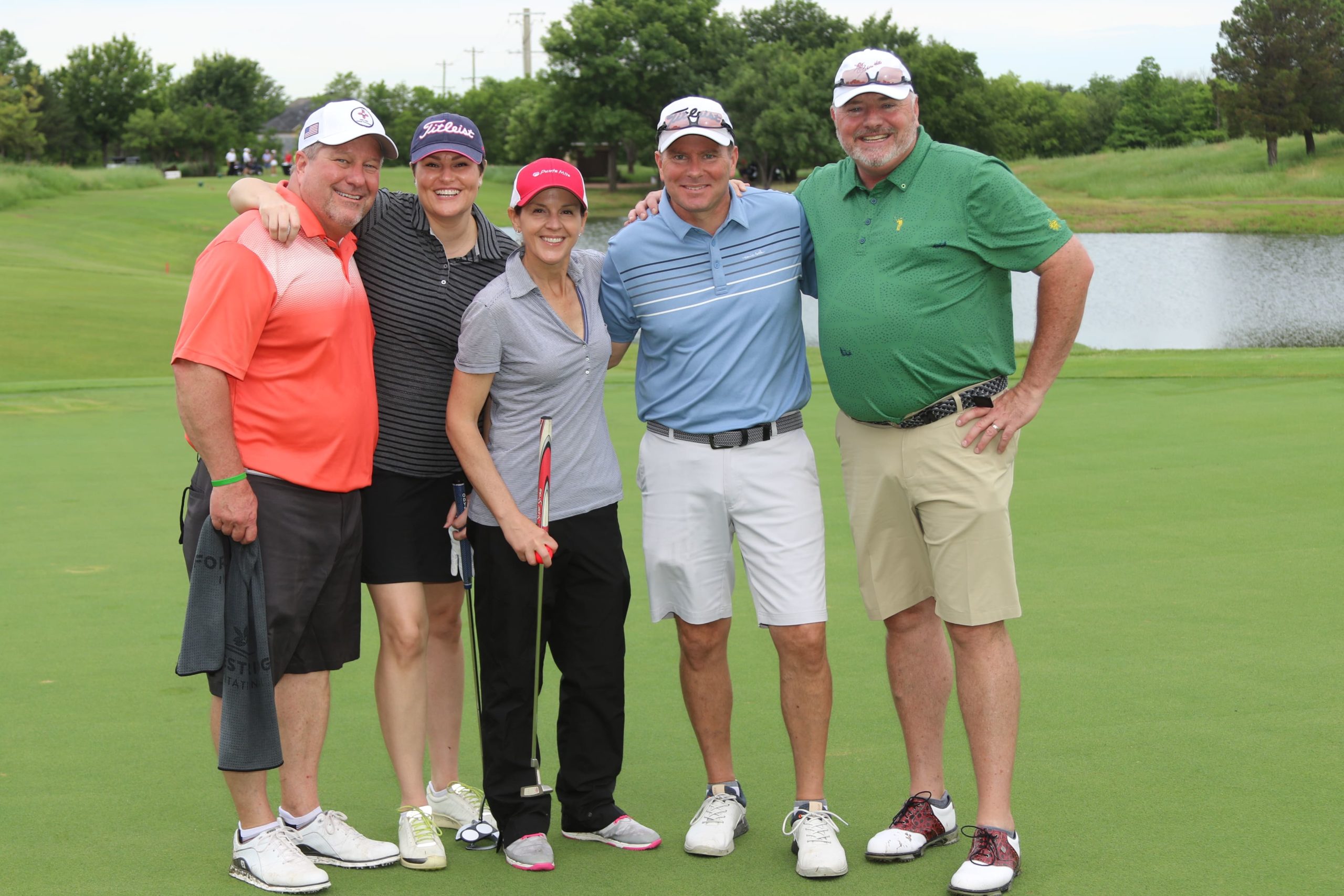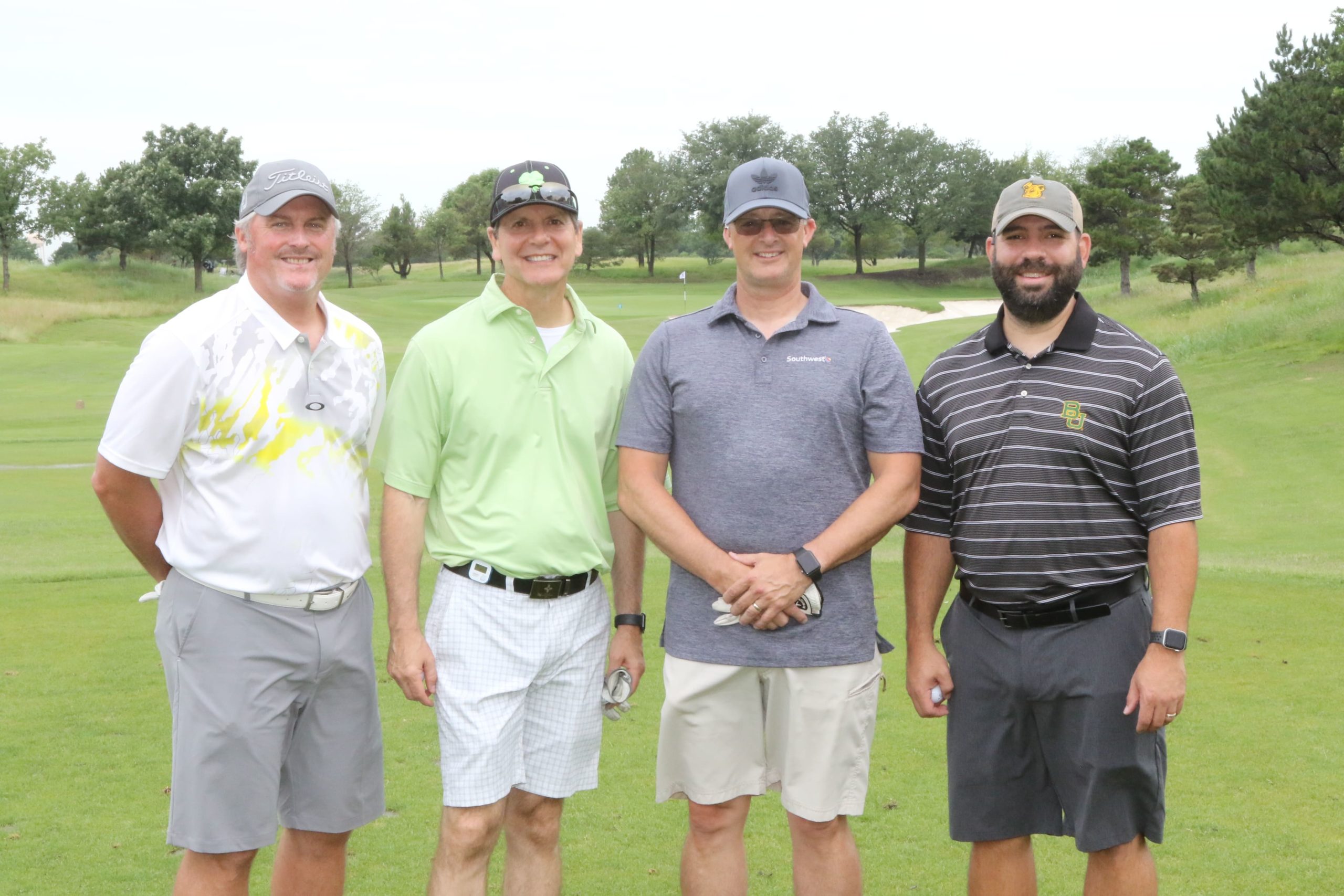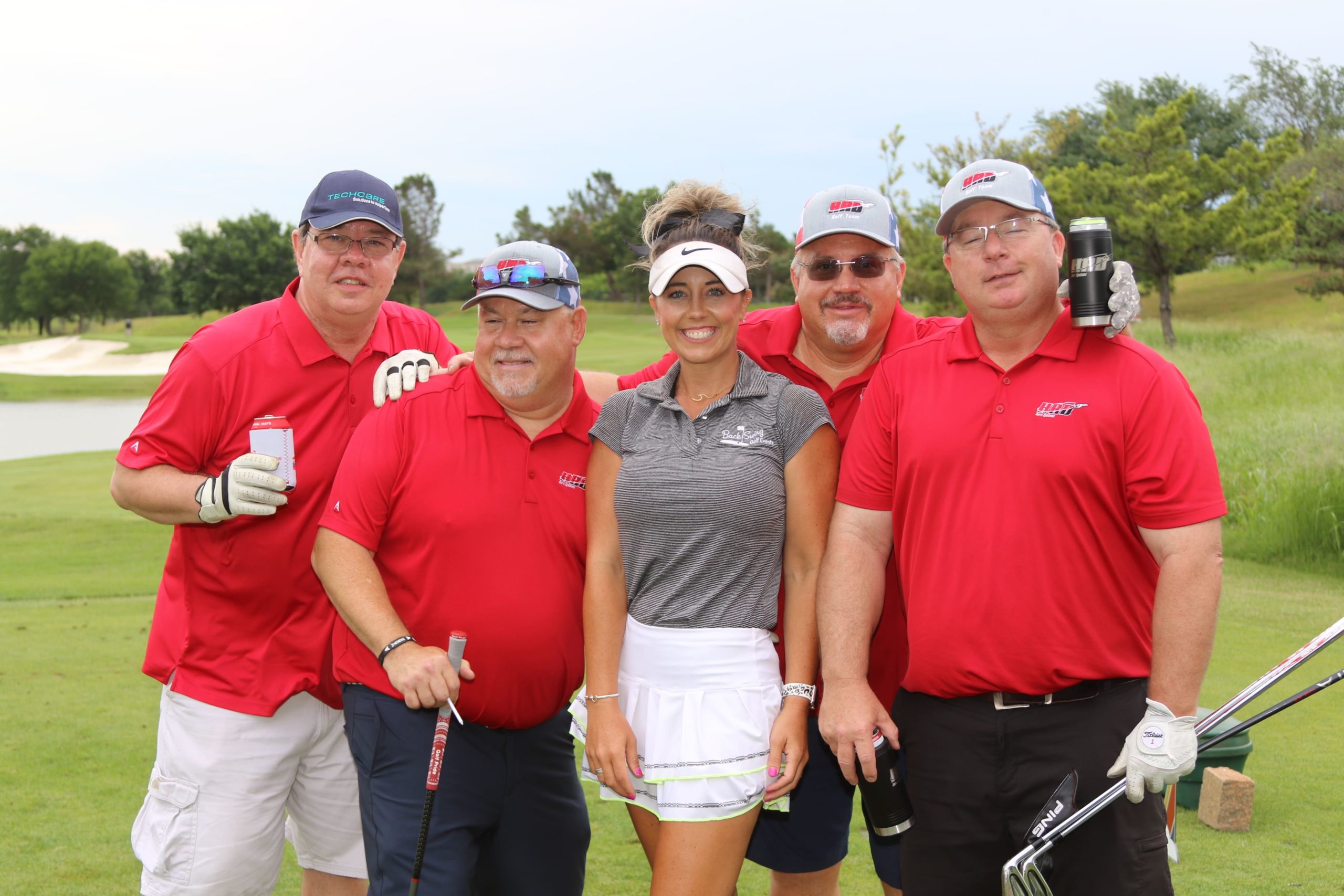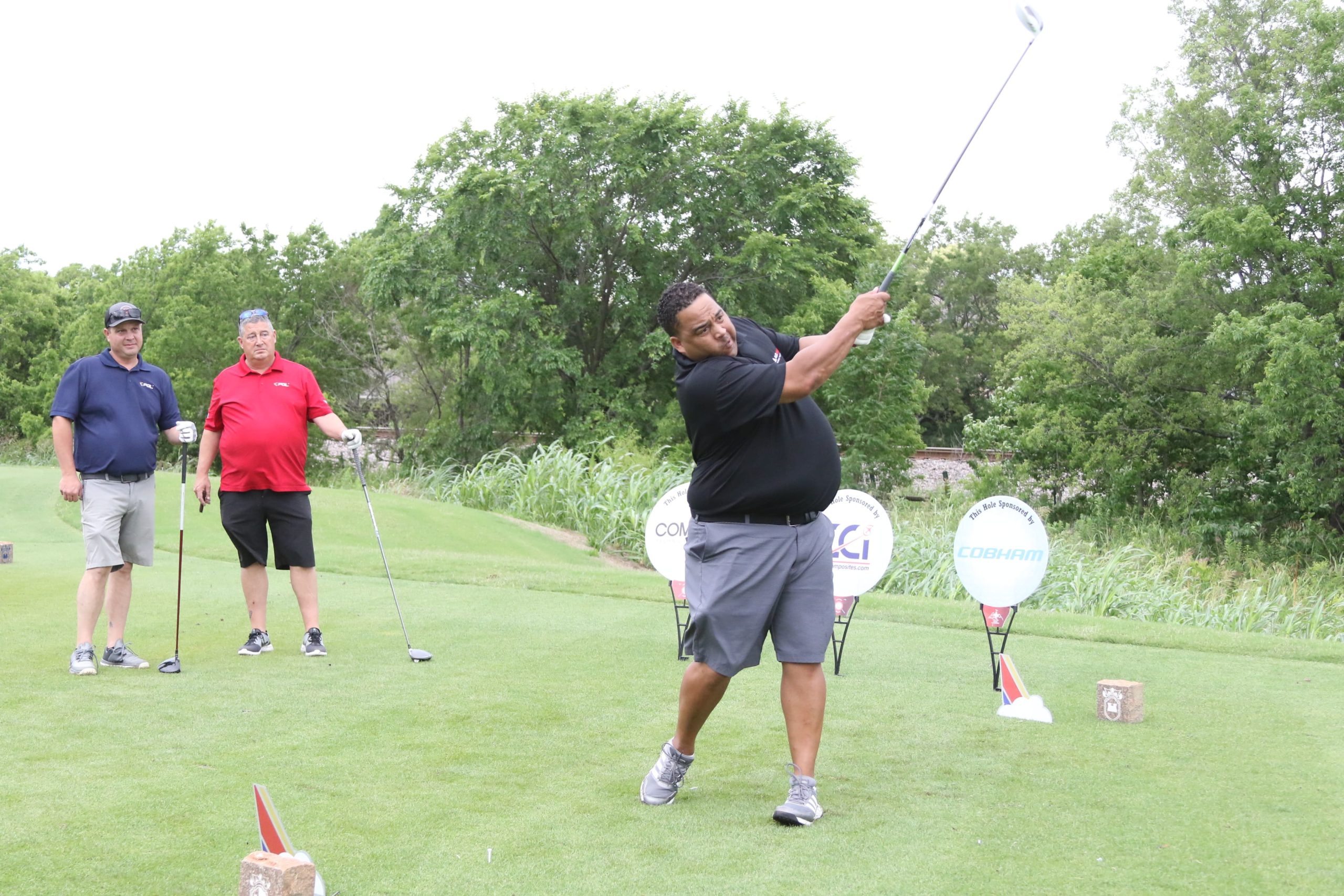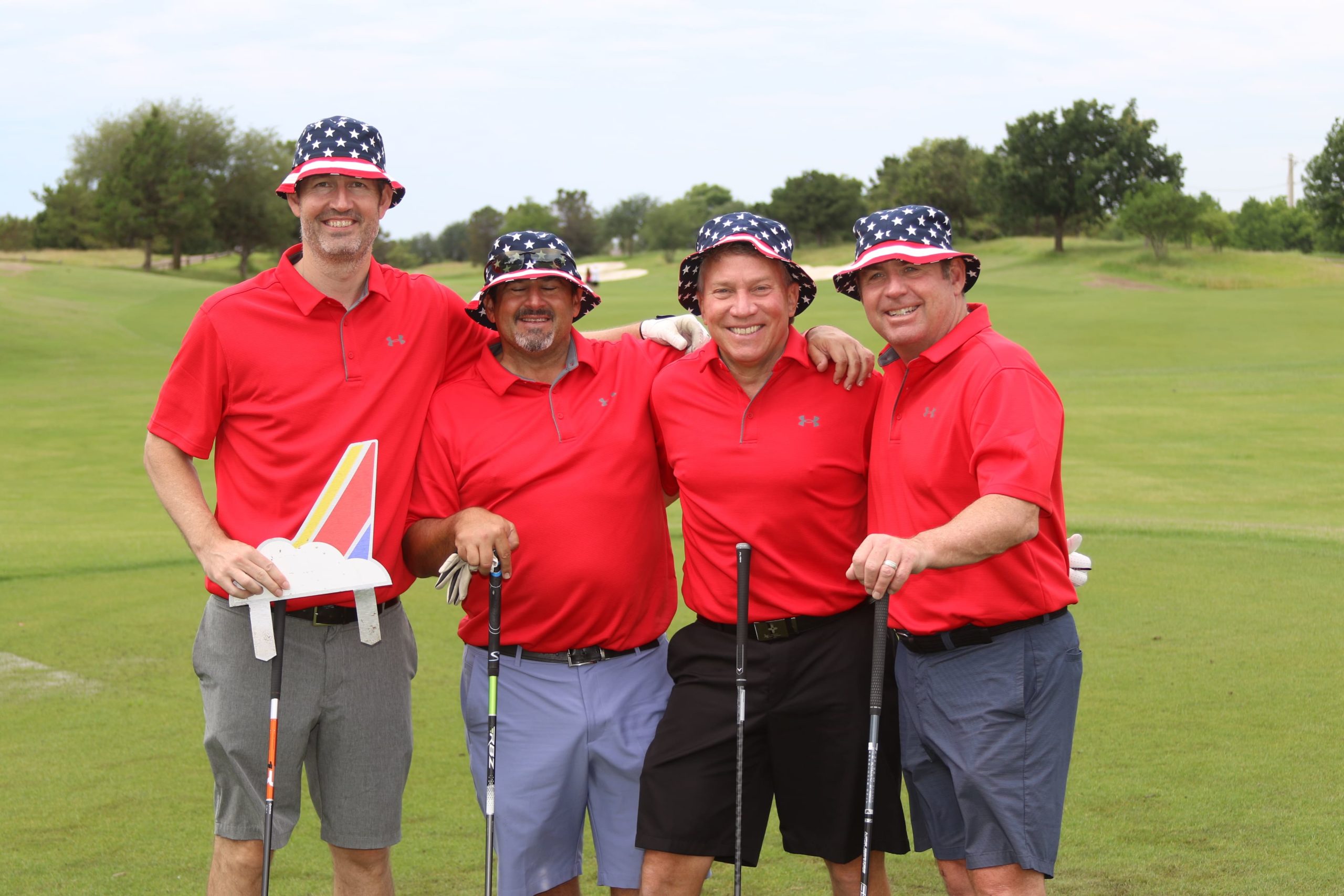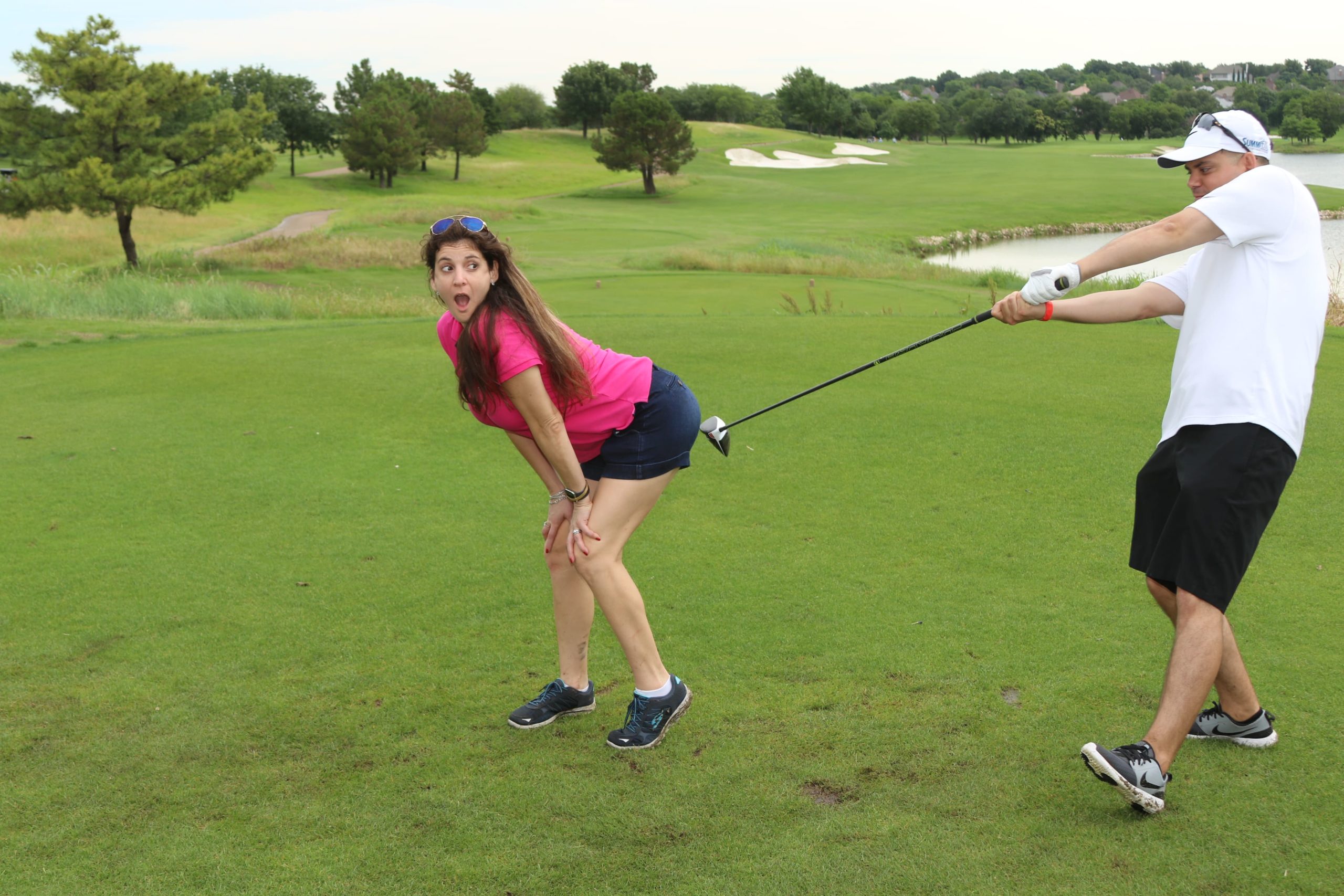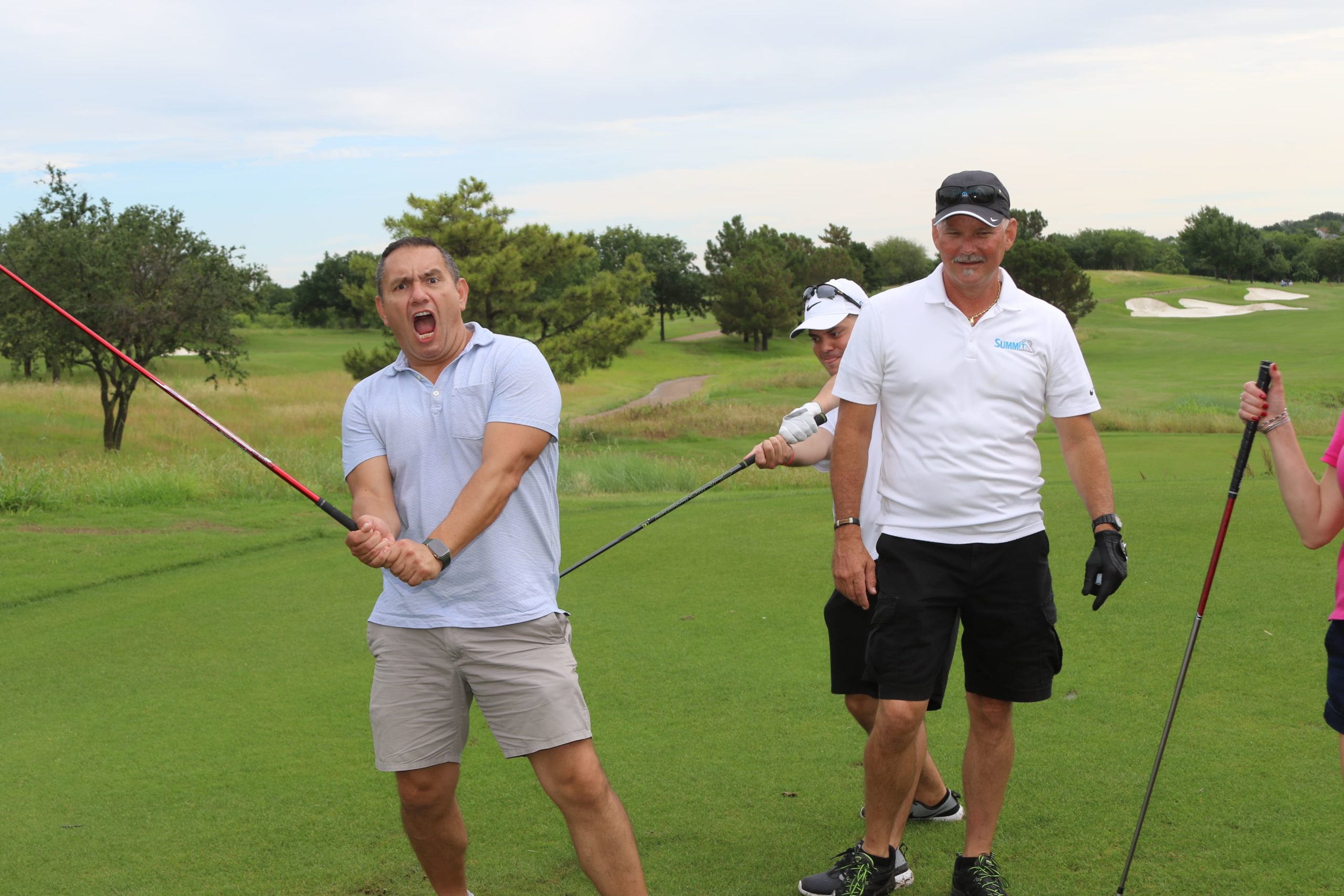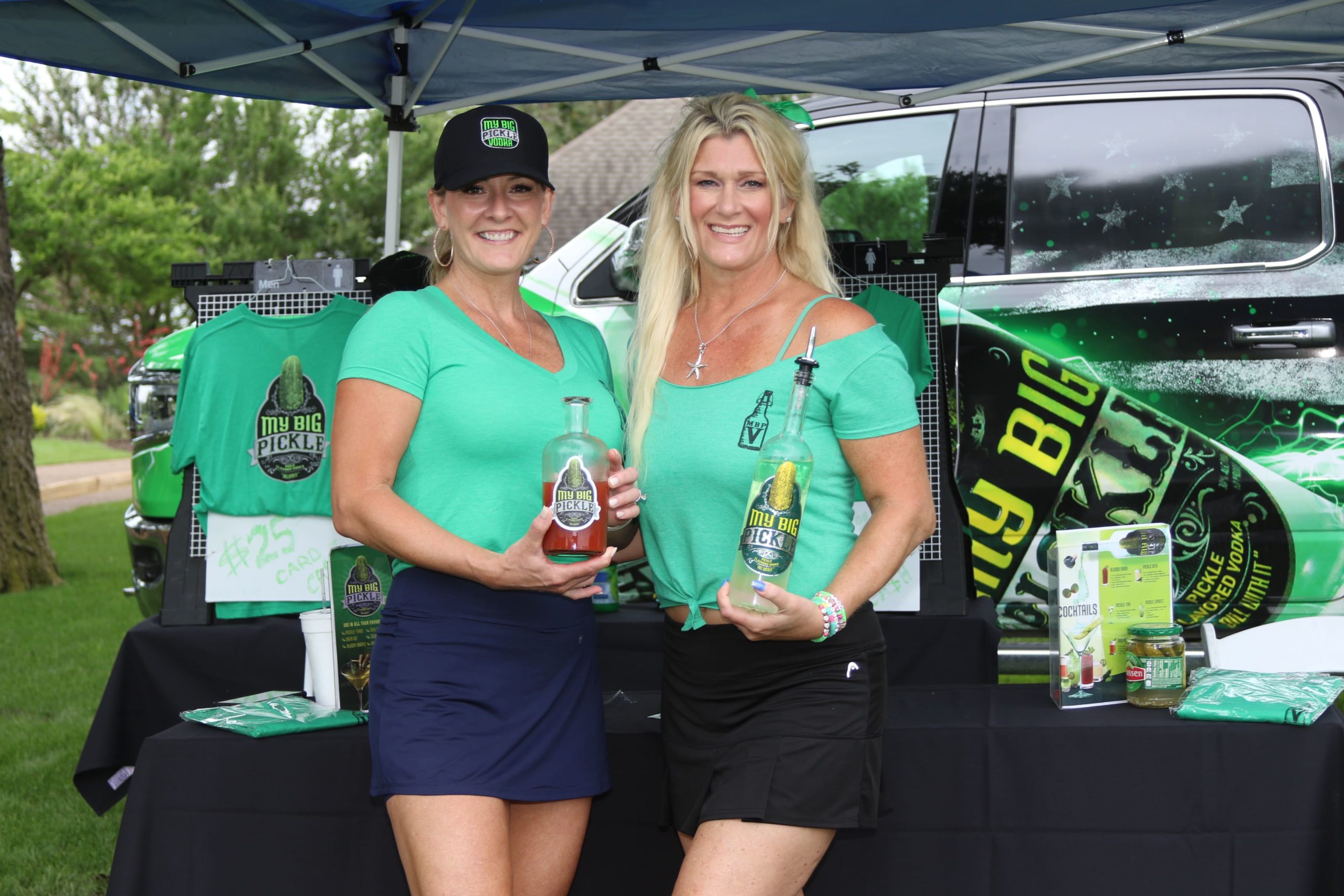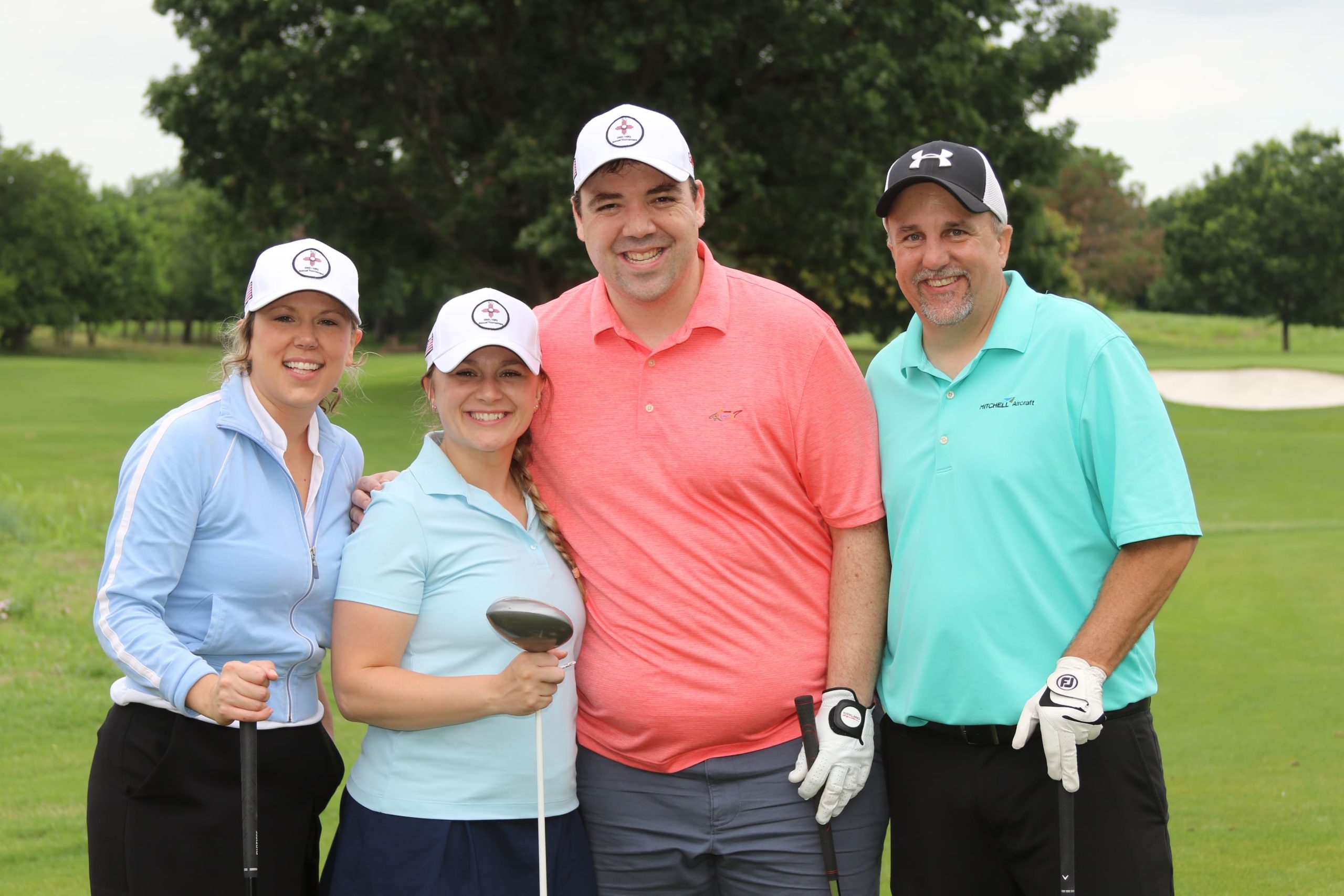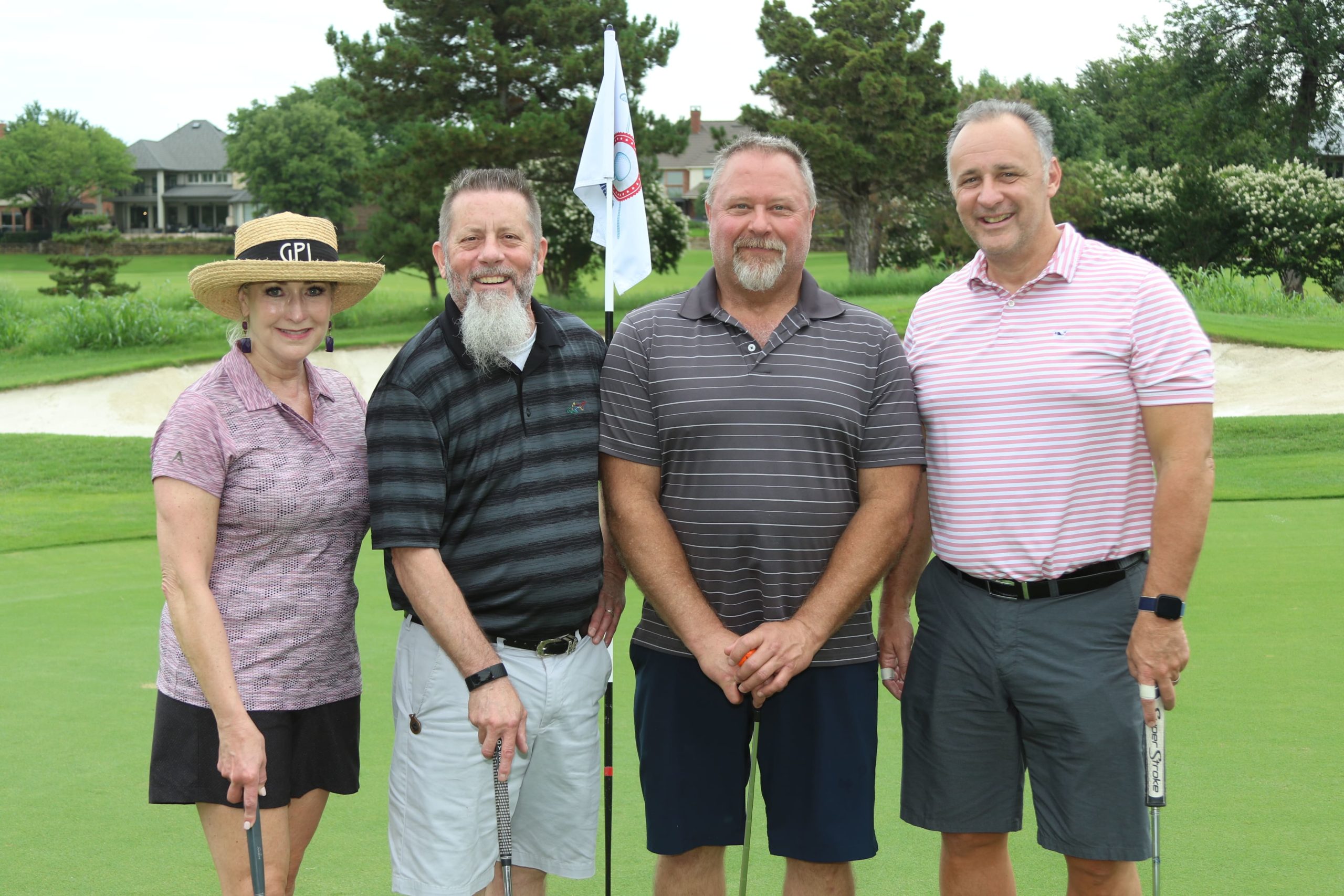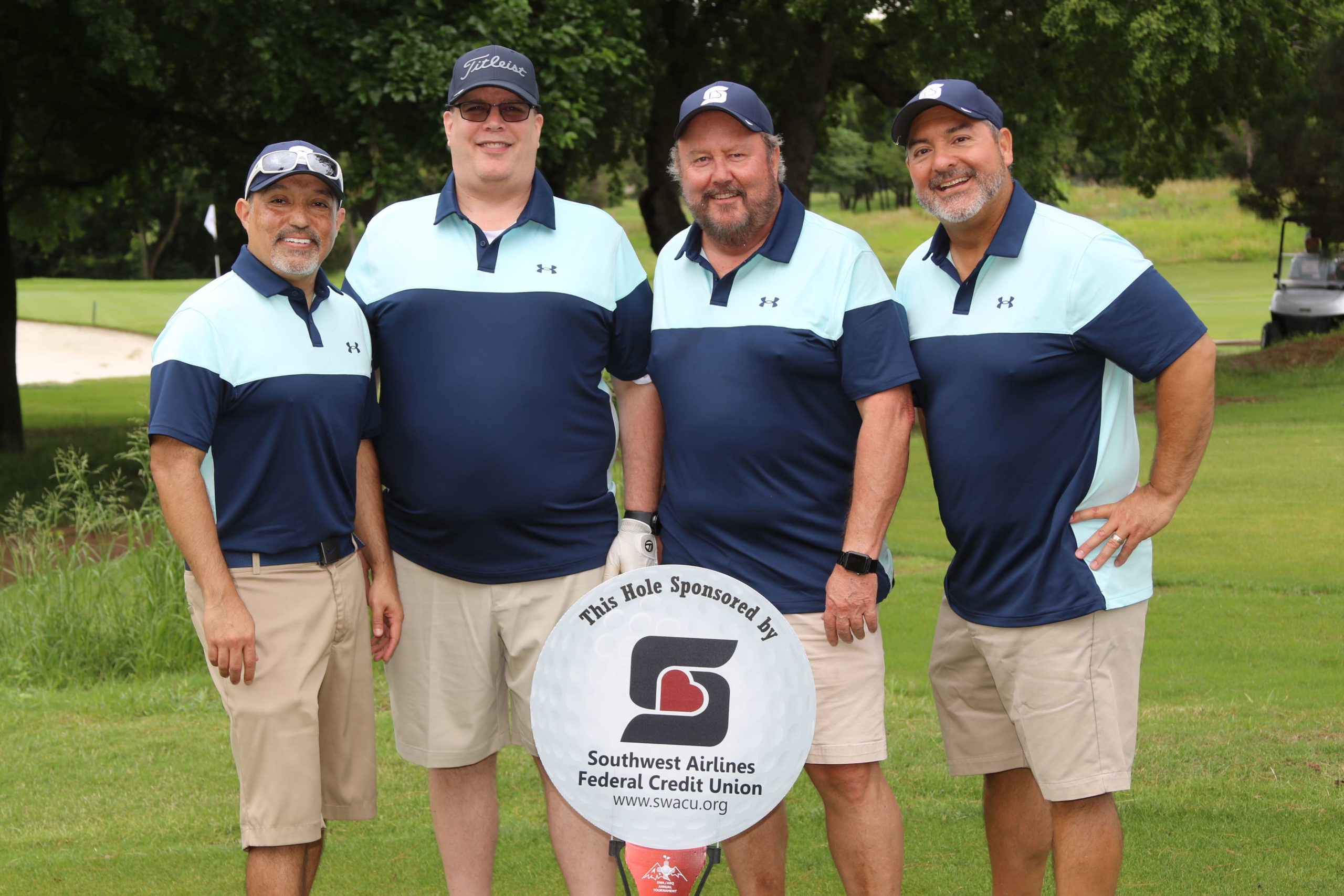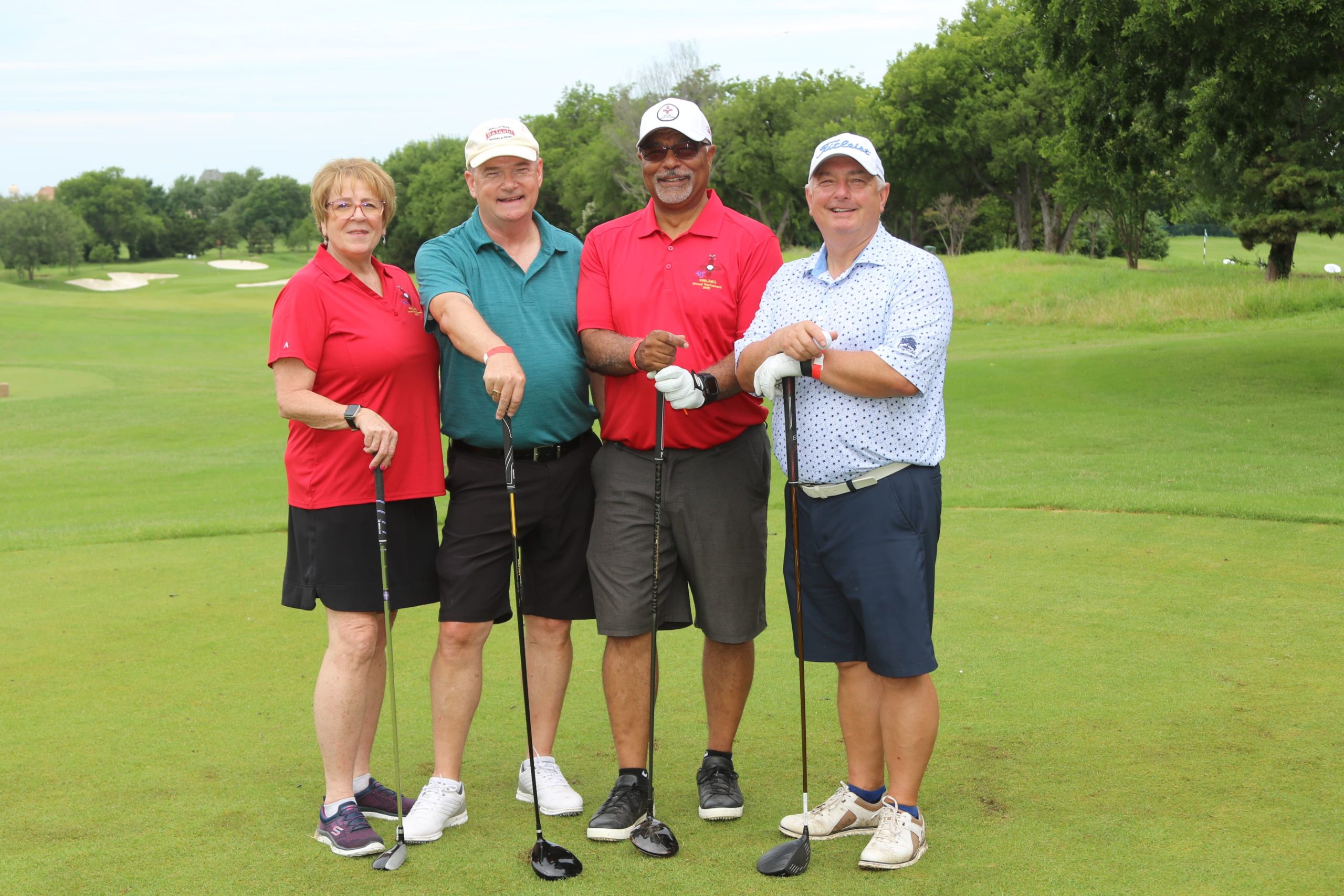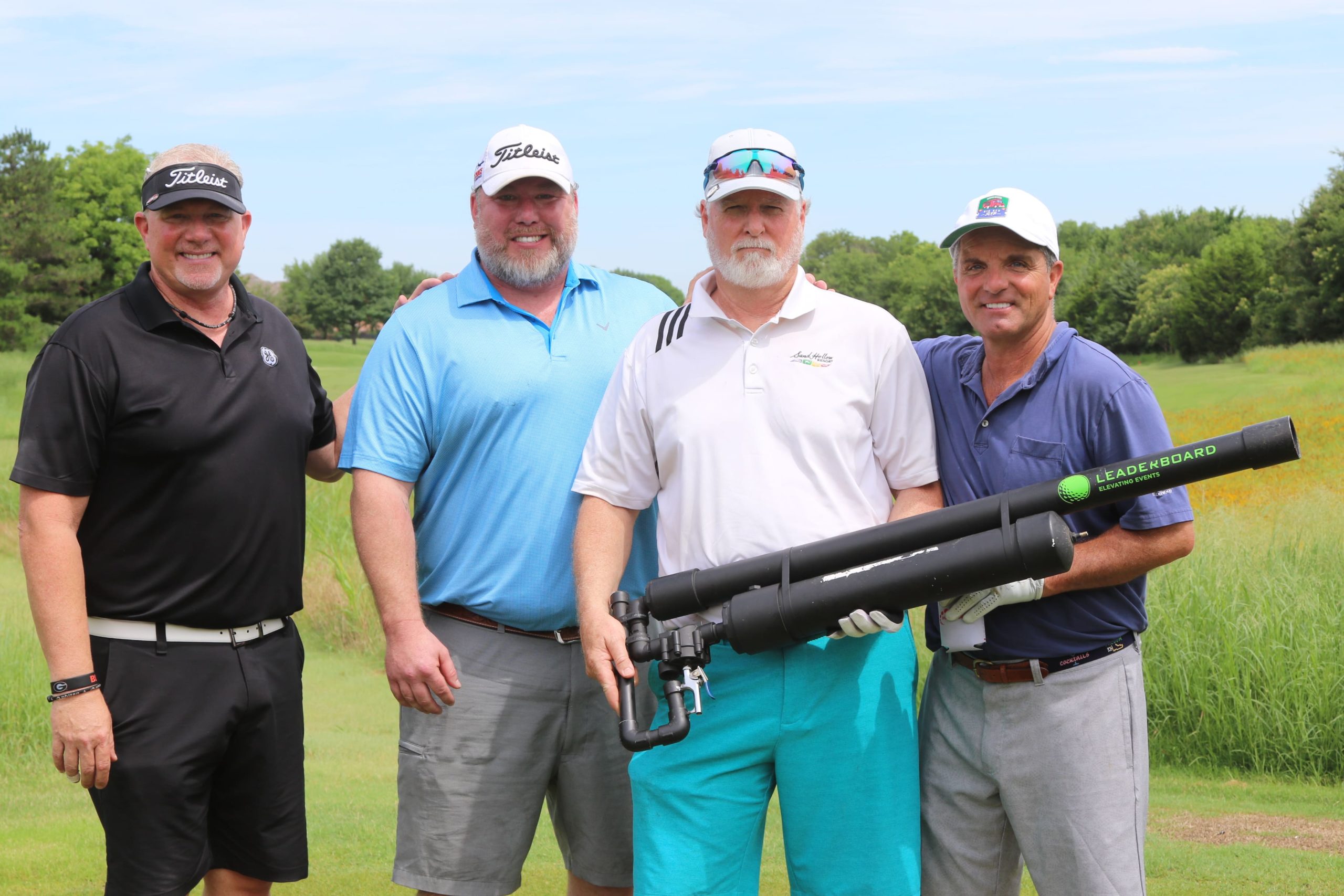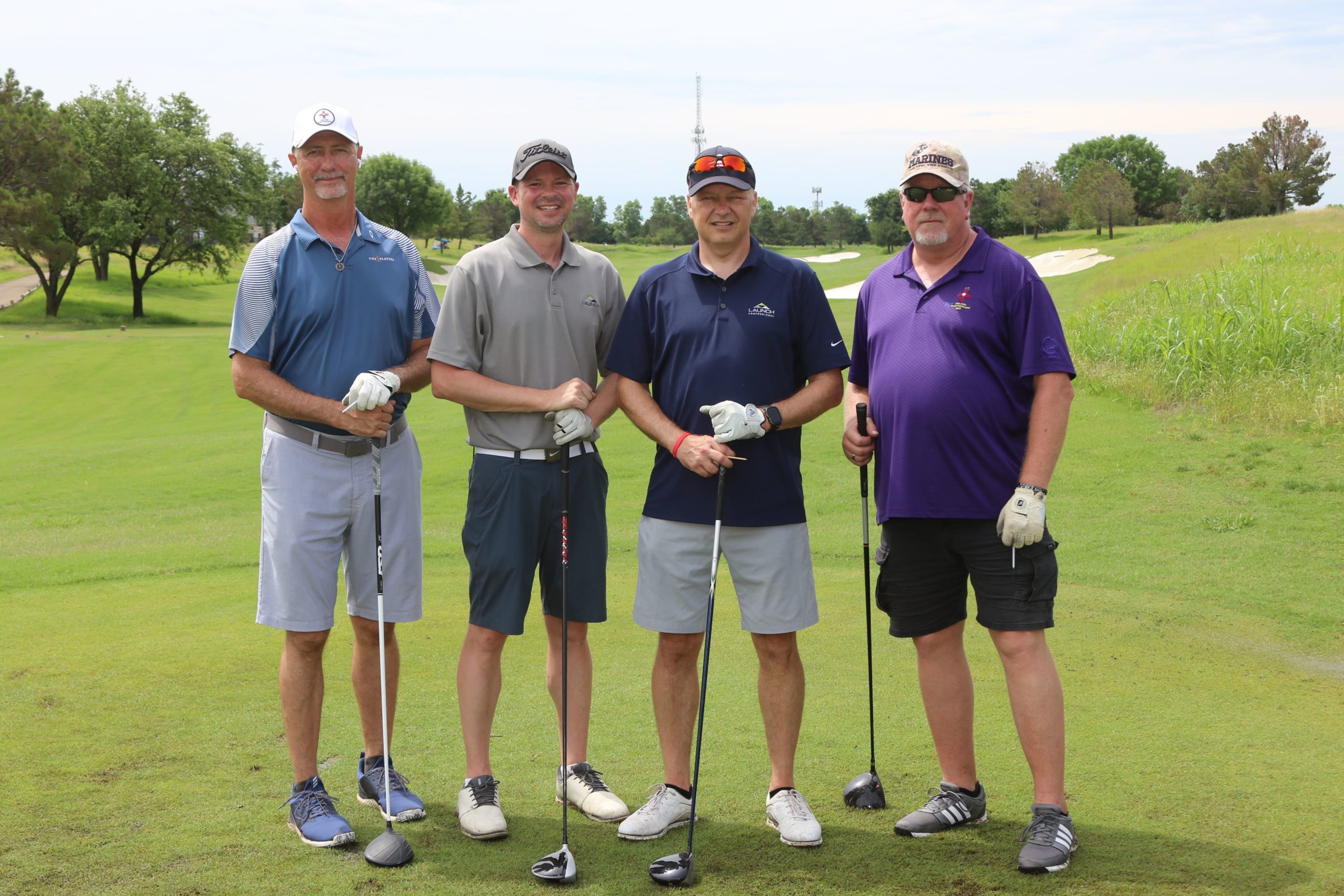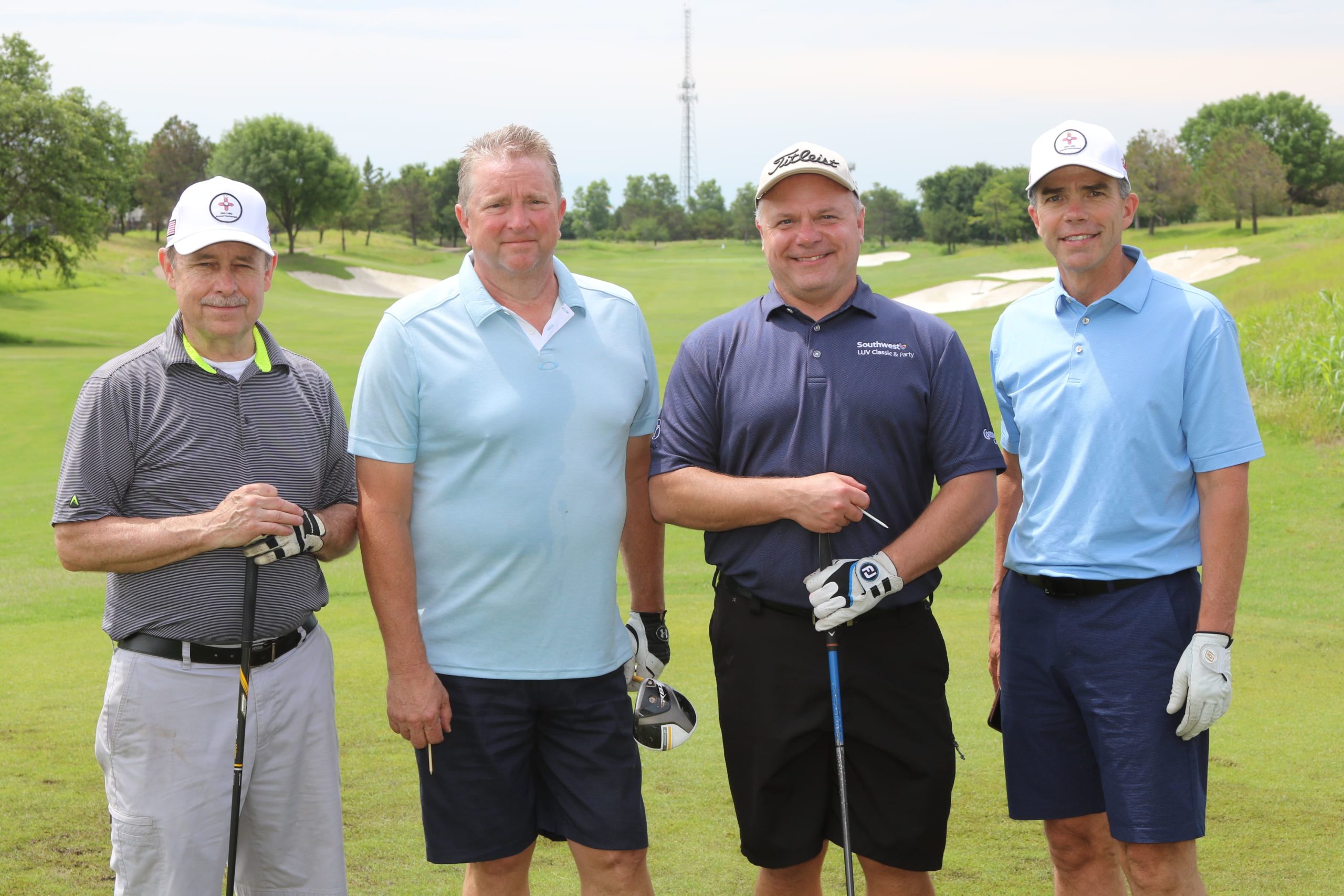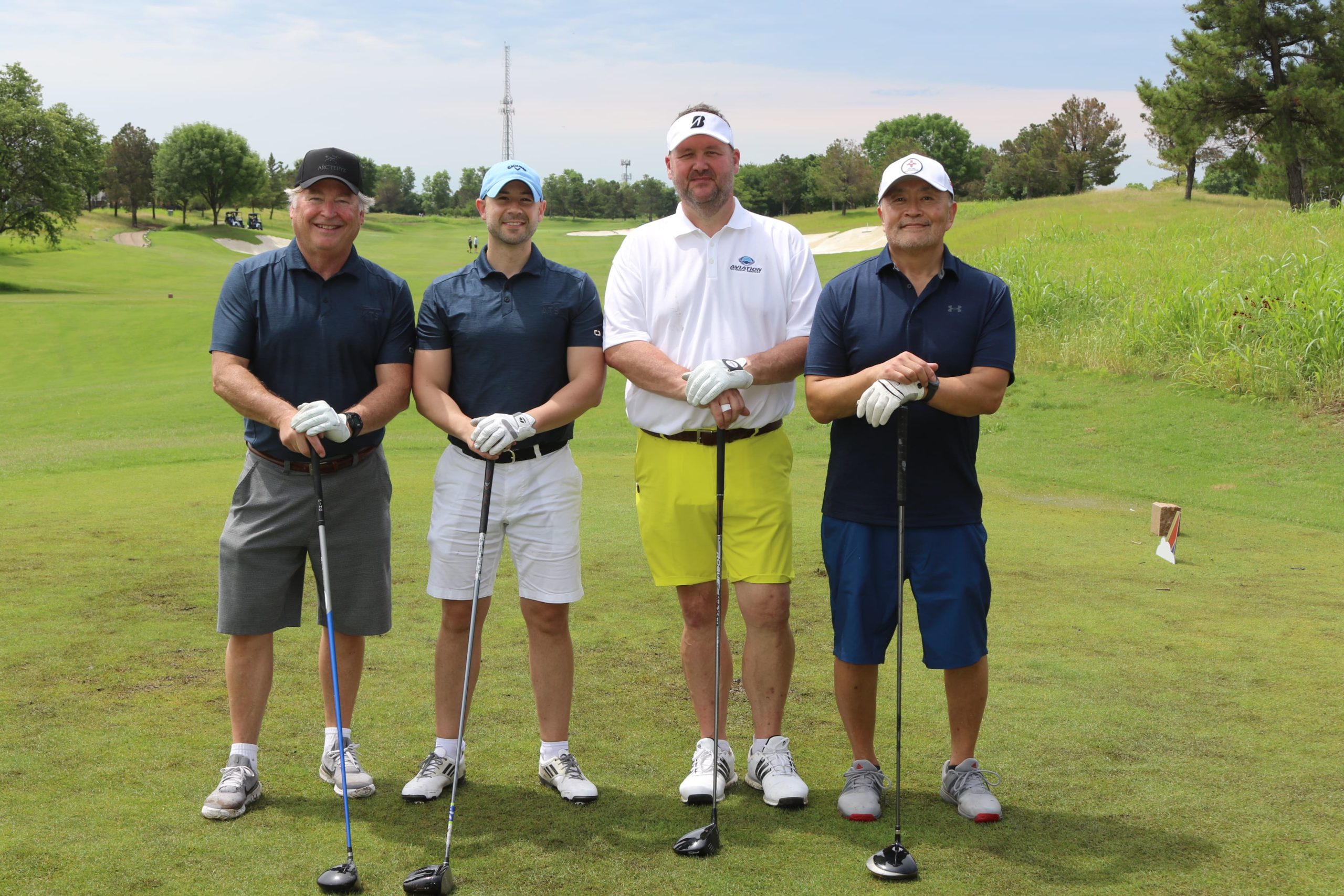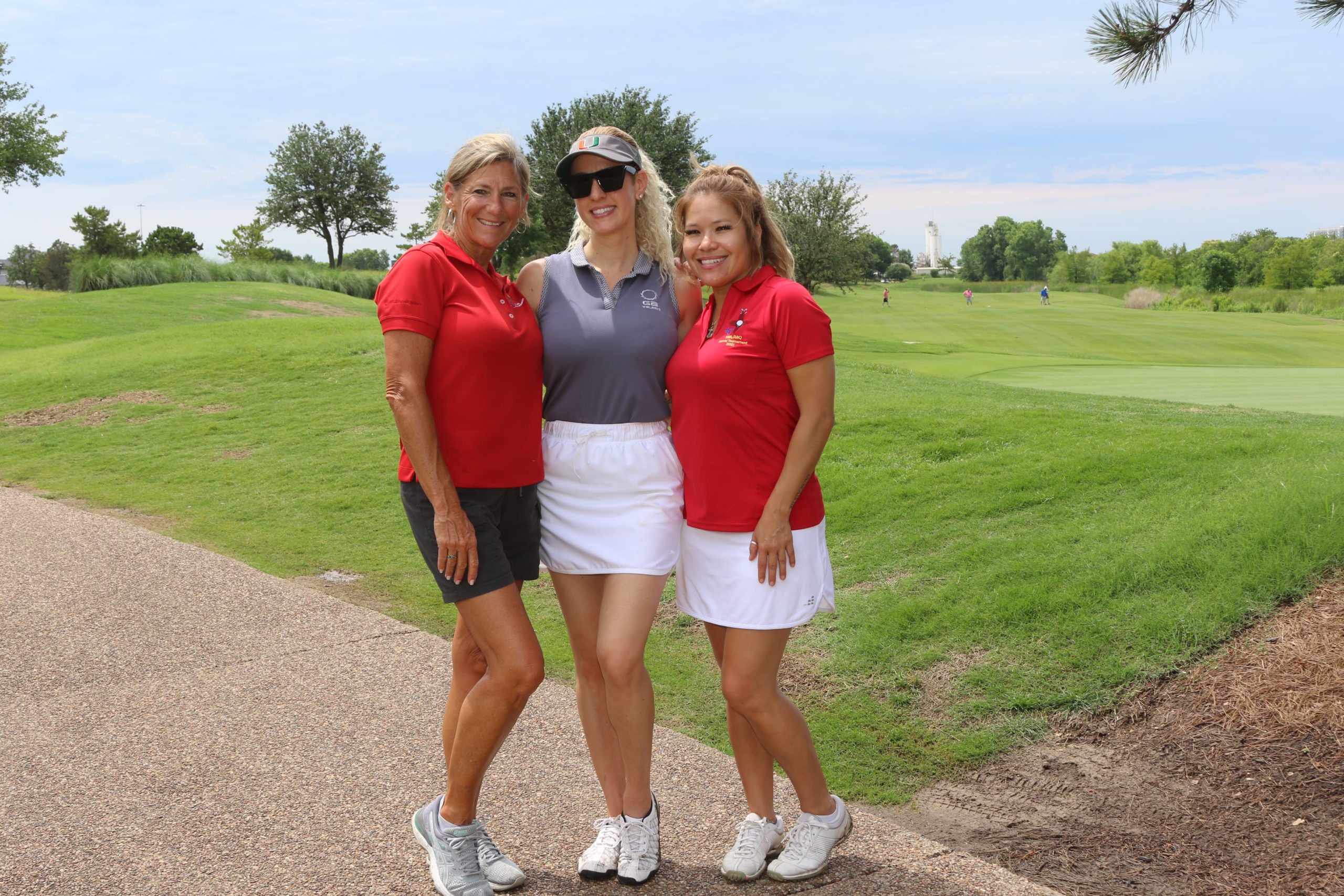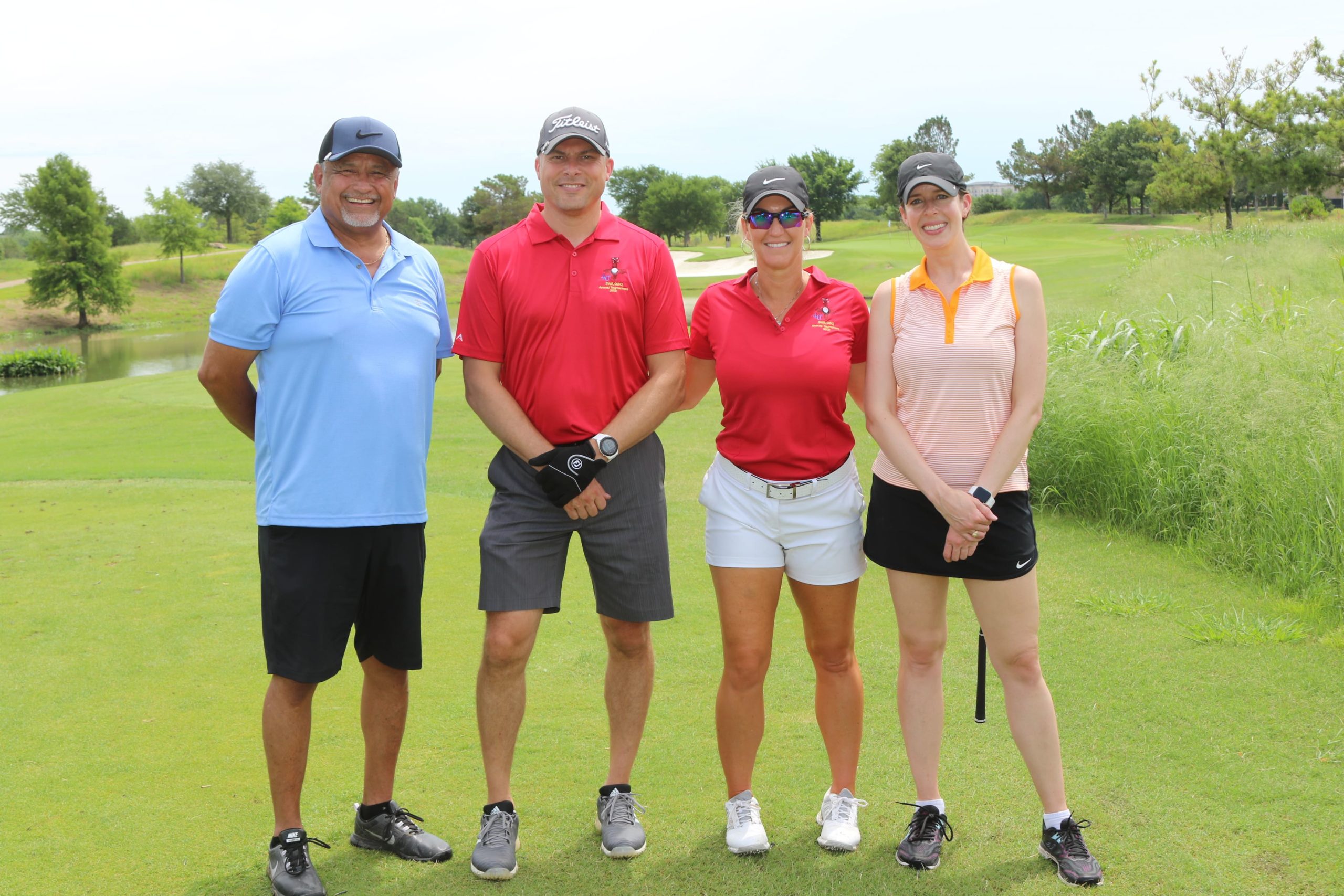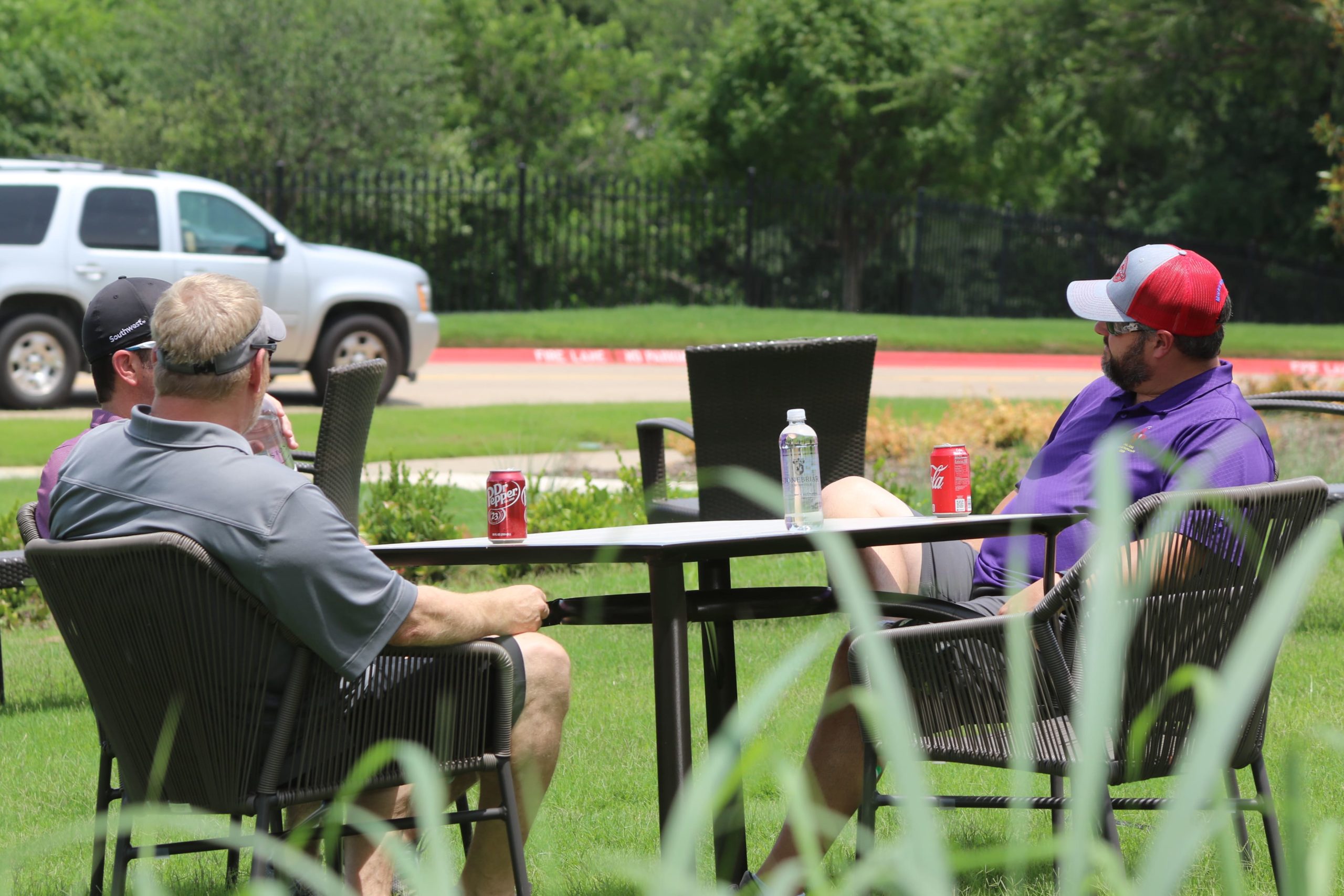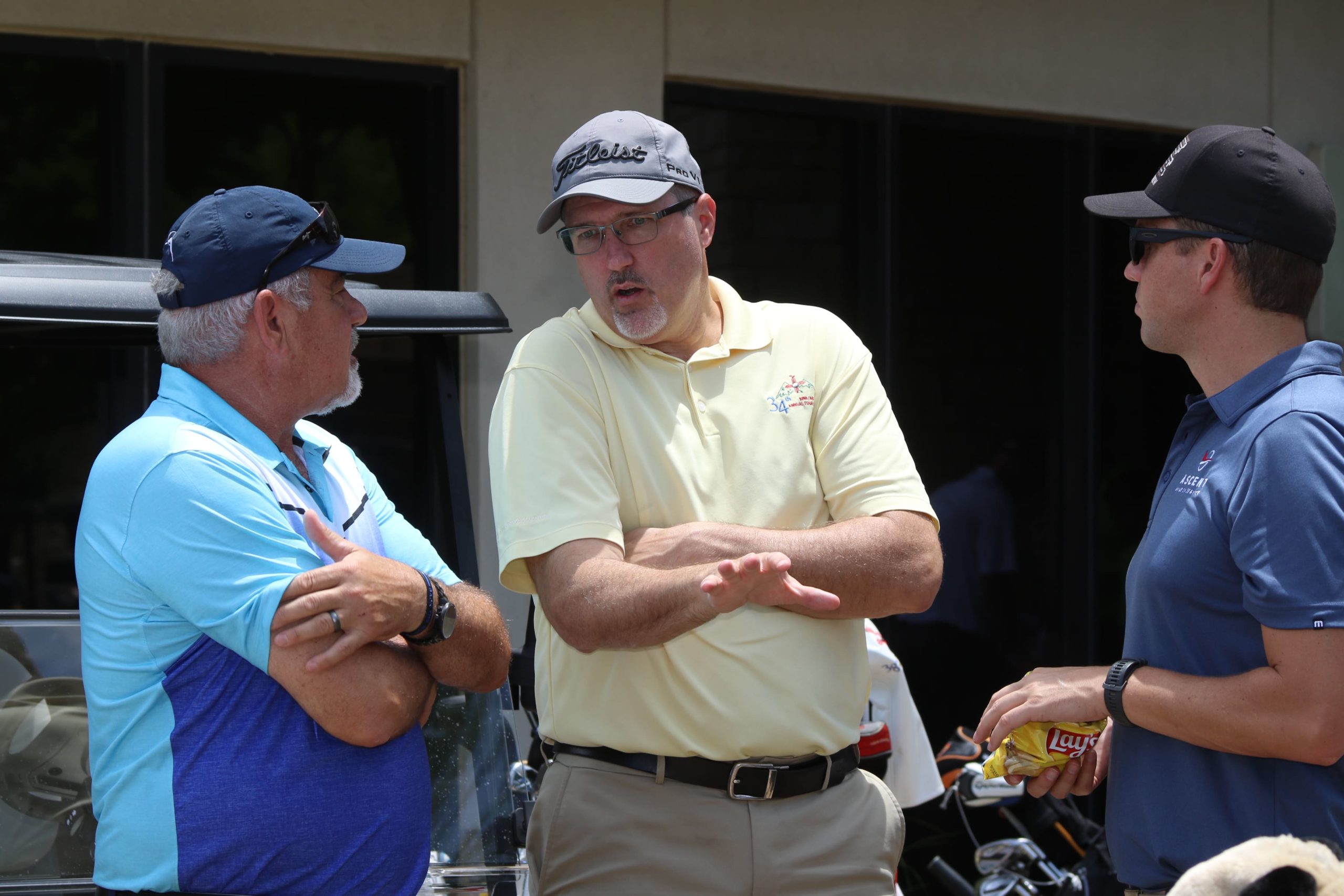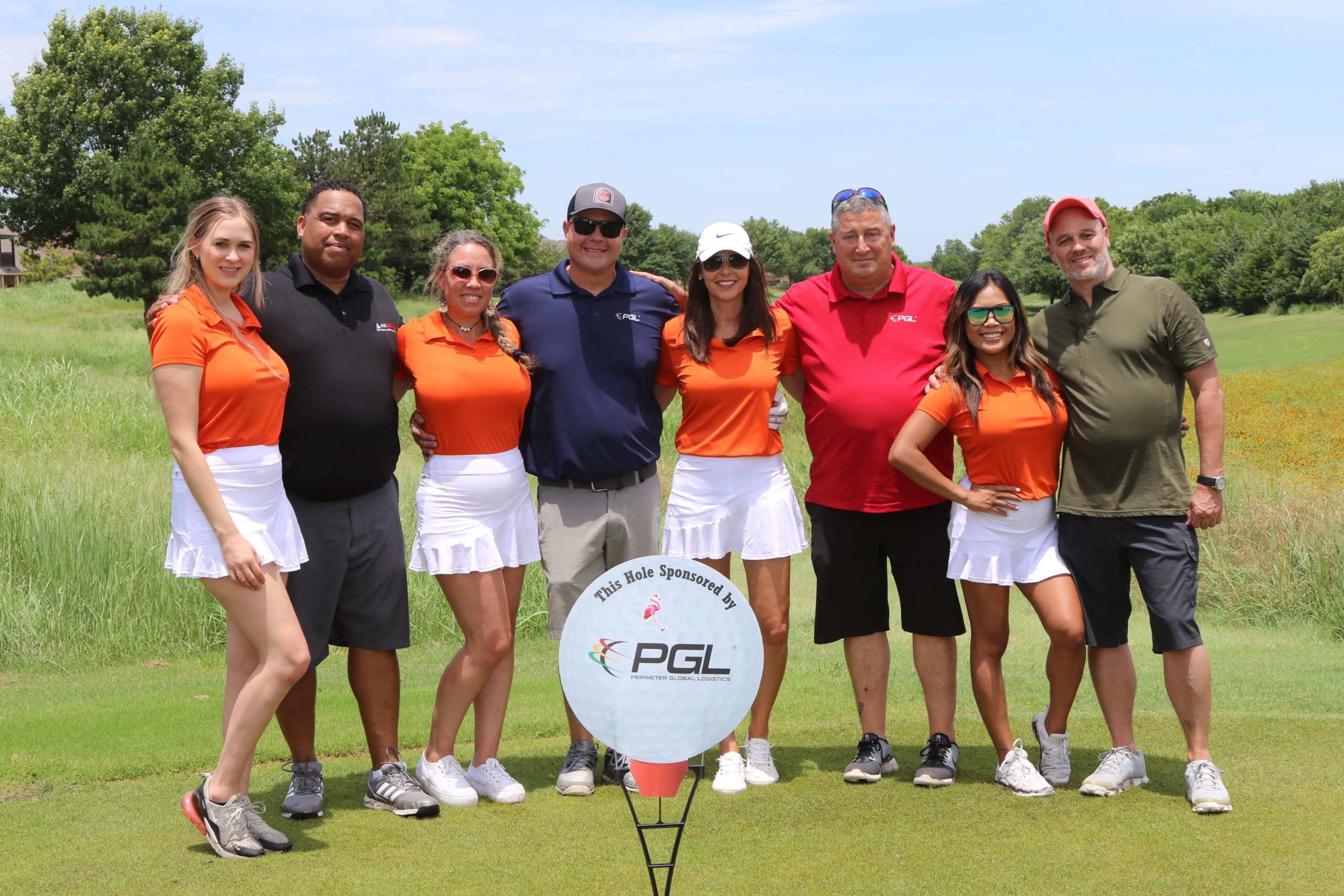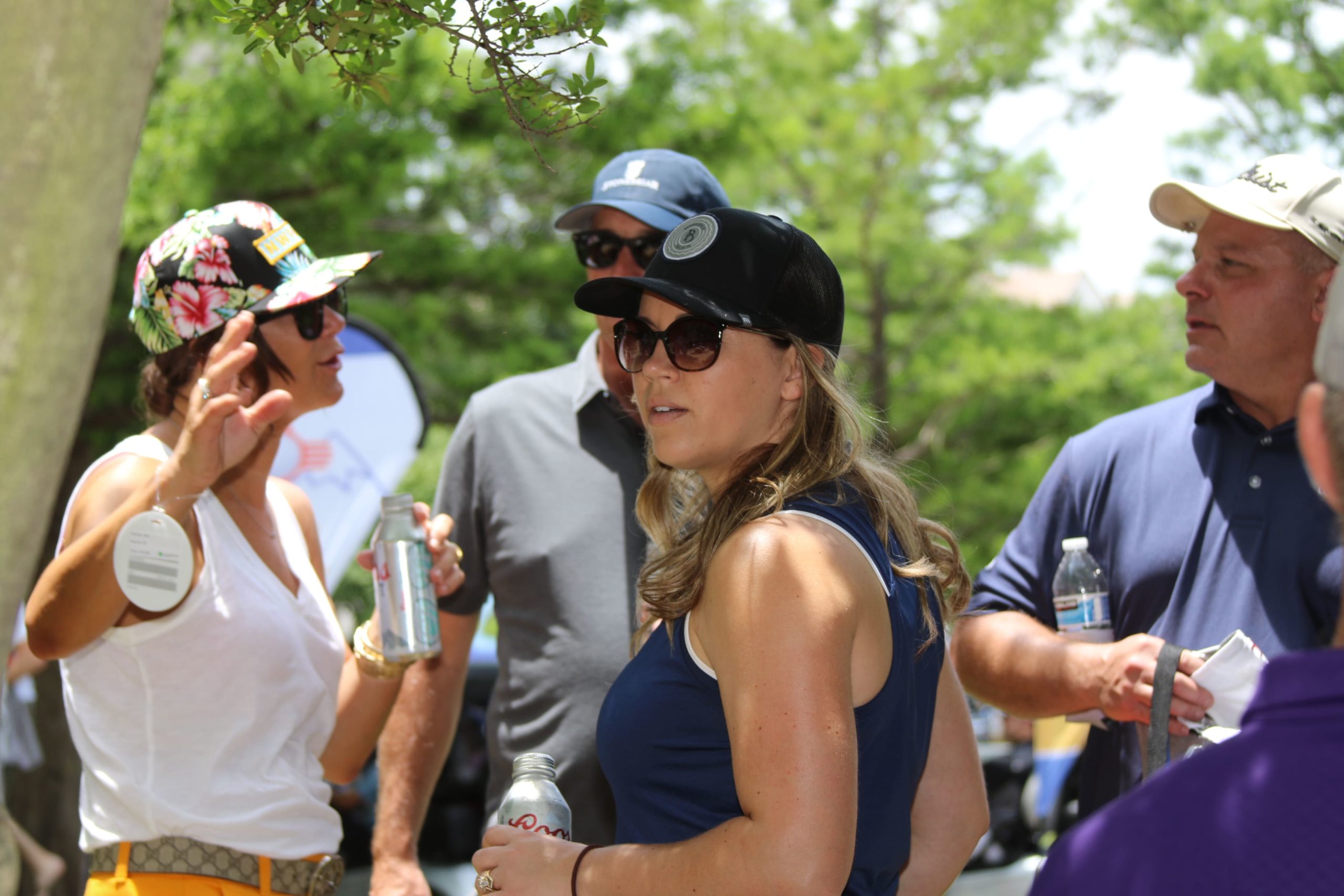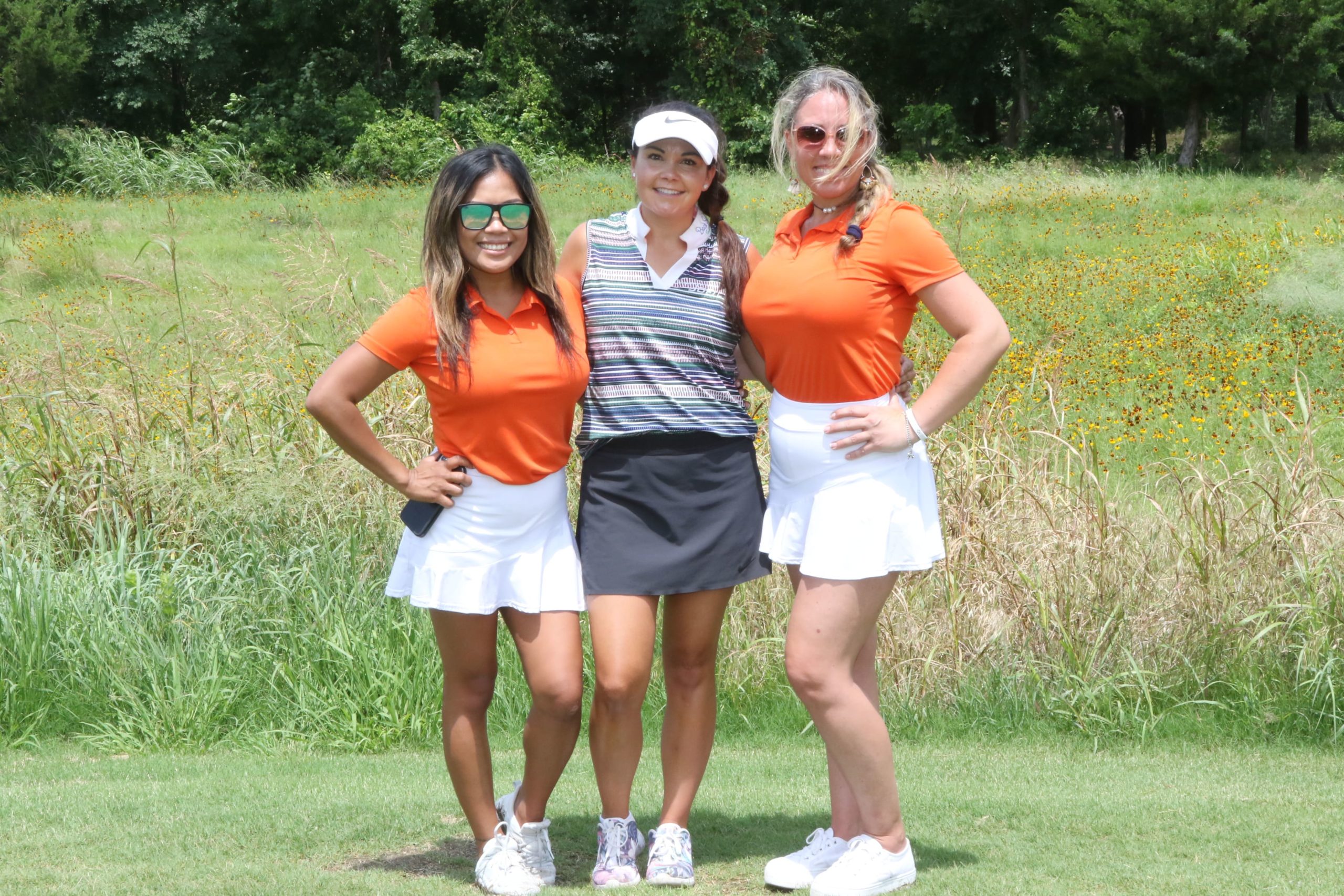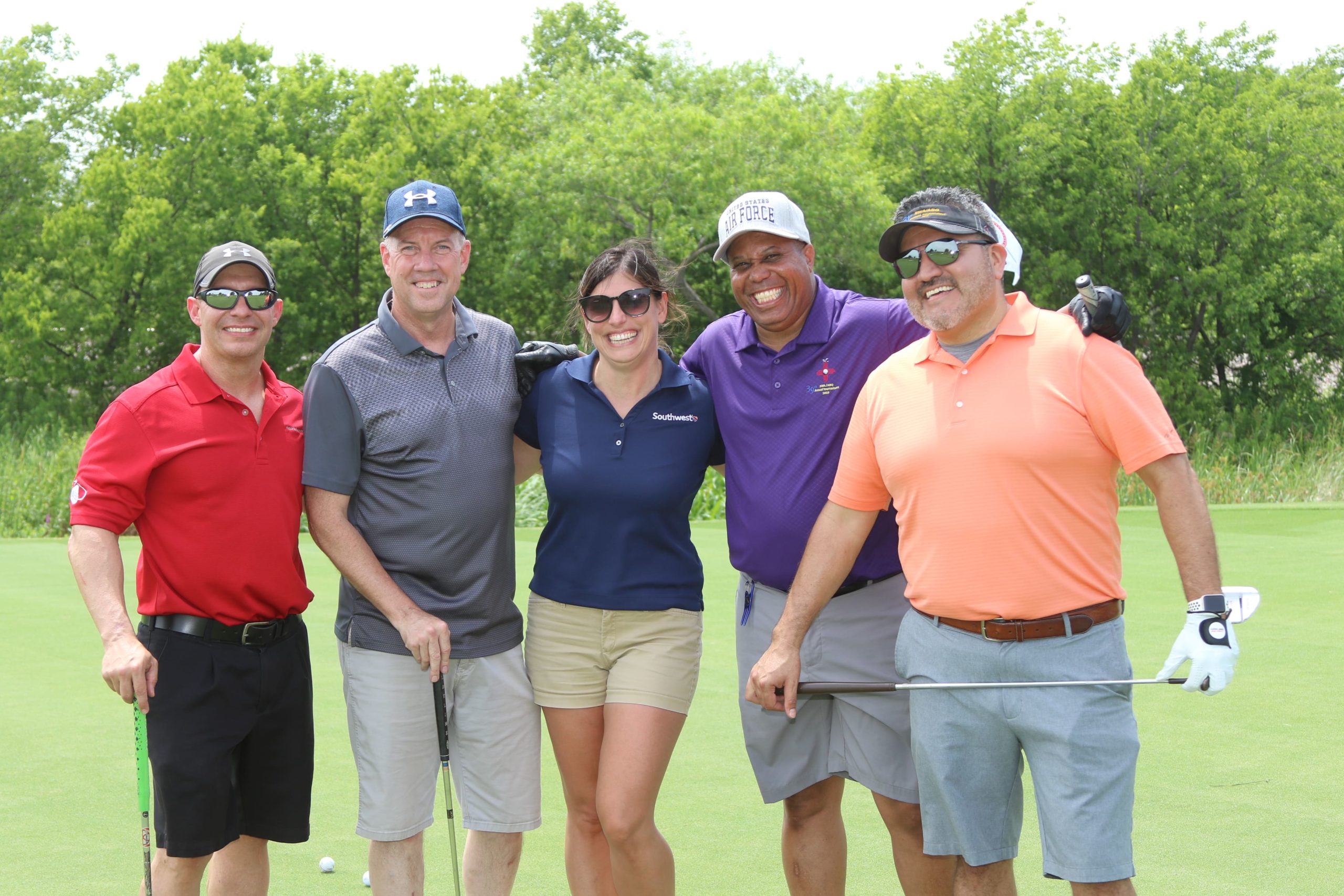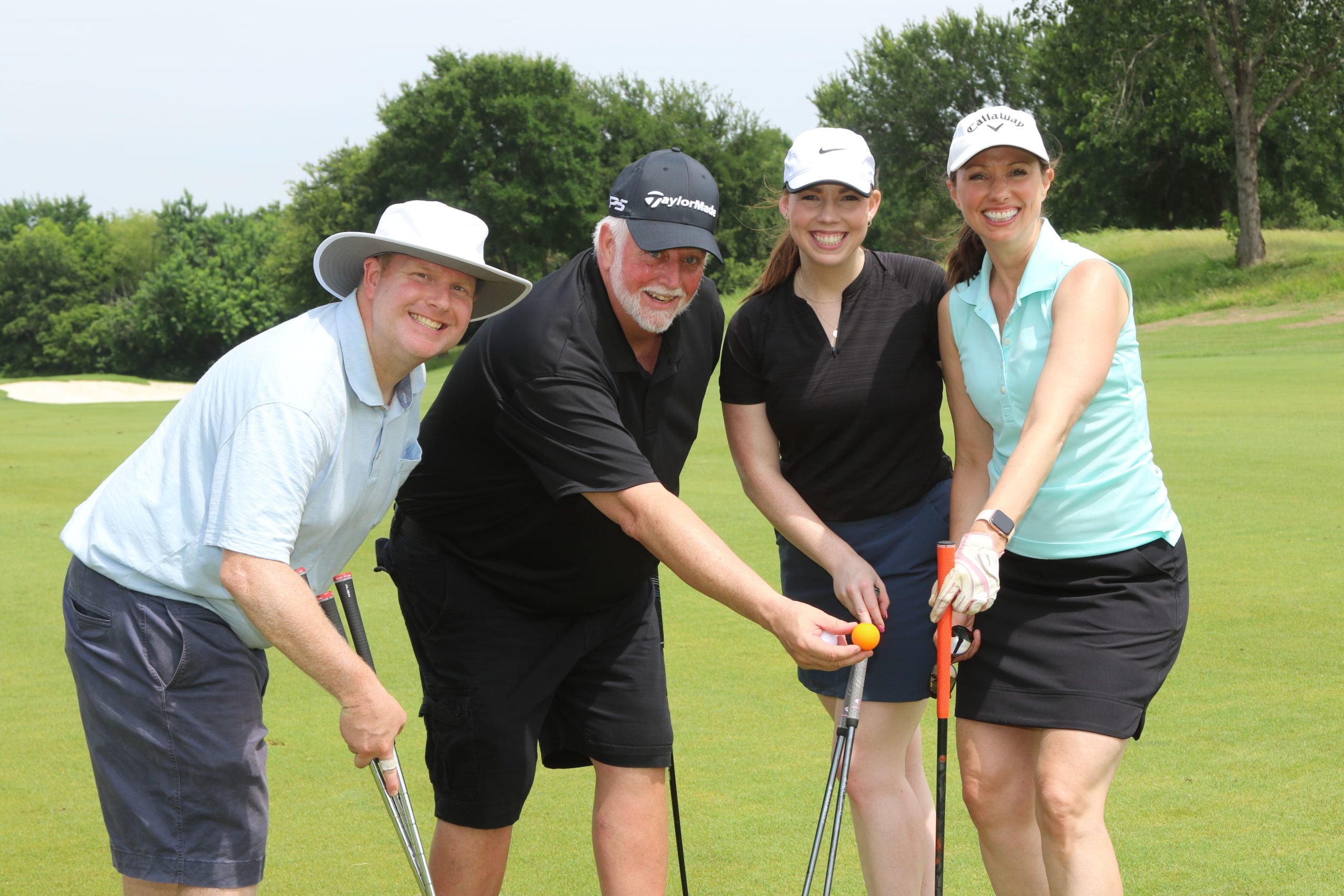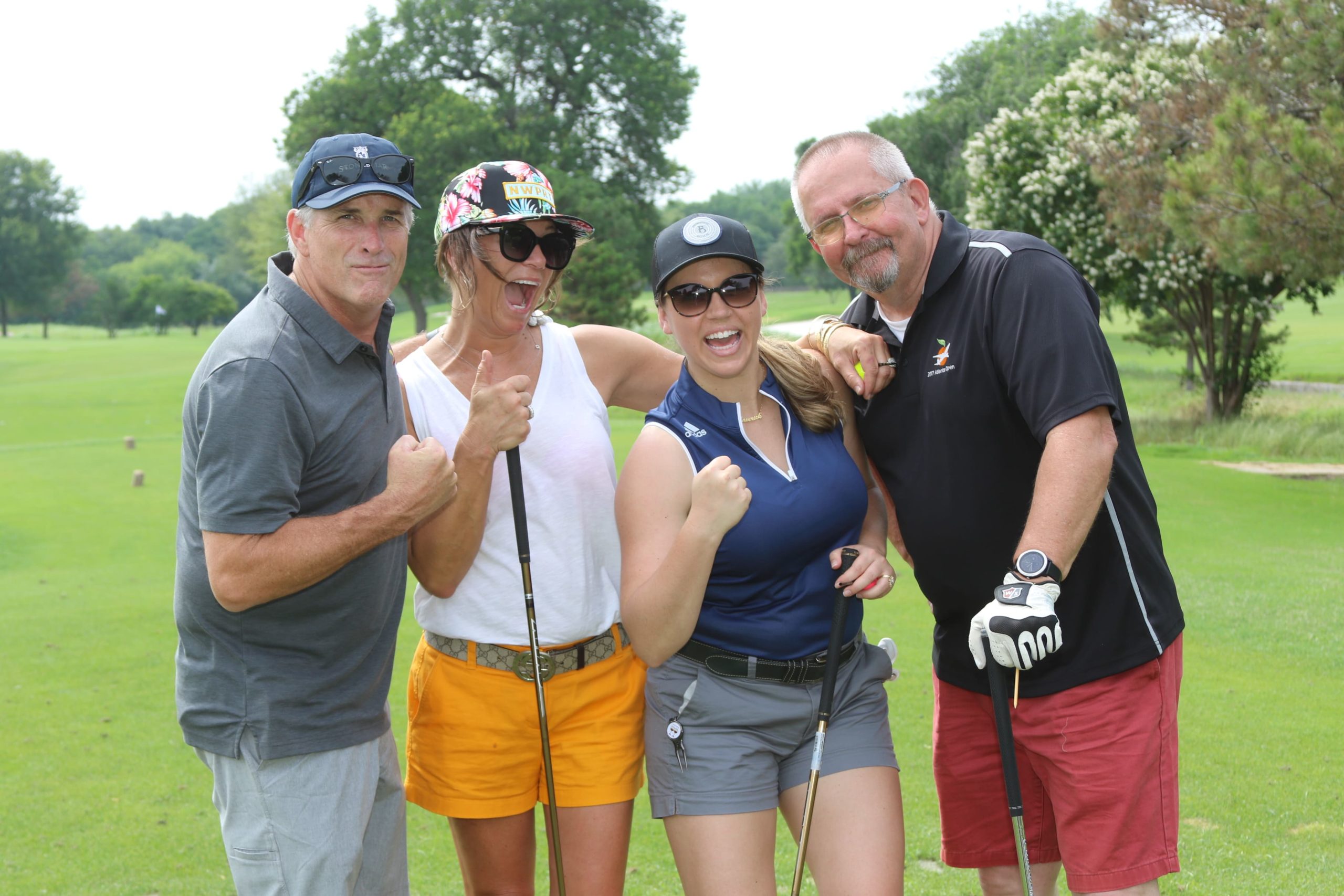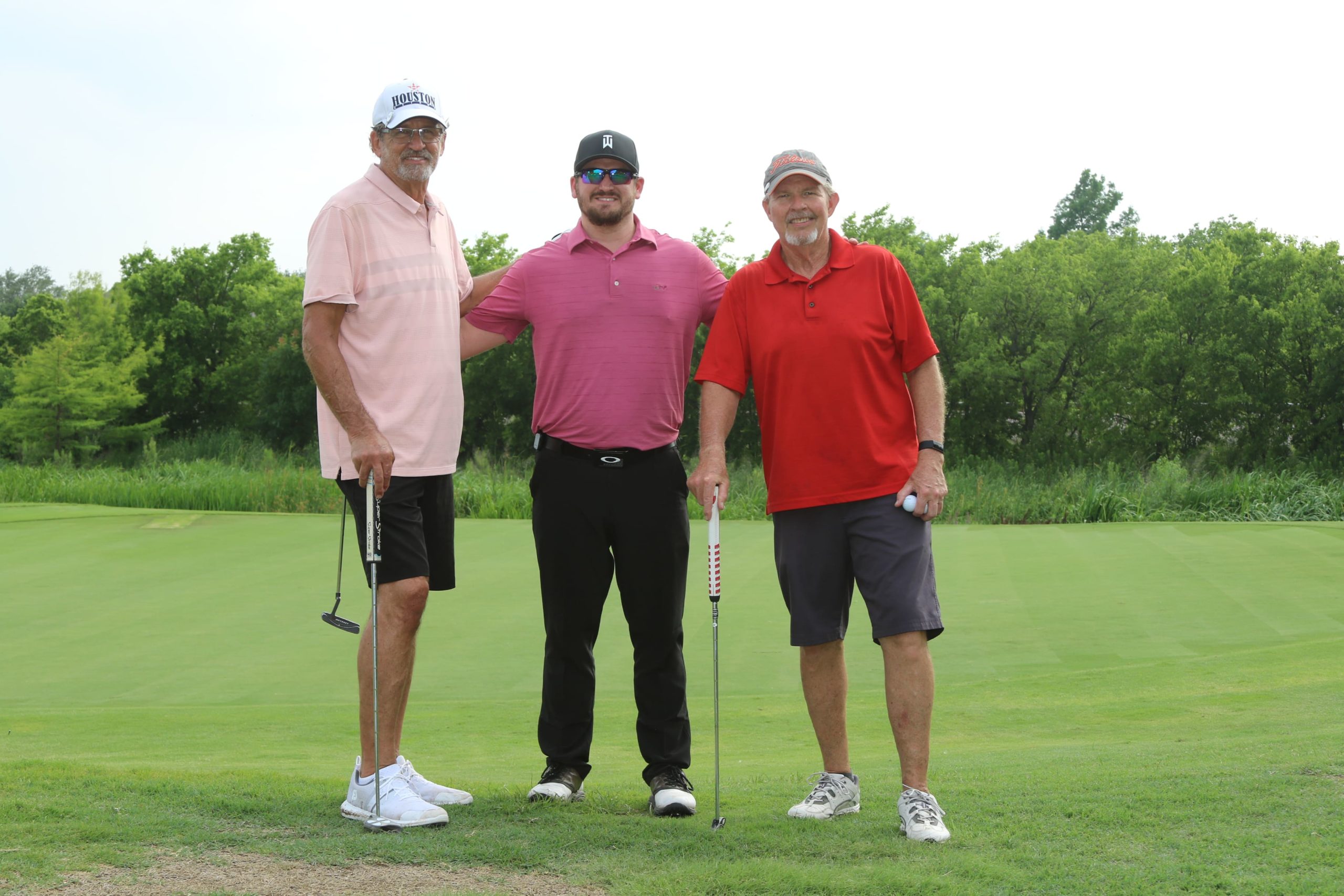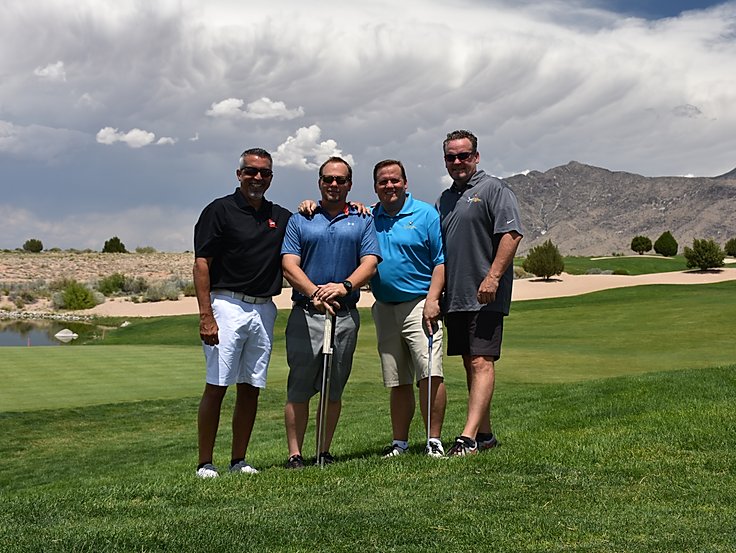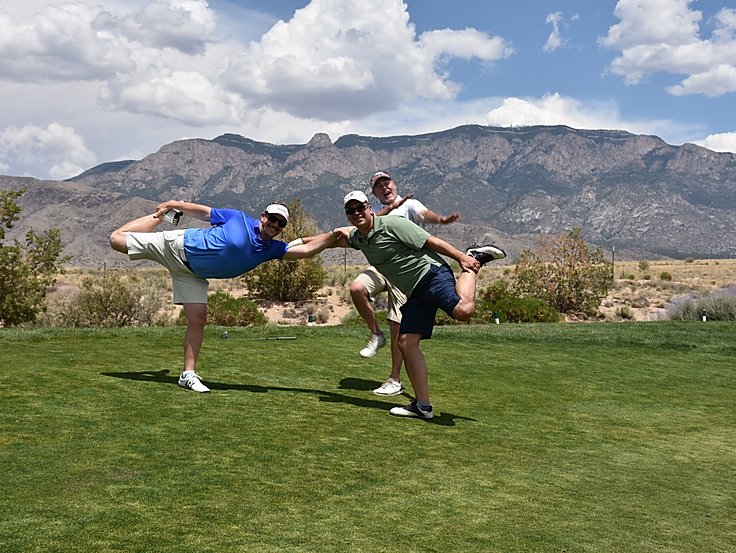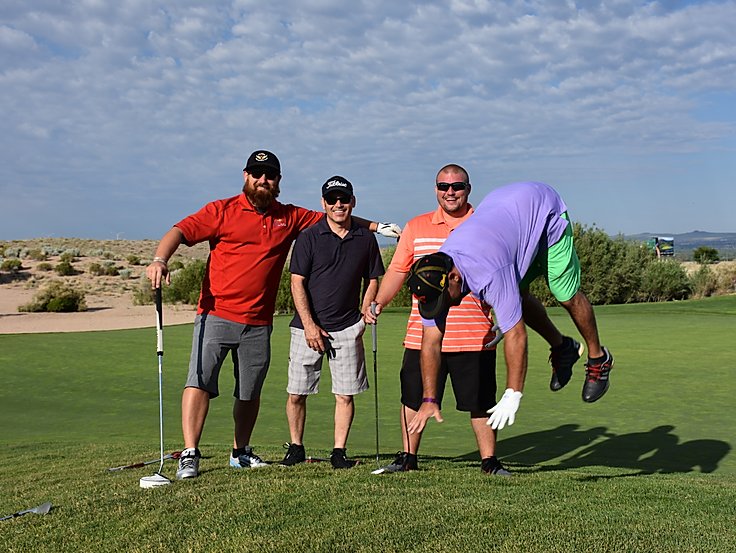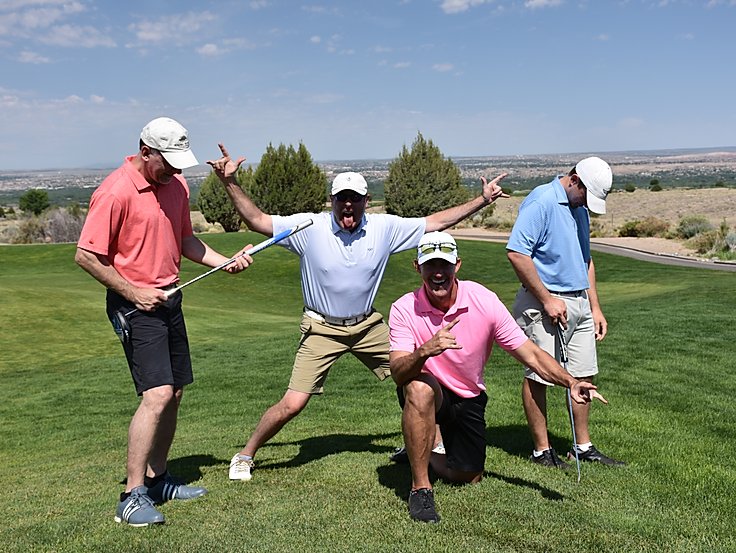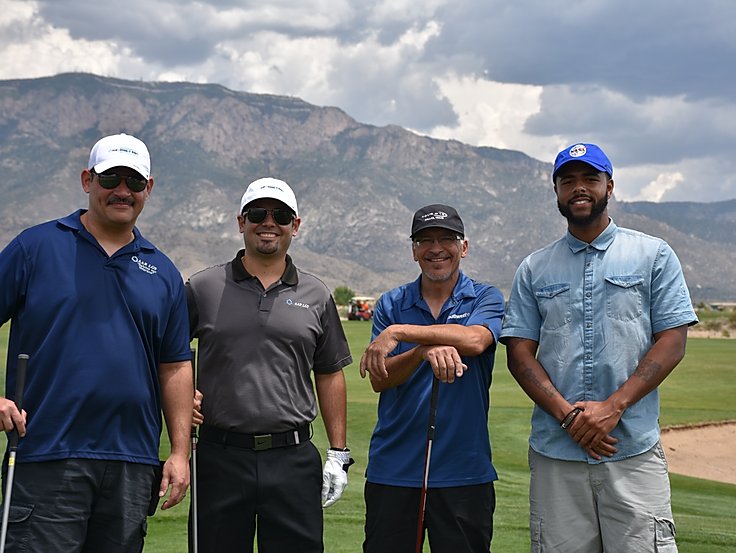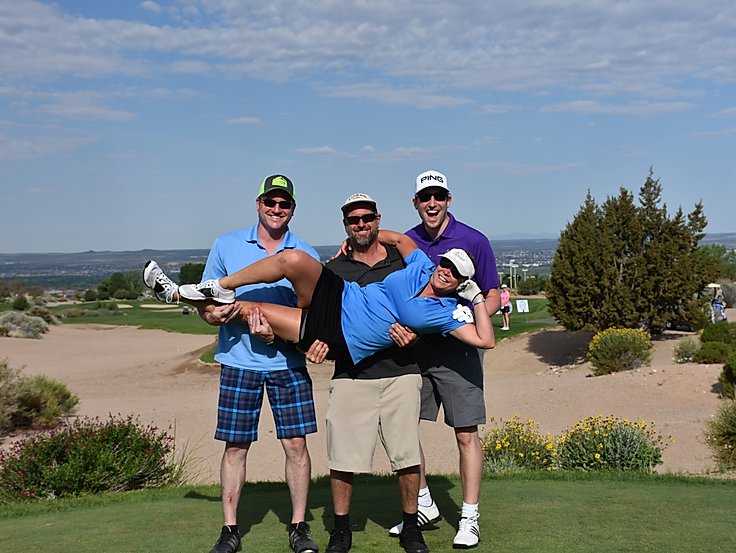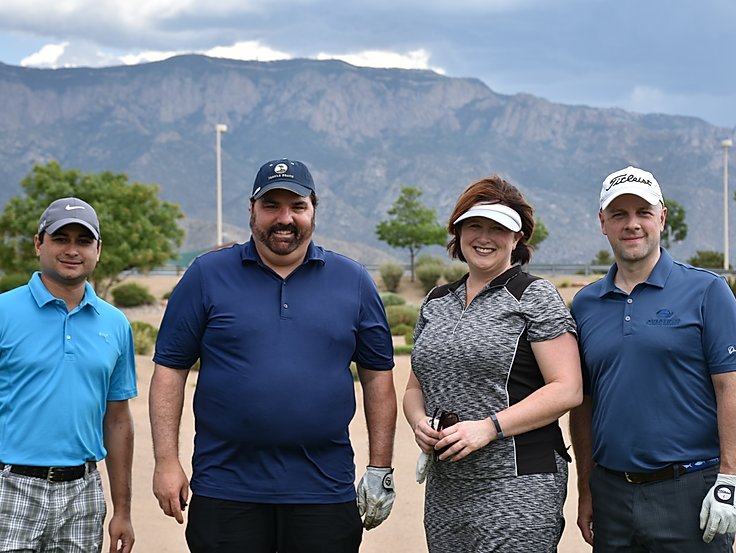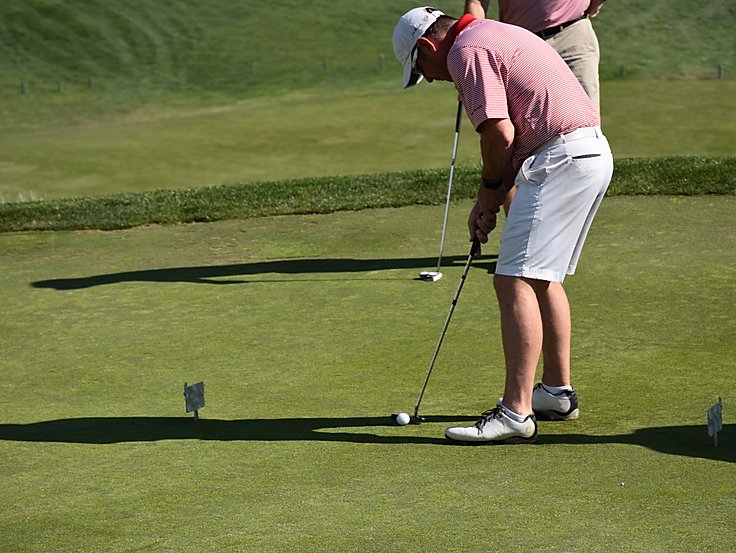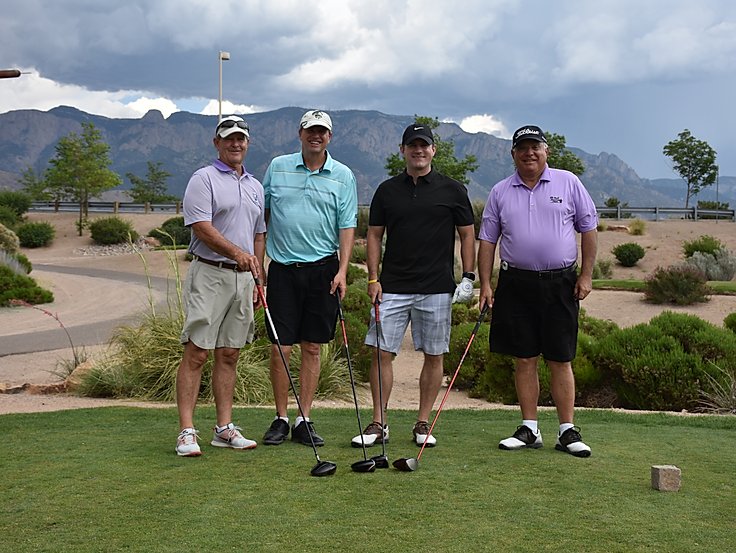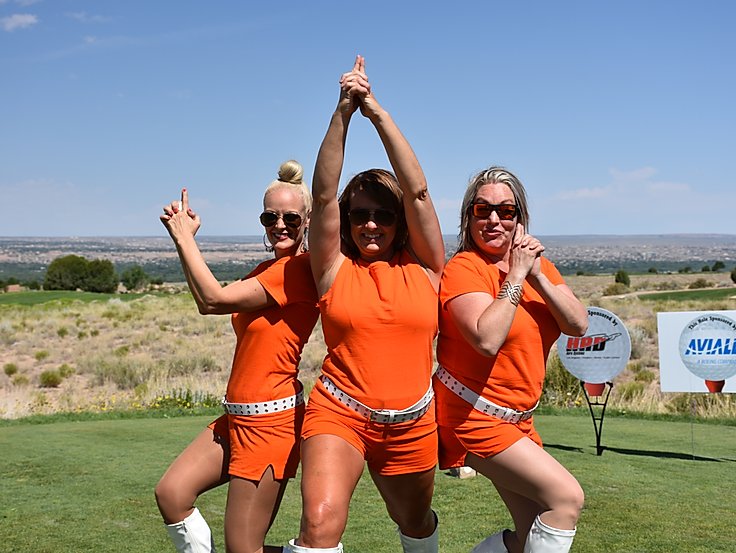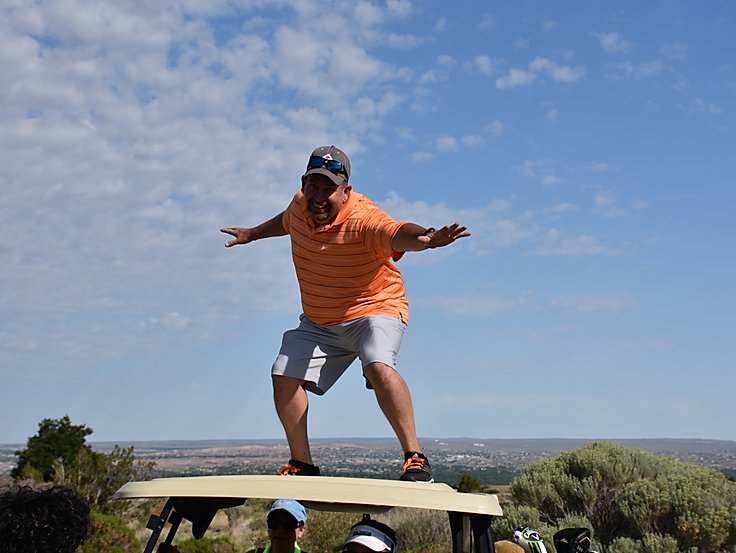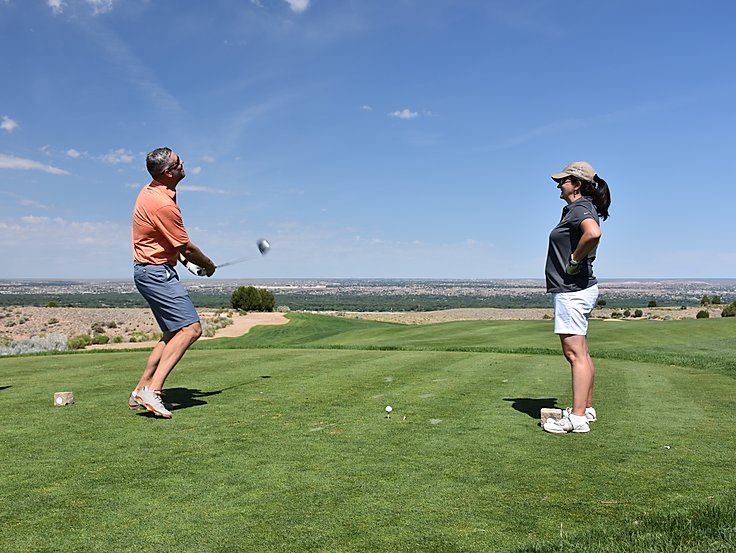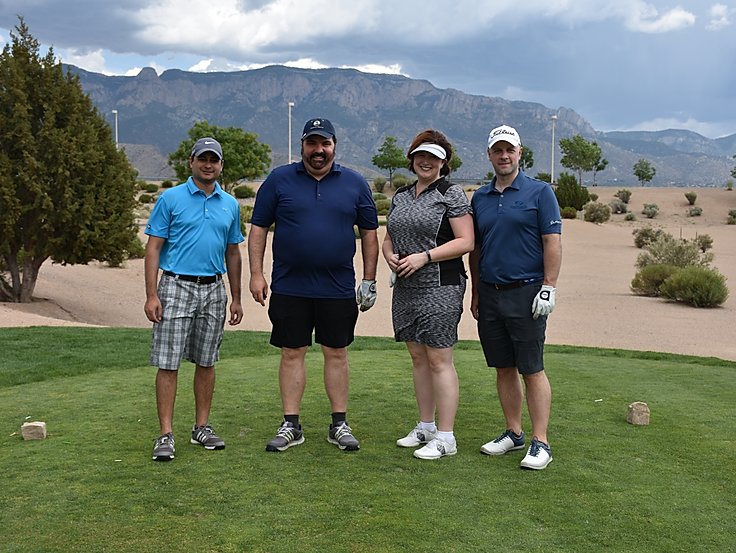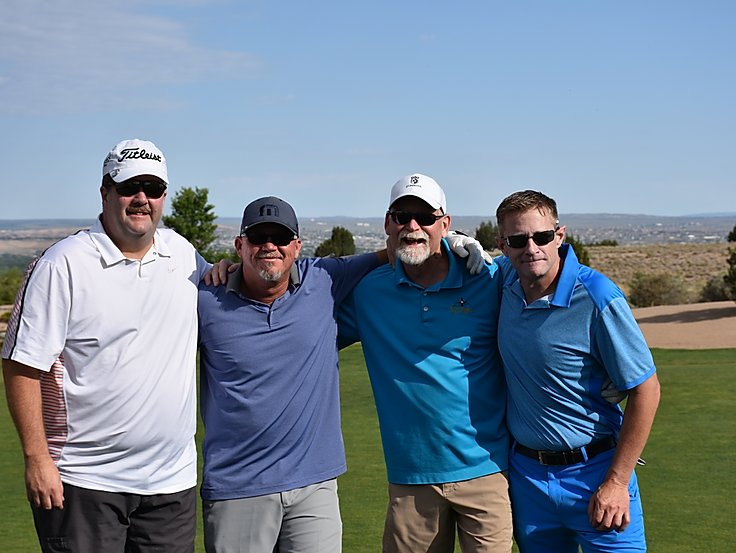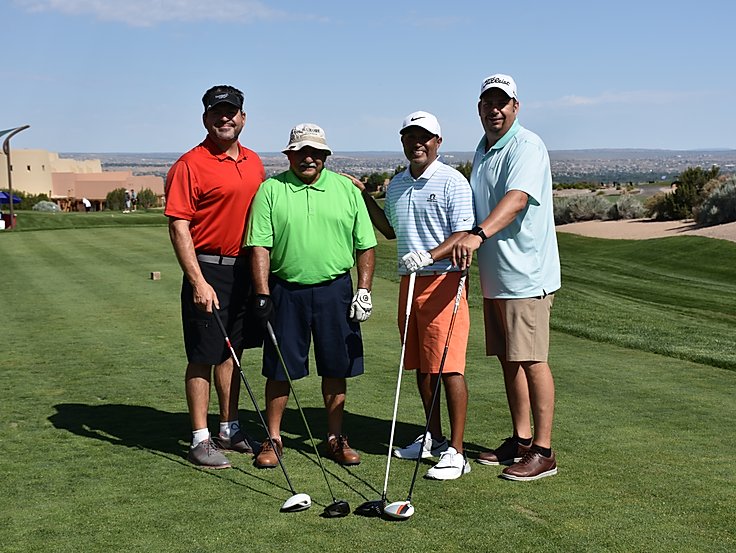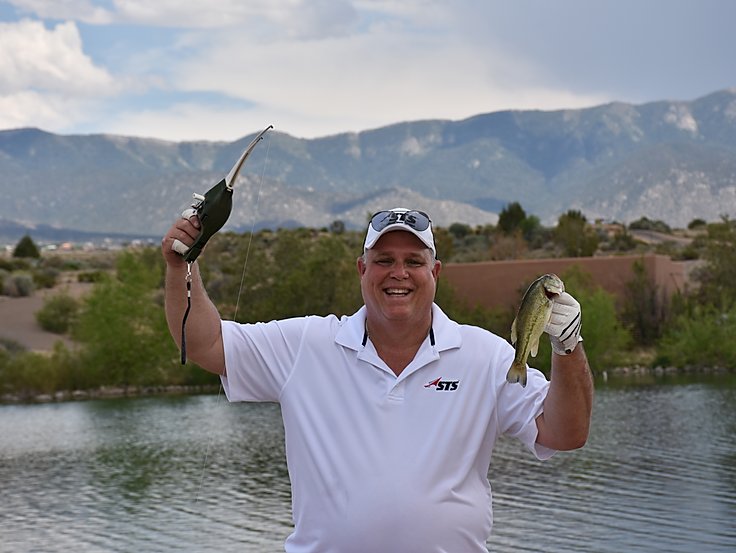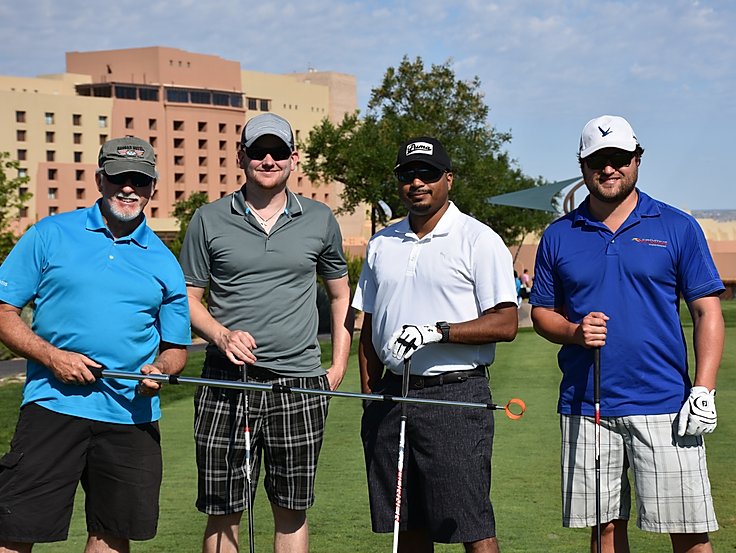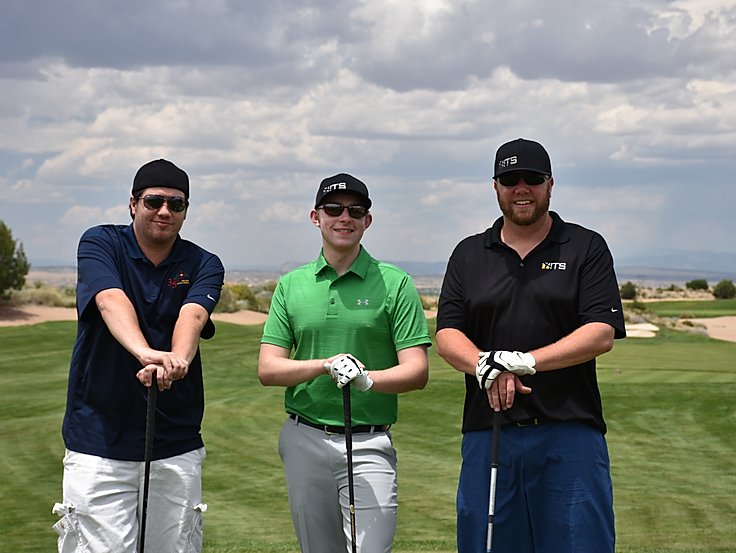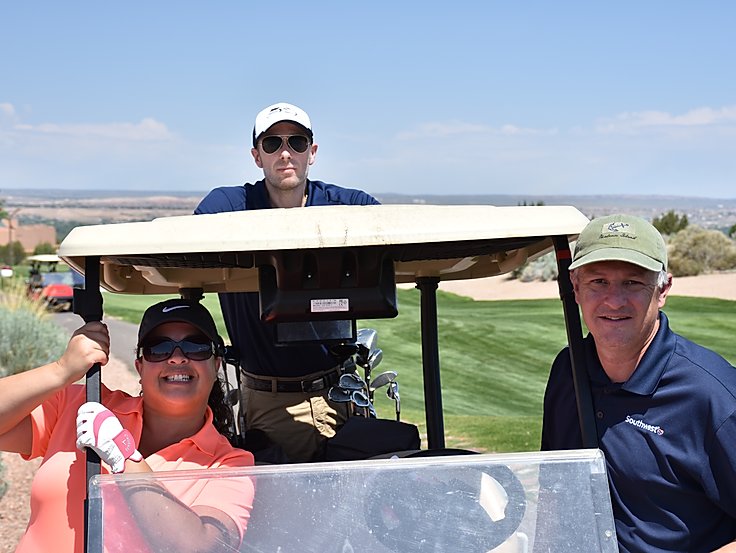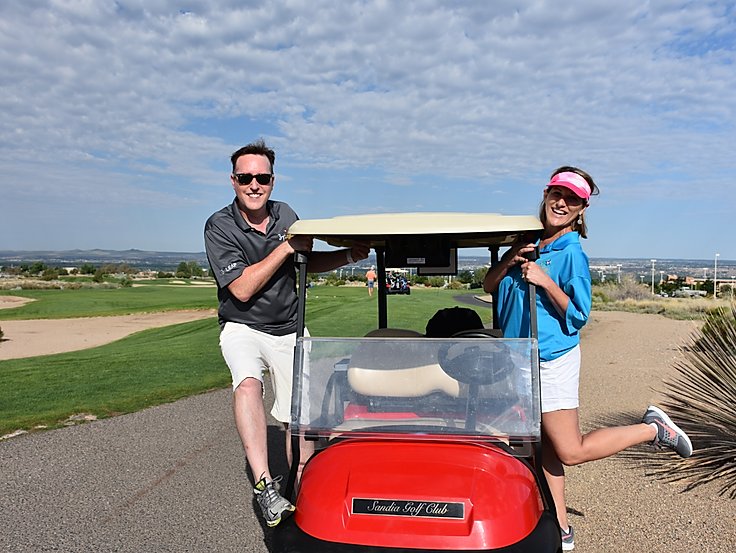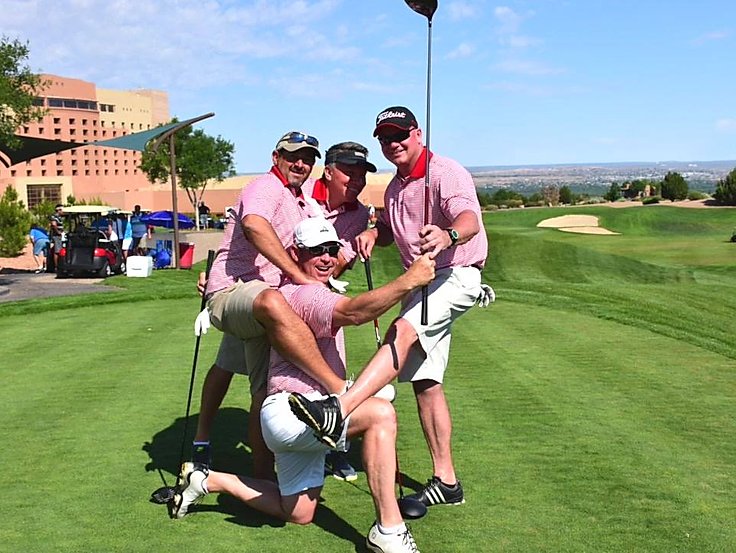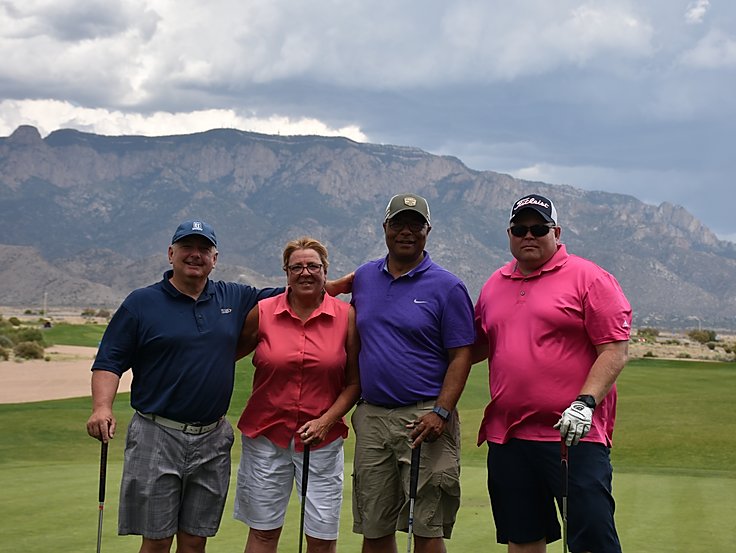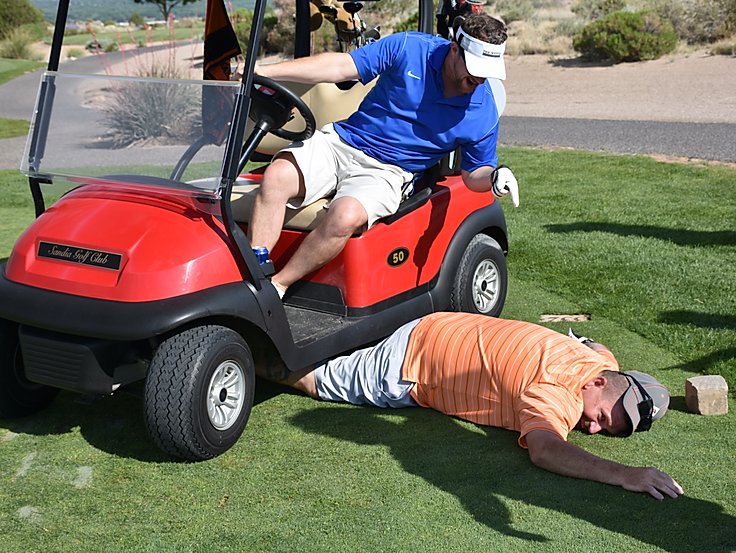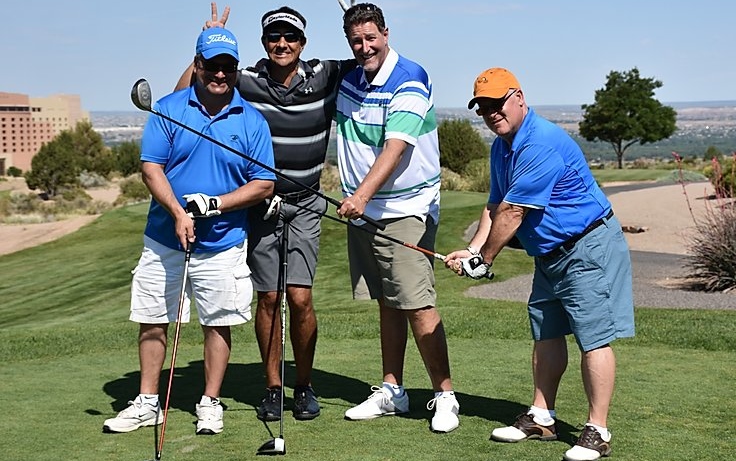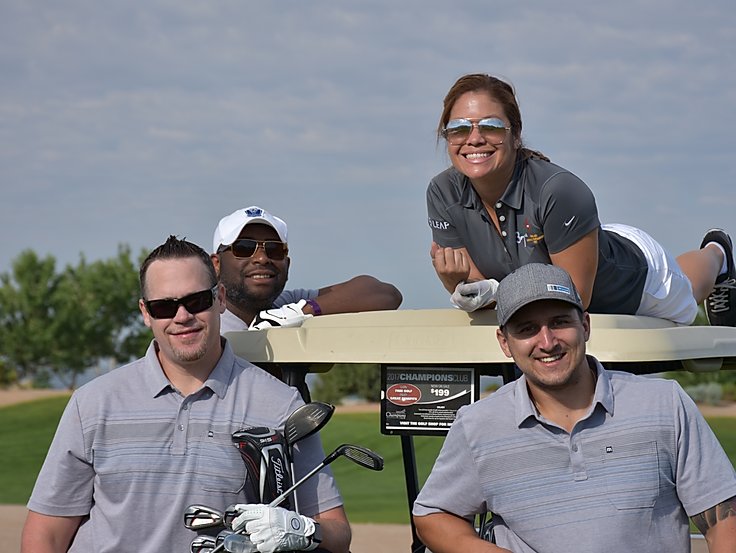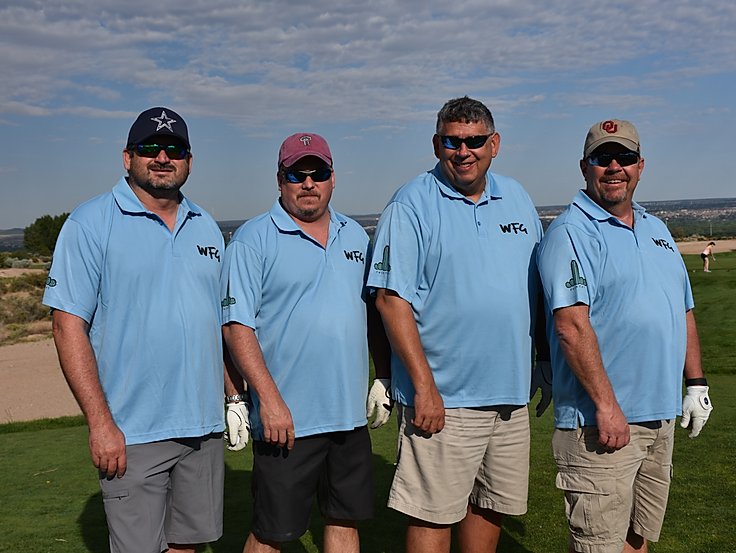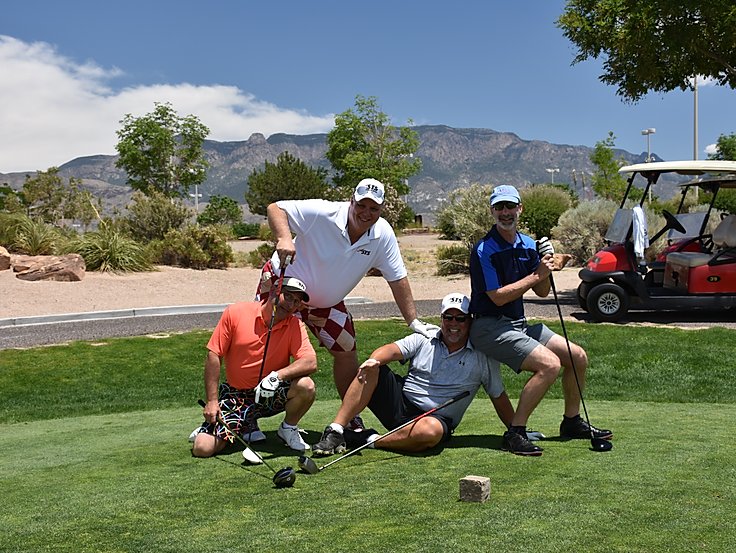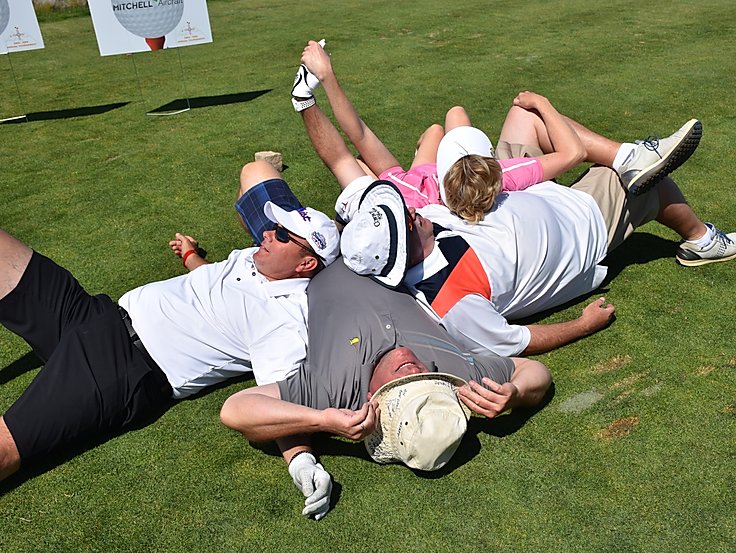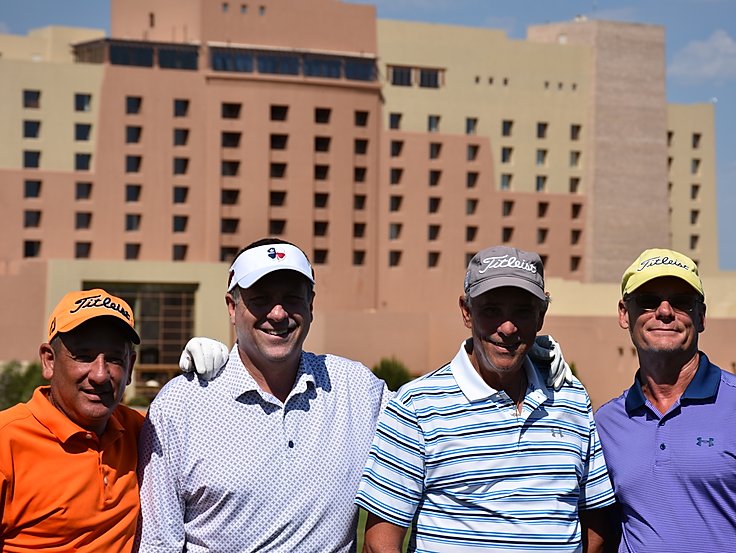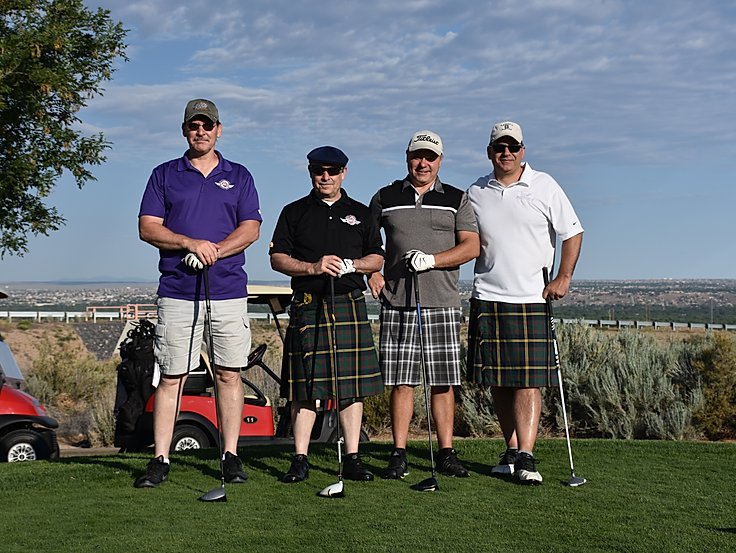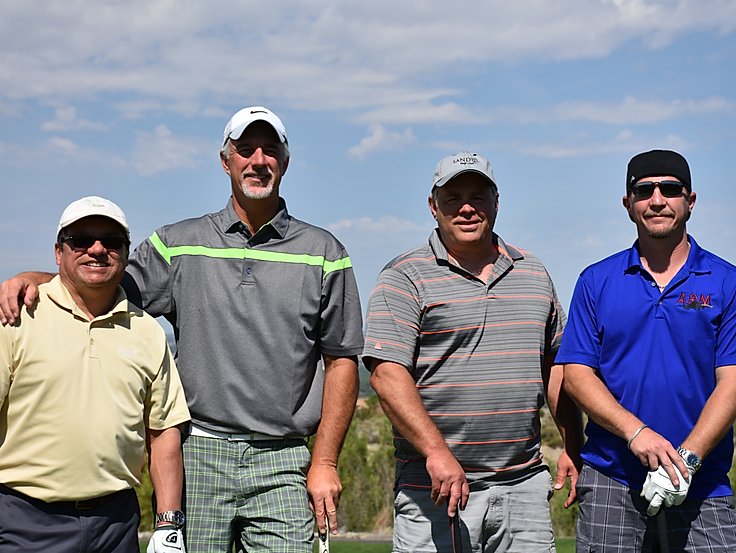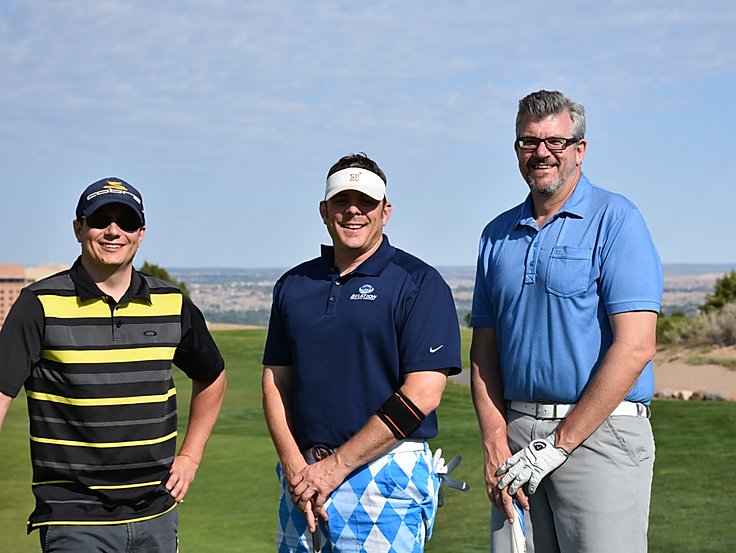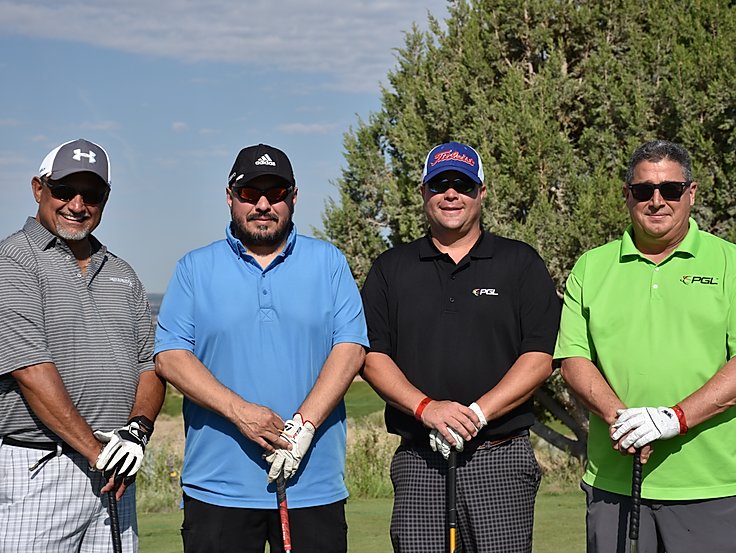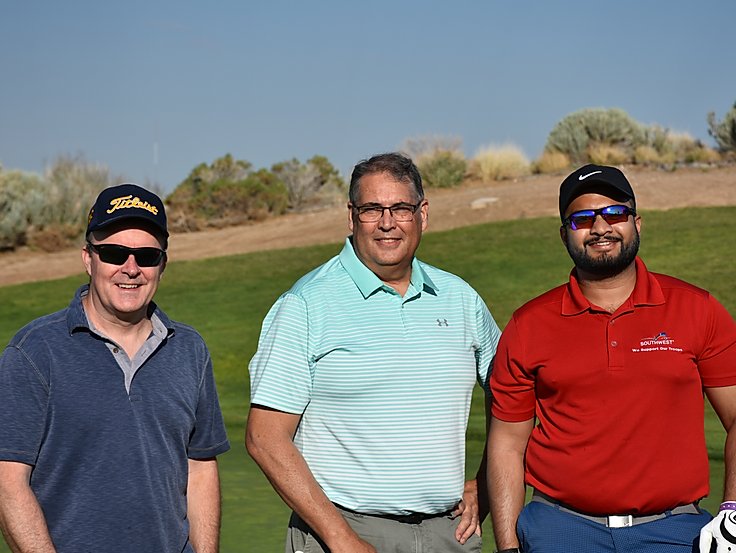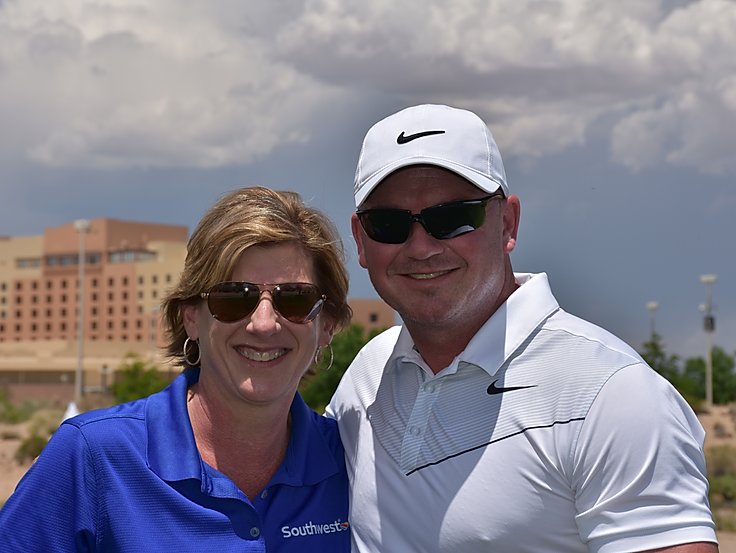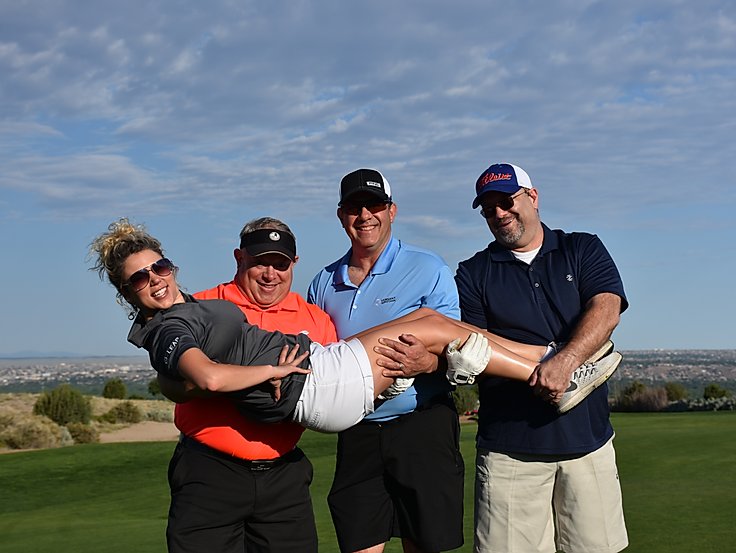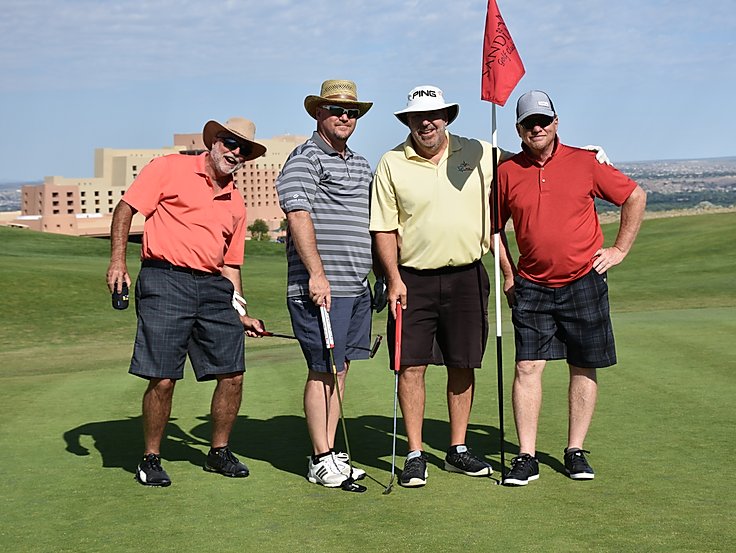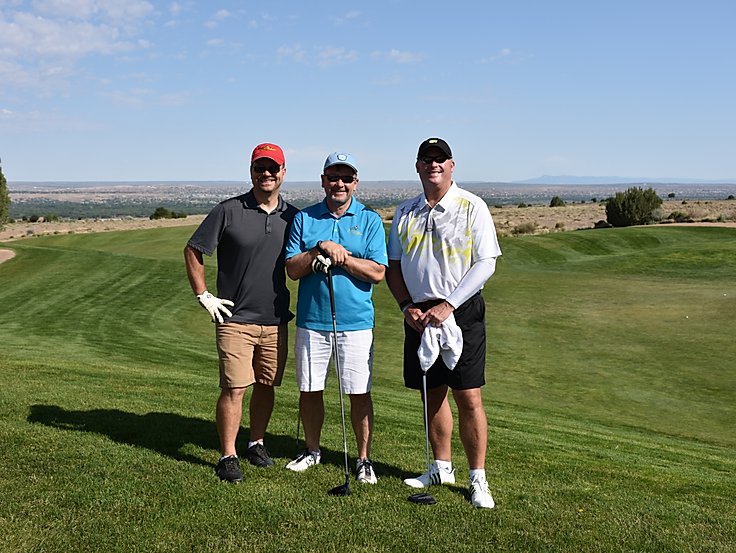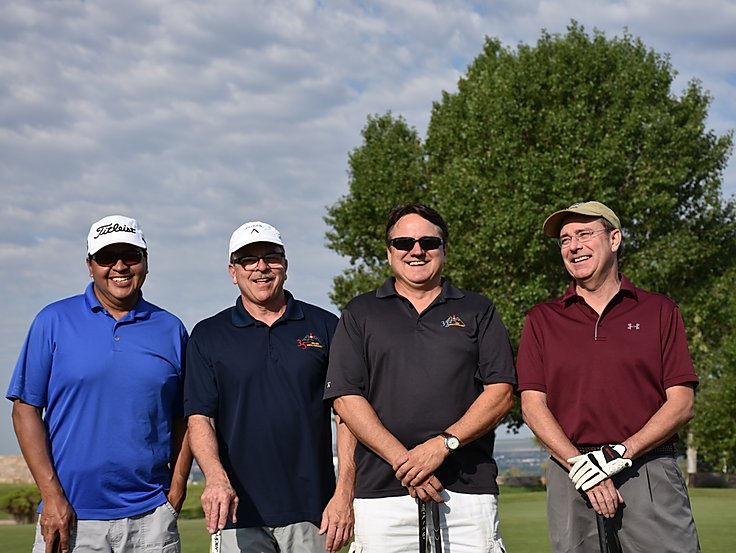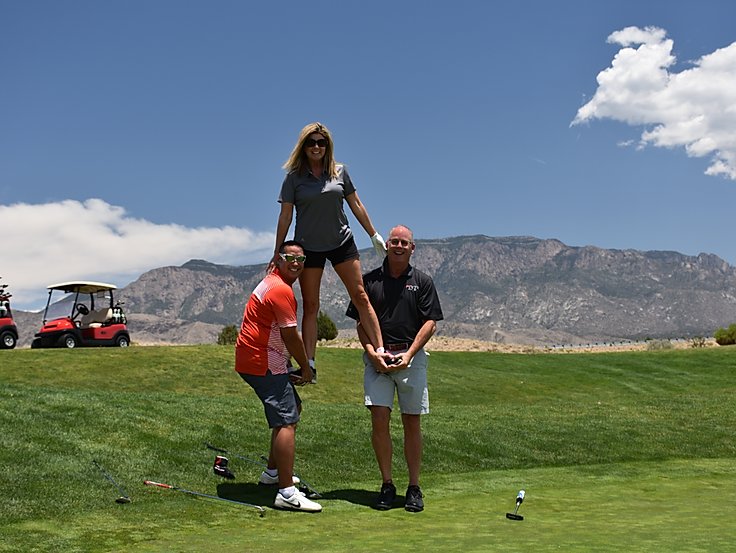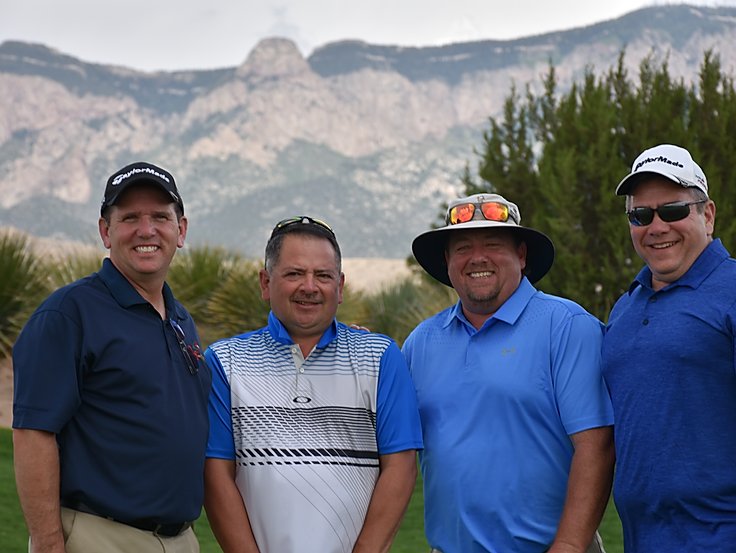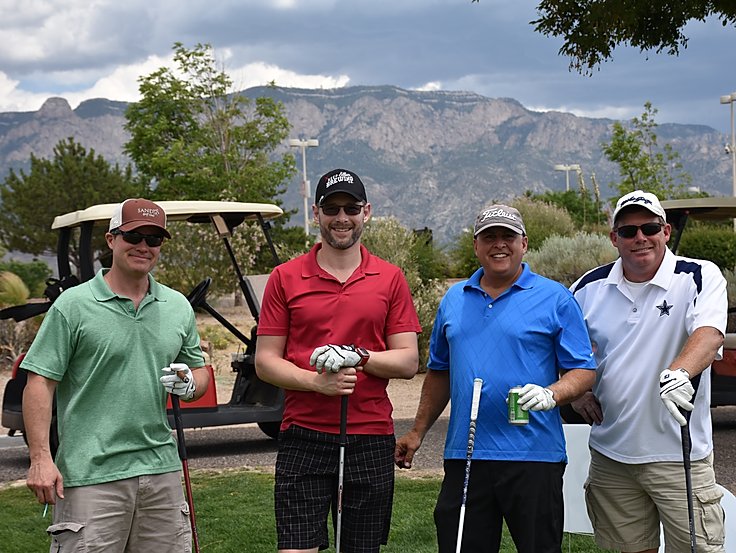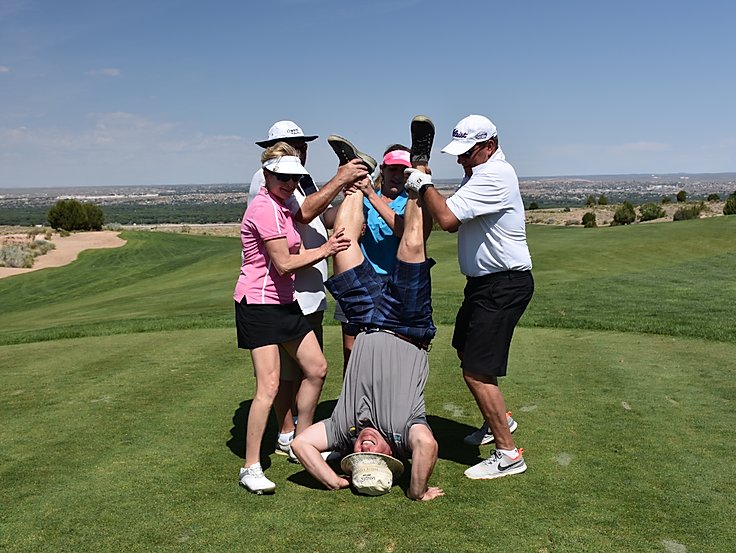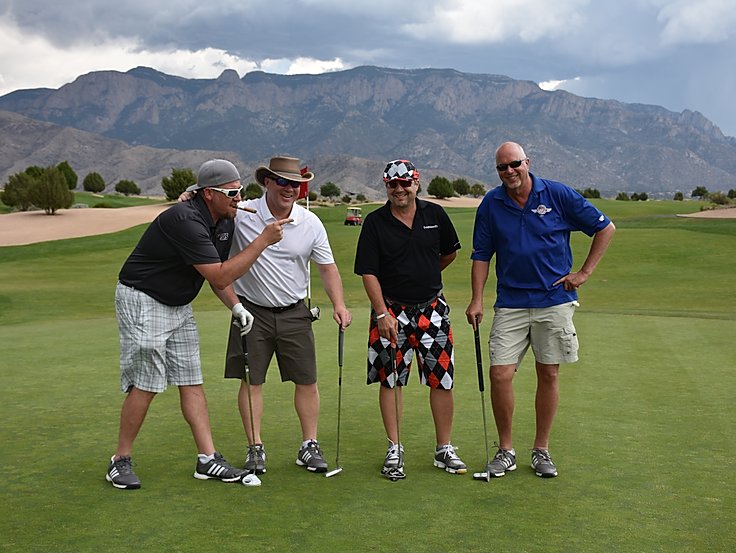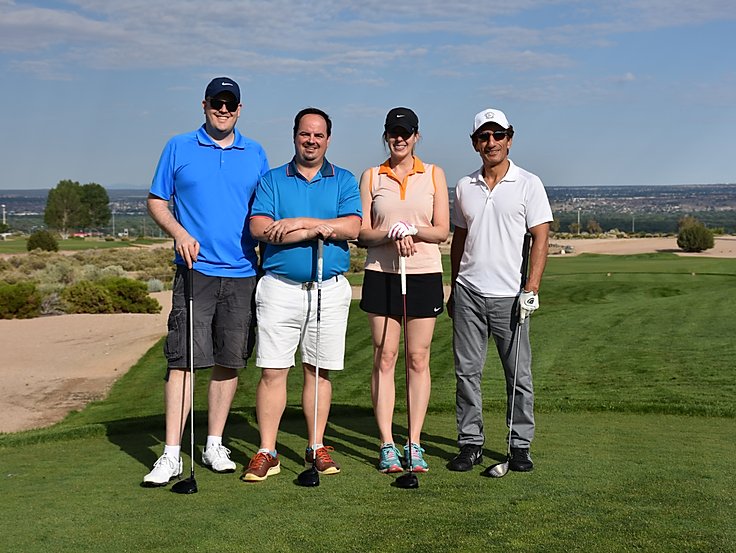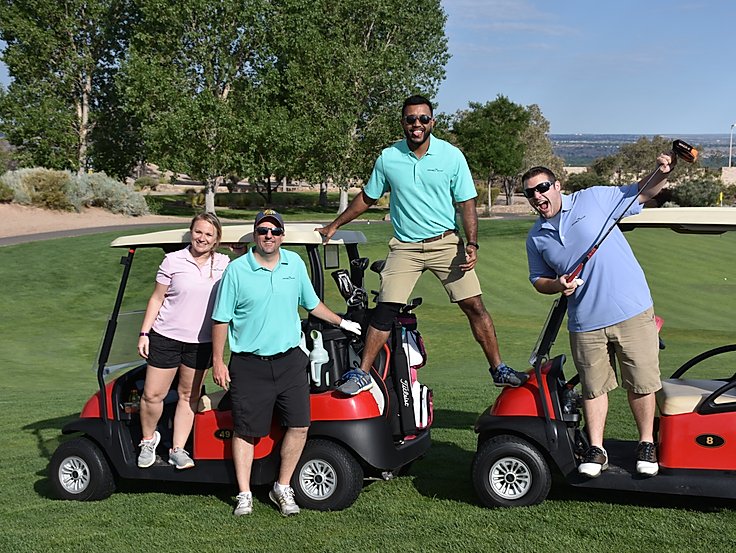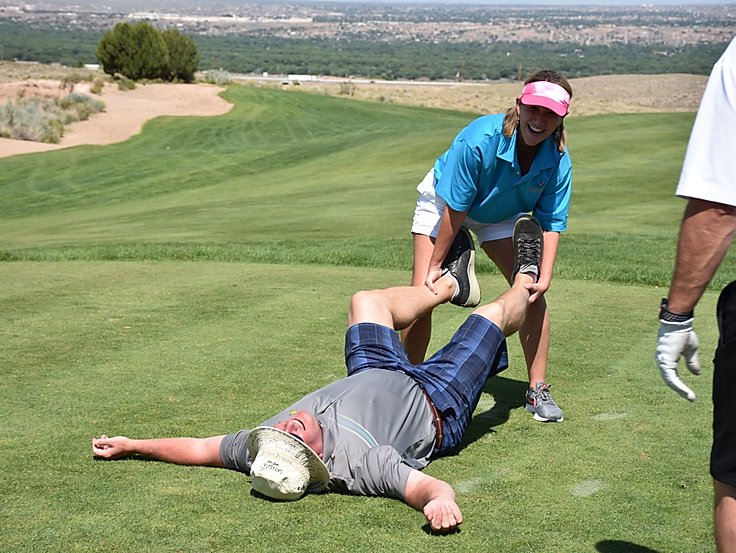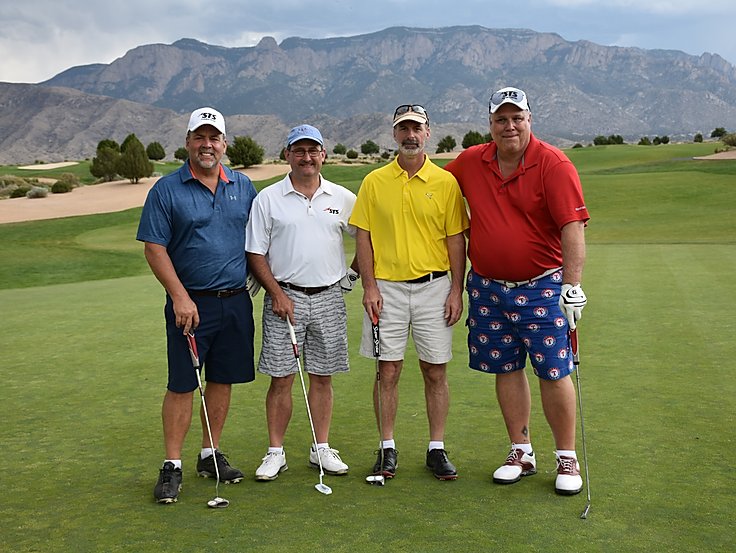 Notice Title